ForeverLawn Featured in The Wall Street Journal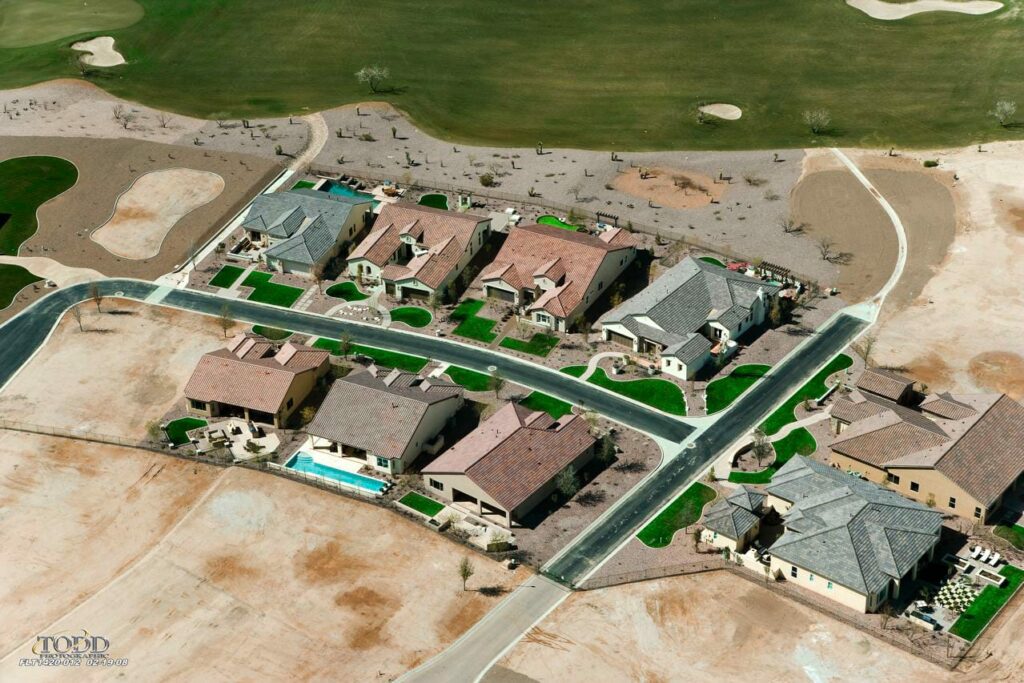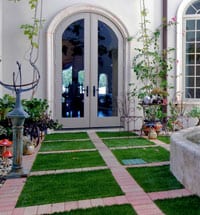 ForeverLawn is featured in the Wall Street Journal article, "Artificial Grass: It's Not Just for Stadiums Any More." The article, by Alyssa Abkowitz, talks about new and improved artificial grass showing up in residential driveways, courtyards and high-traffic areas.
Read the full article here.
"Homeowners can have a full lawn of artificial grass installed or use it in specific areas: between pavers in a driveway, in a courtyard, around swimming pools and under swing sets. There are even varieties of synthetic grass for pet owners that include a drainage system", says Brian Karmie, co-founder of manufacturer ForeverLawn in Uniontown, Ohio.