ForeverLawn Featured in GB&D Magazine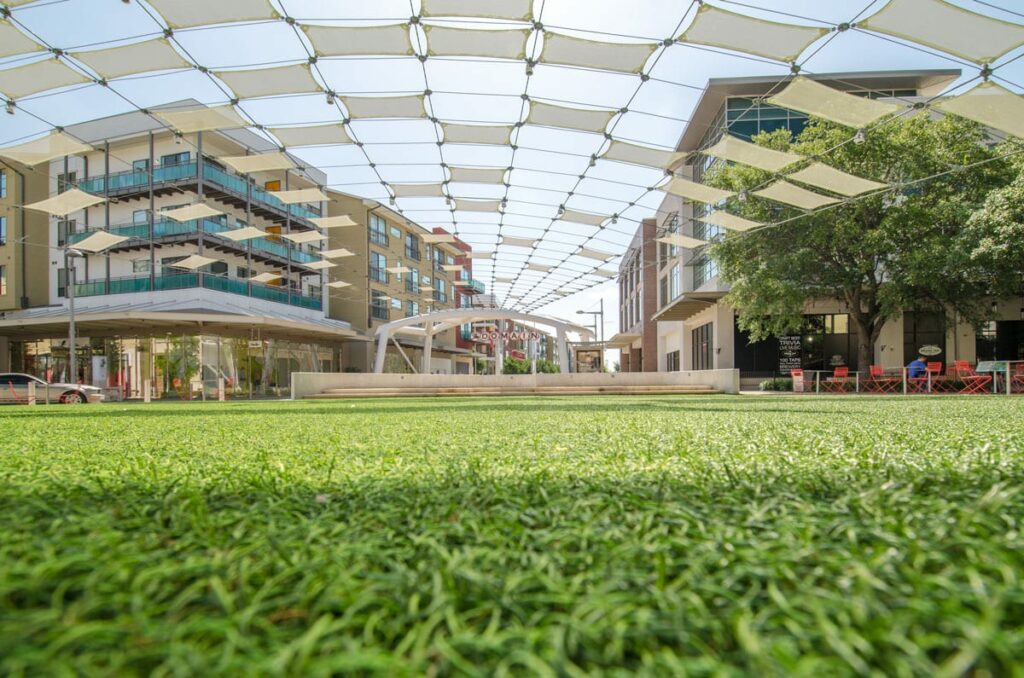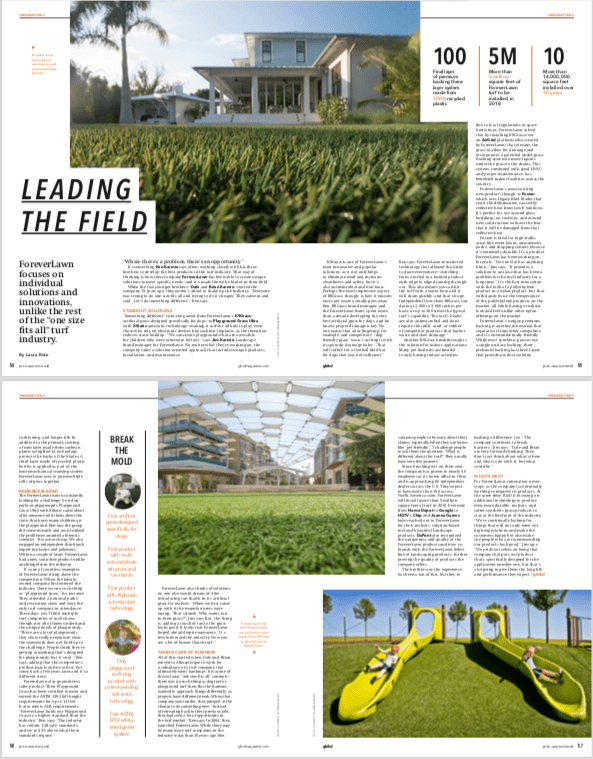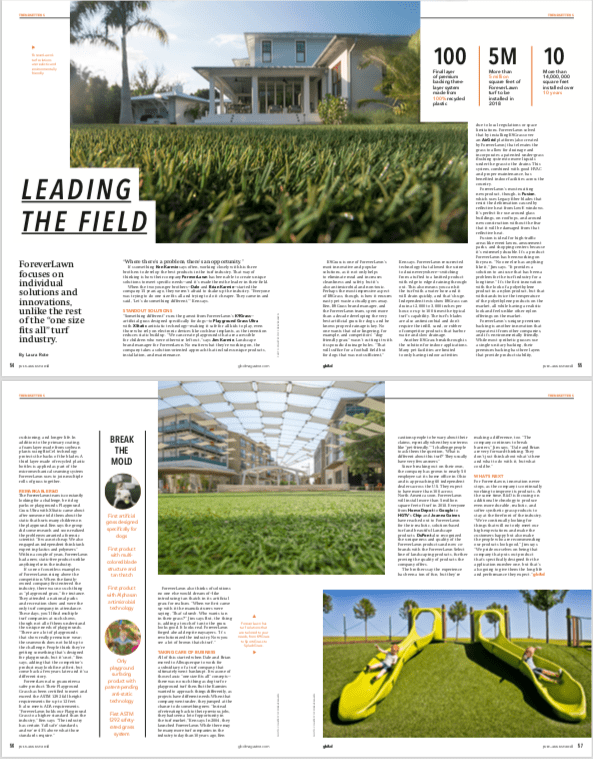 Individual Turf Solutions
ForeverLawn® was was featured in gb&d magazine (Green Building & Design)—a trade magazine for green building professionals—in an article called "These Individual Turf Solutions Go Above and Beyond" written by Laura Rote.
The article starts off with Ken Karmie's iconic quote, "Where there's a problem, there's an opportunity." This is essentially the reason why the Karmie brothers started ForeverLawn in the first place—because they saw a huge opportunity for innovation.
The article states, "No matter what they're working on, the company takes a solution-oriented approach that includes unique products, installation, and maintenance." They saw needs that weren't being filled by the artificial turf available on the market, so they decided to create unique solutions to meet those needs while offering countless other benefits.
The article focuses on:
Standout Solutions – From K9Grass®, the artificial grass designed specifically for dogs, to the new and exciting ForeverLawn Fusion® that's ideal in spaces where reflective heat is a concern, there's a unique solution that fits every need.
Remarkable R&D – The article goes into the thought process behind the most innovative features of ForeverLawn artificial grass products such as XStatic™ antistatic technology used in Playground Grass Ultra, to AlphaSan® antimicrobial protection featured in K9Grass.
Taking Care of Business – Working in Albuquerque for a subsidiary of another turf company, brothers Brian and Dale Karmie weren't satisfied with the one-size-fits-all approach that was happening in the turf industry. The article talks about the story behind ForeverLawn and how the brothers Karmie have achieved such immense success with the brand.
To read more, check out the full article from gb&d magazine, click here.