Our Company
Discover the story behind Grass Without Limits®
1/6
Founding
In 2002, Dale & Brian Karmie stumbled upon the emergent industry of artificial turf. Making a daring move from Northern Ohio to Albuquerque, New Mexico, they started a new business in a new land—with absolutely no experience.
2/6
Learning
After two years of learning and growth, the company supplying Dale and Brian unexpectedly went bankrupt. The Karmie brothers were given two choices: give up, or forge ahead. In 2004, the brothers took a leap of faith and founded their own artificial turf company: ForeverLawn.
3/6
Growing
For the next three years, ForeverLawn continued to grow beyond the Karmie brothers through the ForeverLawn dealer network: a collection of independent business owners dedicated to bringing premium solutions to their local communities. ForeverLawn grew in size and capability, crafting unique product lines to address specific, unmet needs in the industry and beyond.
4/6
The Land Between
Then, 2008 hit. The housing market burst, the economy crashed, and the artificial turf industry faced immense challenges. Dale and Brian found themselves in "the land between": surviving, but stagnant. The ForeverLawn dealer network was experiencing some success, but also adversity amidst the troubling climate. The brothers began wondering if they were on the right path.
5/6
Renewed Vision
But in 2014, Dale and Brian recast their vision. They didn't just redefine what ForeverLawn was; they began to reimagine what ForeverLawn could be. Once again, the brothers chose to put everything they had into the business. Their renewed vision and energy were contagious: in the face of uncertain odds, the dealer network chose to believe and joined in the pursuit of what ForeverLawn could be. With the ForeverLawn network united and reinvigorated, the company began to grow like never before.
6/6
Next Generation
Today, ForeverLawn has over 80 dealers across the Unites States and Canada as they continue toward their goal of world domination (or something close). As the leader in the synthetic turf industry, ForeverLawn provides innovative solutions which solve real problems and improve communities. The Karmie Brothers have stayed true to their roots, hiring quality people and helping dealers establish flourishing ForeverLawn businesses of their own. ForeverLawn now consists of several generational, legacy dealerships which have each become multimillion-dollar enterprises. These dealers are leaders in their communities and influencers across the industry, positioning ForeverLawn as a solution-driven organization which provides premium, synthetic grass solutions for a world of Grass Without Limits.
Want to know the full story? Read Dale & Brian's book, Grass Without Limits.
Our Dealers
ForeverLawn dealers are entrepreneurs who believe in ForeverLawn's commitment to quality, integrity, and innovation in all facets of business. These business owners have the benefits of an established, reputable brand united with the freedom of an independent business. Our dealers give roots to our national company, bringing proven synthetic grass solutions to a variety of local communities throughout North America.
Our dealers are the heart of all we do. We're passionate about turf, but we are bound by our purpose to support, empower, and encourage our dealers. Their growth is intertwined with ours, distinguishing us from the rest of the industry. ForeverLawn dealers are not merely suppliers or resellers; they are extensions of ForeverLawn, trained and experienced in ForeverLawn business practices, product knowledge, and values.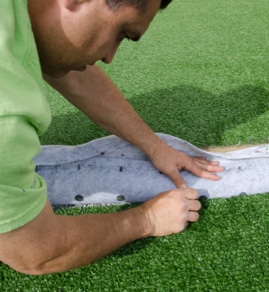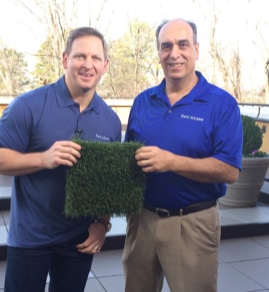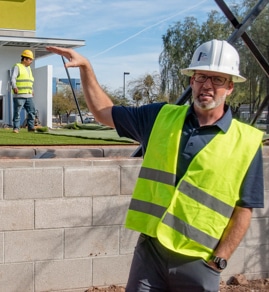 Our Team
Company culture starts at the top. The Executive Team shares vision and determines direction for the entirety of ForeverLawn, while also providing guidance for daily operations.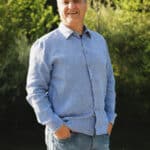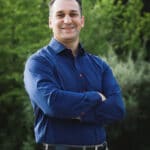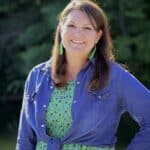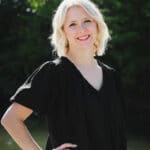 Our dealers make ForeverLawn the industry's best. Dealer Operations provide needed resources for the extended dealer network while solving problems to facilitate dealership success.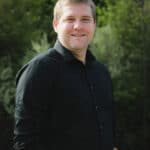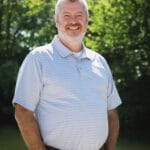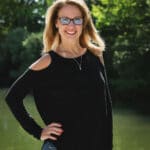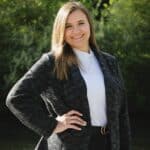 Mastering one specific market of ForeverLawn products, our Brand Leaders drive efforts furthering their specific brand and finding new ways to leverage their innovative solutions for our customers and dealer network.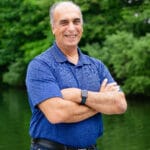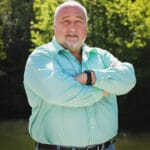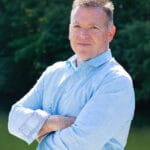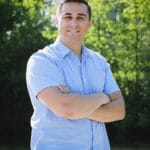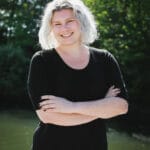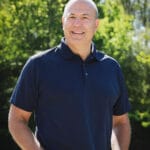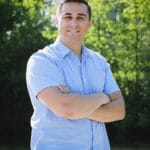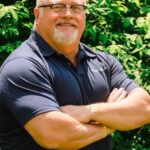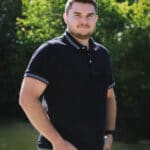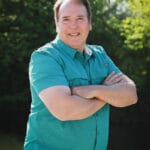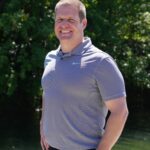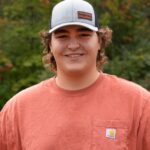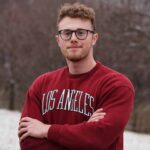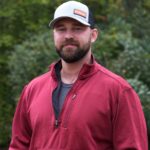 Our Creative Team crafts the ForeverLawn identity through inventive branding and dealer-specific resources, furthering ForeverLawn's national reach and online presence.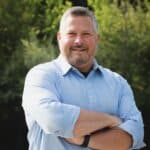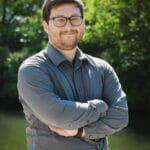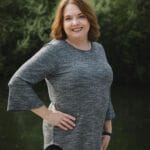 Culture & Team Development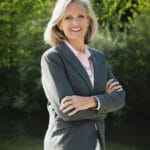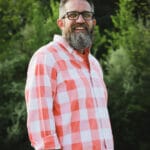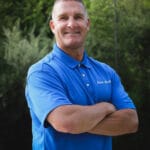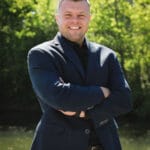 Directing our dollars, our Finance Team empowers ForeverLawn's goals with a financial plan and process to establish company success.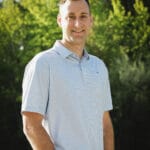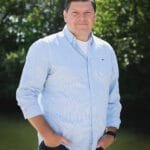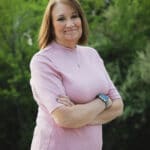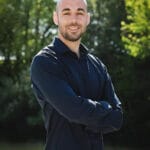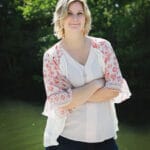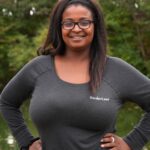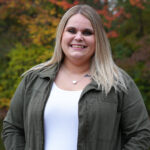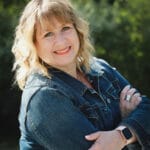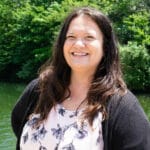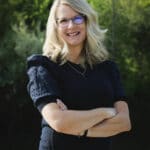 From special orders to production and inventory, our Supply Chain Team works with our manufacturers to ensure each customer and dealer gets the solutions they need.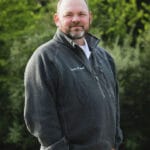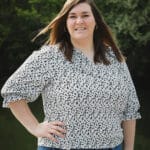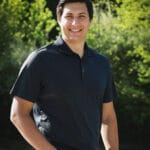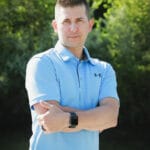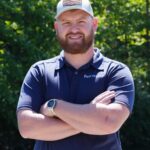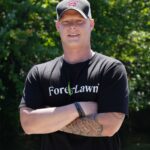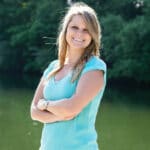 Even the best product falls short without great installation. Our Installation Support Team advises projects nationwide and trains installers in ForeverLawn-specific methods to ensure an industry-leading installation, every time.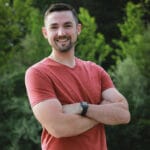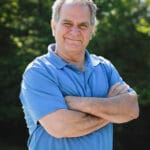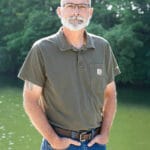 Information Technology (IT)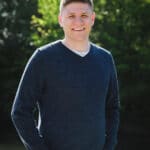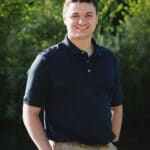 Fun Fact:
Our Philosophy
Leaving it better than we found it.
Dale and Brian's philosophy of work started at a young age, as they followed in the footsteps of their father, Fred. A Syrian immigrant restarting in America during his late twenties, Fred Karmie was a man passionate about faith, education, and hard work. From real estate to refurbishments, Fred had an important rule: always leave it better than you found it.
His legacy continues to drive the heartbeat of ForeverLawn, where each aspect of business is seen as a tool to leave things better than we found them. Service-oriented customer interactions, quality commitment on installs, maintaining high standards in product and practice (even if we might lose a sale): it's all part of our desire to improve the spaces we enter.
What does this look like? Quite simply, it's a lot of saying "yes." Yes, to figuring it out. Yes, to putting in the extra time. Yes, to challenges ahead—even when they're daunting. We're not distracted by what it takes; instead, we're focused on where we can go together.
At ForeverLawn, we're not here to replace—we're here to revive. We're leaving each place better than we found it.
And we want to do it with you.
ForeverLawn 5 F's
Discover why we do what we do.
Faith
ForeverLawn started as a leap of faith. Then and today, Brian & Dale Karmie move forward knowing faith drives their actions and shapes their life stories. They have faith in each other and their team; but ultimately, they have faith in the character and working of God even when it's hard to see.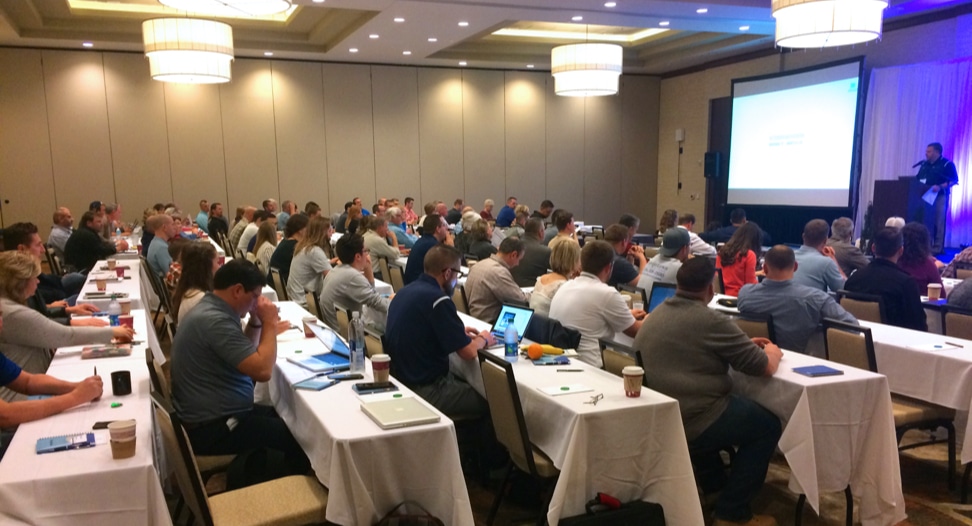 Family
Starting as the adventure of two brothers, ForeverLawn has been filled with family from the very beginning. Today, the ForeverLawn Family reaches far beyond the Karmie Army, extending to hundreds of team members across North America and partnerships worldwide. People say you shouldn't work with family--but at ForeverLawn, we see all of our dealers and home office team members as family.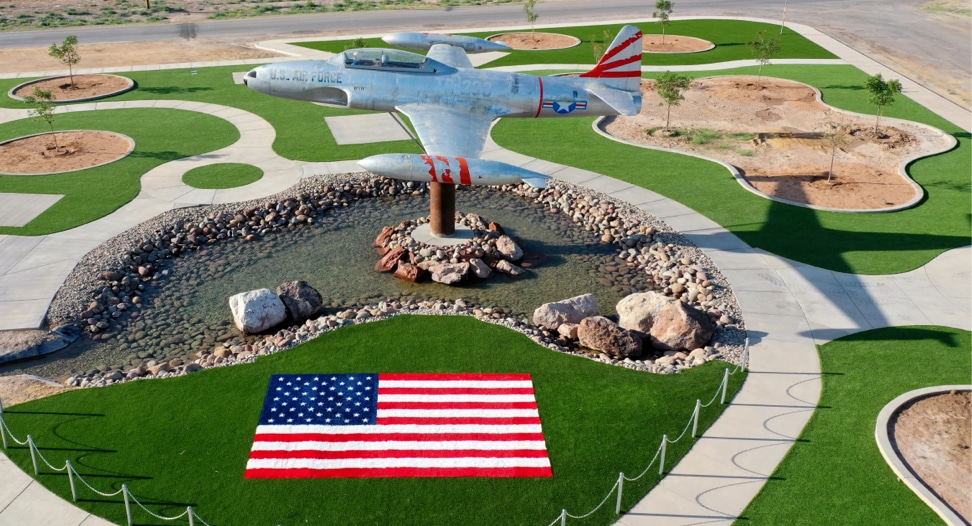 Freedom
ForeverLawn provides opportunities for individuals to find, create, and share an environment of freedom at work. We are deeply grateful for the freedoms provided and protected by the United States of America, and we encourage our team members to utilize their individual freedom to thrive at work and home. From offices to job sites, ForeverLawn provides opportunities for individuals to build their own freedom and share it with those around them.
Friends
Friends who work together, stay together. At ForeverLawn, friendship goes beyond "good terms" with coworkers; it's part of the culture we've created, one we consistently share with our customers, dealers, partners, and communities. From co-founders to new customers, at the end of the day, we've got your back.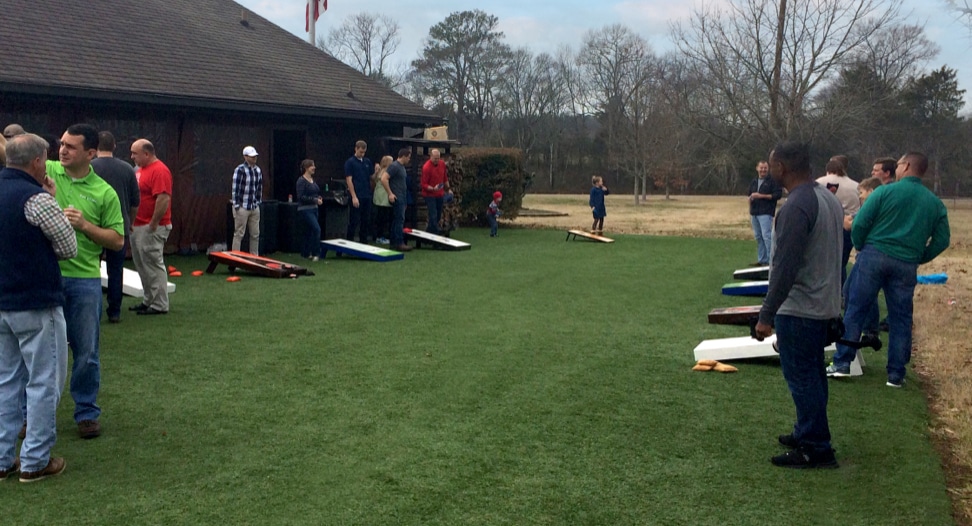 Fun
We believe work IS fun, and our culture is infused with it — from company lunches to cornhole tournaments. Our work provides opportunities to creatively address problems as a team, and we enjoy crafting unique solutions for our customers. Fun isn't just for the weekends; at ForeverLawn, it's a way of life.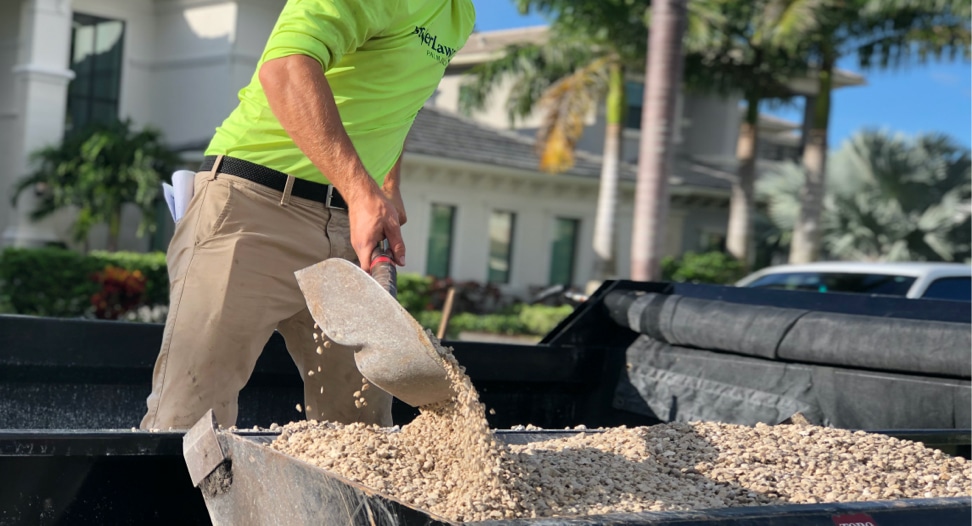 Grit
We know; it's not an 'F', and it's also number six. But we couldn't risk misstating the pivotal role grit plays in ForeverLawn's culture. We move forward despite obstacles and resolve to work hard even when the work only gets harder. At ForeverLawn, we're committed to bringing our best every day–even when it requires pure grit to get there.
FAQS
Here's a few commonly asked questions about ForeverLawn. Don't see what you're looking for? Contact our Customer Support Team for more answers and information.
Who do I contact to get started?
Why does ForeverLawn operate through dealers?
By using a dealer network, we're able to have local experts all around the country. Our customers get help from individuals who know the area best and understands traits unique to their region. And with dealers as incredible as ours, we wouldn't want it any other way!
Where is the ForeverLawn Home Office?
Our Home Office is located in Louisville, Ohio.
How do I join the ForeverLawn team?
How do I become a dealer?
Want to be a part of something bigger? Fill out our business opportunities form to learn more about what being a ForeverLawn person of impact looks like in your community!