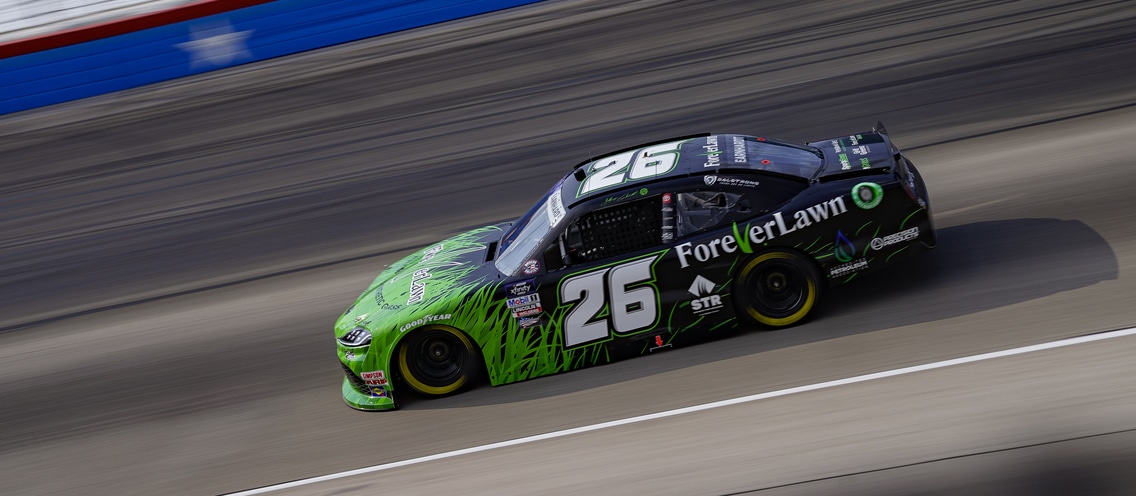 The ForeverLawn black and Green Grass Machine Returns at Charlotte Motor Speedway
Jeffrey Earnhardt to Pilot Sam Hunt Racing's No. 26 Toyota GR Supra at the Alsco Uniforms 300
May 25, 2022 (Charlotte, NC)—ForeverLawn, Inc.® will continue their sponsorship of Jeffrey Earnhardt and the "Black and Green Grass Machine" at the Alsco Uniforms 300 in the NASCAR Xfinity Series, Saturday, May 28, 2022. This race is part of ForeverLawn's multi-race deal with Earnhardt and the Sam Hunt Racing team and will be streamed live from Charlotte Motor Speedway at 1:00 p.m. ET on FS1.
"Last year our race at Charlotte was filled with memorable moments, one being when Jeffrey hit the wall and as a result flew the Harvest Church back panel banner on national TV," says Dale Karmie, Co-Founder of ForeverLawn. "This year with SHR, we are hoping to get noticed for a different reason: running at the front. We also want to honor and pay tribute to all the men and women who gave their lives to serve and protect this great nation. God Bless America."
Earnhardt will pilot the No. 26 ForeverLawn Toyota GR Supra with a revamped version of the 2022 Black and Green Grass Machine paint scheme, as seen in the SRS Distribution 250 at Texas Motor Speedway. Continuing their ongoing sponsorship participation alongside ForeverLawn are the Accredited Petroleum Association, LifeGR, STR, and Precision Products.
Viewers can follow Earnhardt and the ForeverLawn car by watching on FS1 or on Instagram, Twitter, and Facebook using #blackandgreengrassmachine.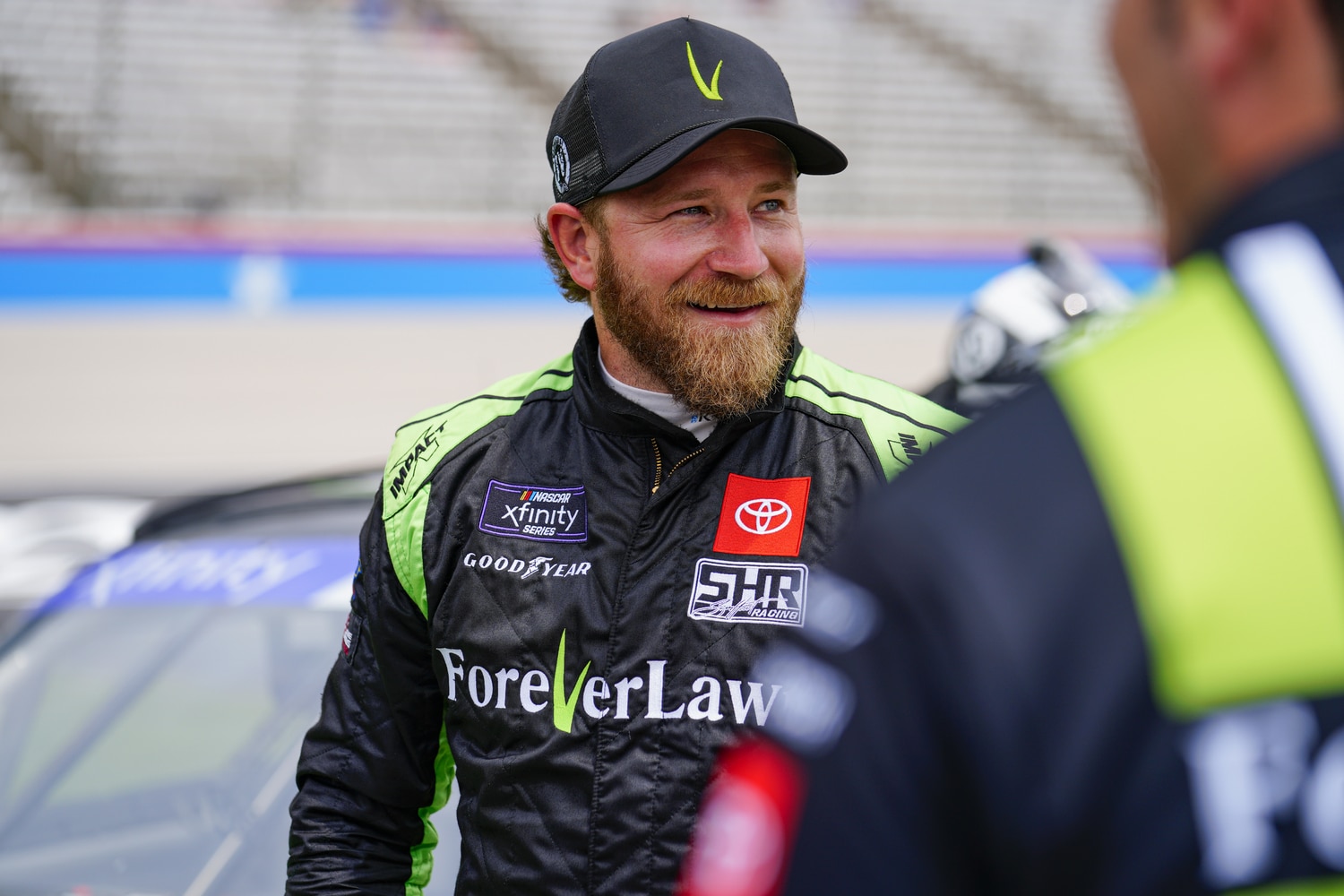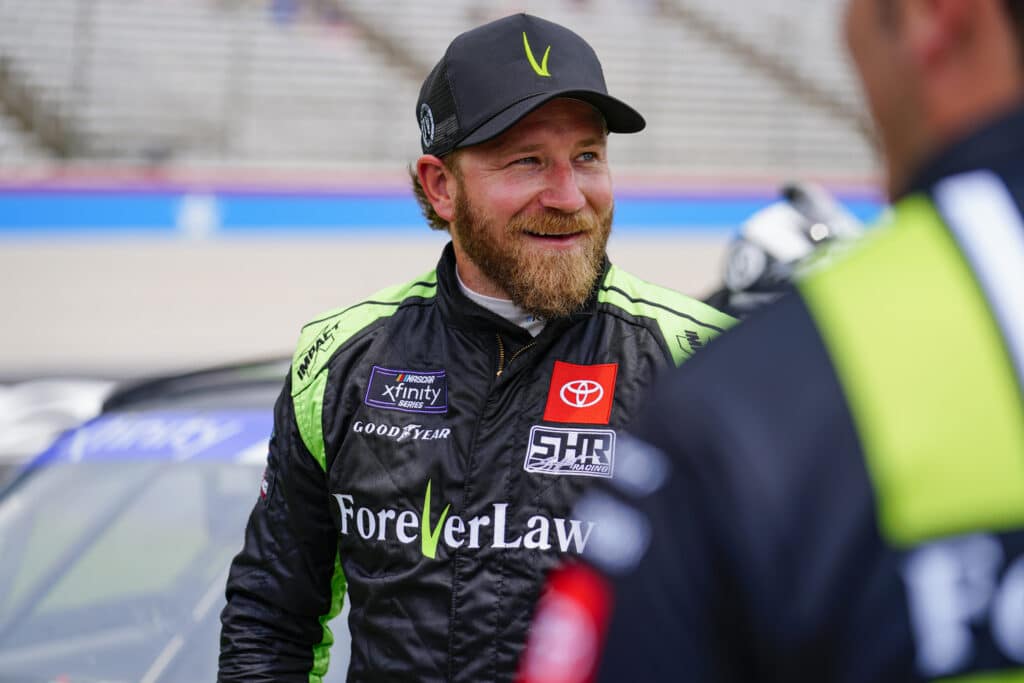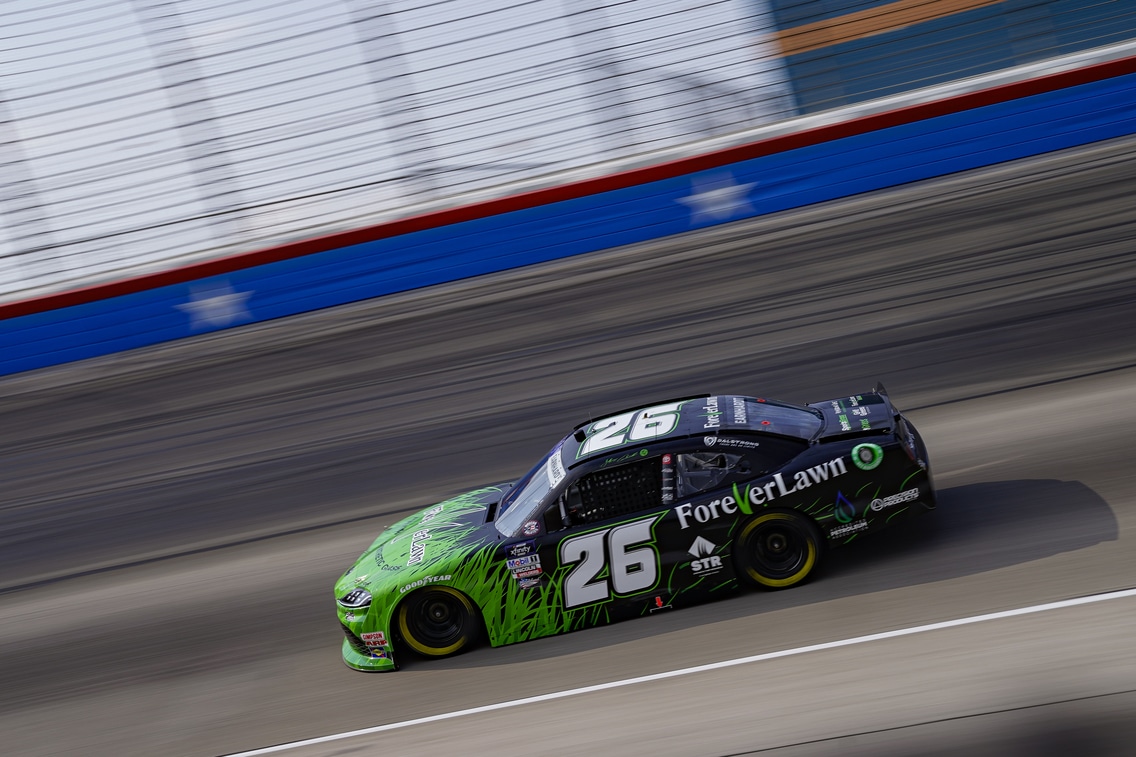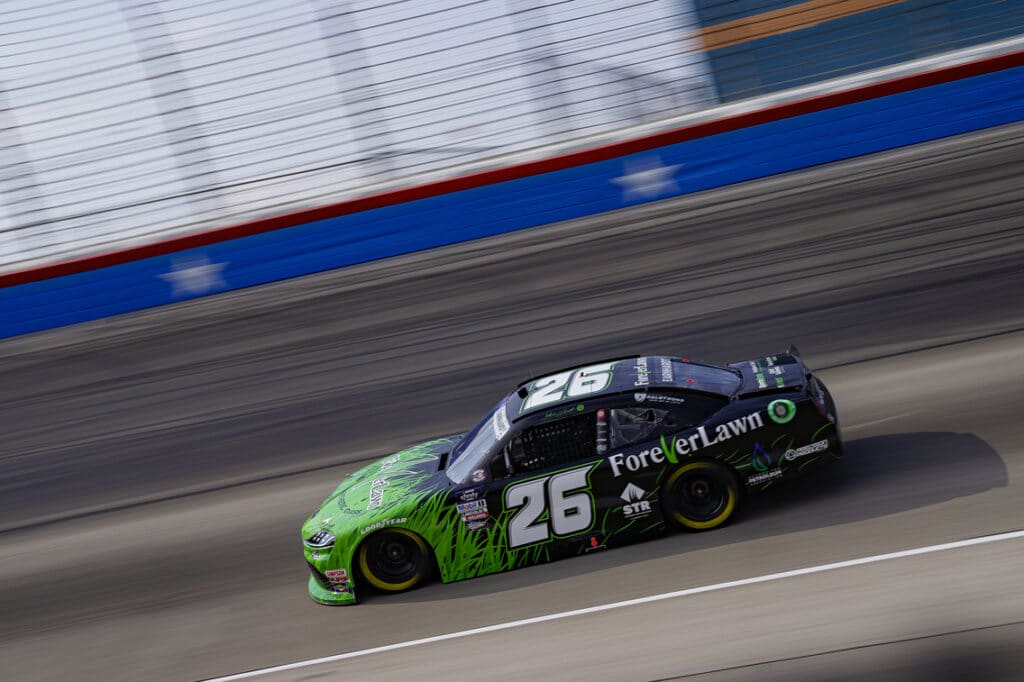 About ForeverLawn
ForeverLawn® improves spaces and communities through innovative synthetic grass solutions. Beginning in 2004 as the daring entrepreneurial venture of two brothers, ForeverLawn has consistently led the synthetic turf industry through groundbreaking approaches to products and practice. As the premium choice for synthetic surfacing, each product is engineered to solve unique consumer needs and desires while maintaining superior standards and natural aesthetics. Today the company services over eighty localized markets through their dealer network, with an impressive regional, national, and international project portfolio.
Want to be a part of something bigger? Learn how you can be a person of impact through business ownership opportunities with ForeverLawn. For more information, contact opportunities@foreverlawn.com.
Contact Details
ForeverLawn
Julia Kontur
+1 330-499-8873
julia@foreverlawn.com