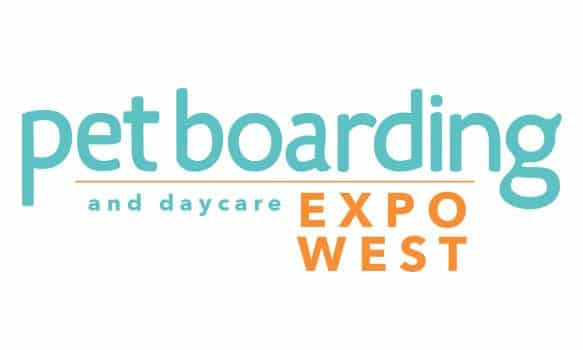 Pet Boarding and Daycare Expo West 2018
K9Grass Sponsoring and Exhibiting at the Pet Boarding and Daycare Expo West 2018
April 30 marks the start of 2018's Pet Boarding and Daycare Expo West, a national and industry-leading trade show that will be held in Burbank, California. K9Grass® will be a key exhibitor at the tradeshow. Pet surfacing expert and K9Grass Brand Manager Ken Karmie has also been asked to speak at two sessions during the event.
Sessions with Pet Surfacing Expert Ken Karmie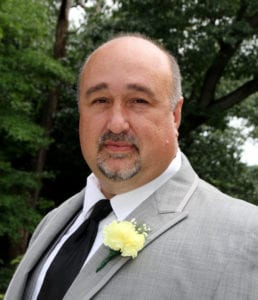 The first session is an "Ask the Experts" segment in which Ken will speak as part of a four-person panel for a Q&A session. The second is a one-hour session titled "The Strategic Business Advantage of Artificial Grass", which will explore strategic business advantages like marketing, operations, staff morale, and the impact of artificial grass on the bottom line.
This session will include a case study presented by Andrew Rosenthal of LA Dogworks who will share his experience with utilizing artificial grass to enhance his business offering and generate revenue.
Watch the video below to learn why Andrew recommends K9Grass for dog applications.
Attendees of the Pet Boarding and Daycare Expo West will have the opportunity to experience K9Grass up close and get answers to questions directly from K9Grass Brand Manager Ken Karmie himself.
K9Grass has years of extensive research and planning behind it, making it the best pet surfacing product on the market. The artificial turf now features our patented K9Grass flushing system that makes it possible to install indoors.
This is a game-changer for pet boarding and daycare facilities—the low-maintenance turf attracts new customers, keeps existing customers happy, and makes it easier on staff to keep facilities fresh and clean. Learn more about K9Grass at this industry-leading trade show—register now!
Tradeshow Details
The Pet Boarding & Daycare Expo West is an exciting national conference for professionals in the pet boarding and daycare industry. During the two-day tradeshow, visitors will have the opportunity to view the best products and companies in the industry, listen to top industry speakers share knowledge, and sit in on an array of educational seminars.
For free tradeshow passes, reach out to our office at 330.499.8873.
Make sure to visit our K9Grass team on May 2 – 3 at Booth #14.