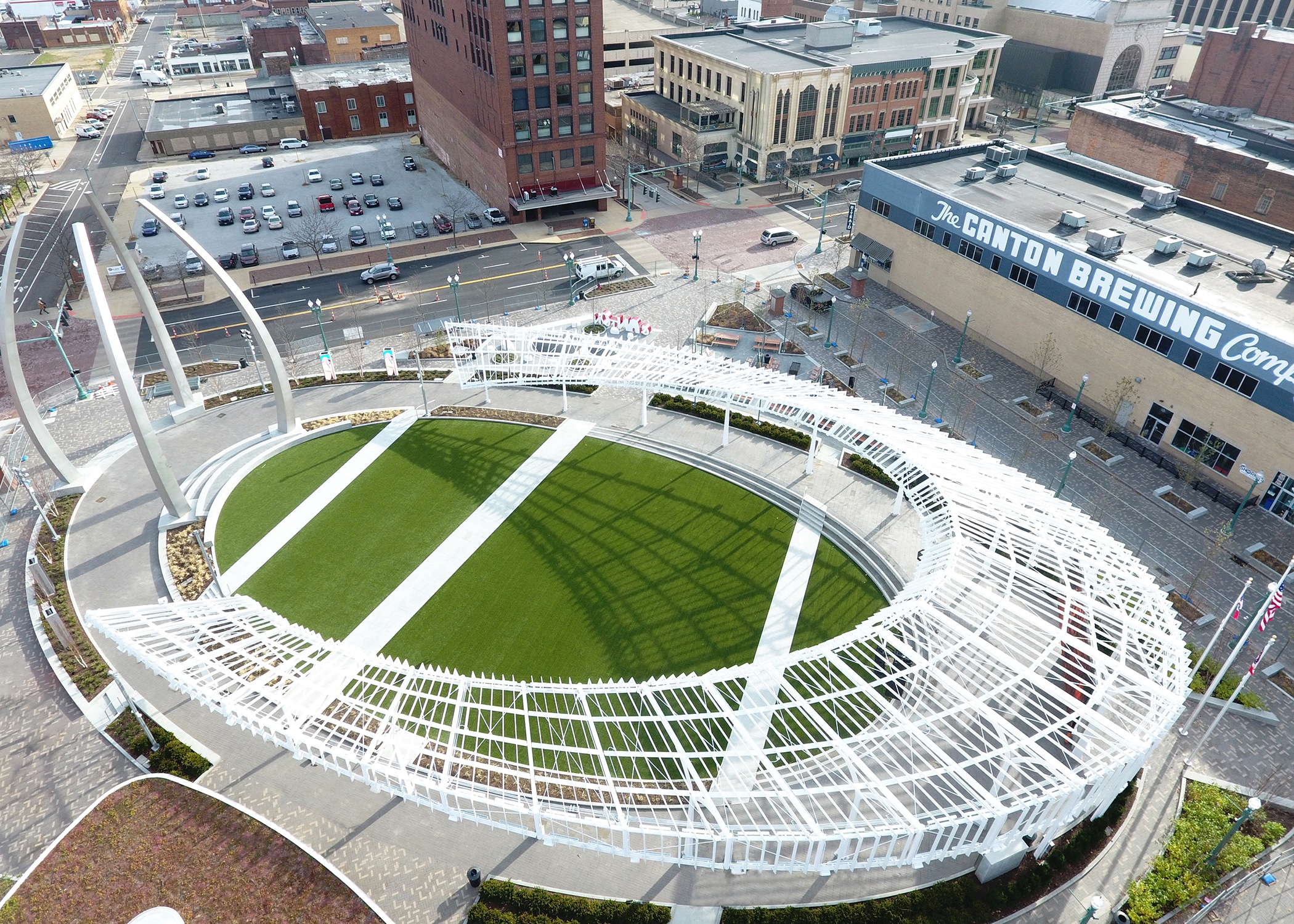 ForeverLawn Receives 2022 Canton Business Excellence Award
The Canton Chamber of Commerce recognizes ForeverLawn for growth, success, and contributions to the Stark County community.
May 24, 2022 (Canton, OH)—ForeverLawn has been awarded the 2022 Canton Business Excellence Award, a prestigious honor recognizing their longevity, growth, innovation, and consistent contributions to the Stark County community. ForeverLawn was nominated for the award by community member John Davide, Vice President of Northeast Ohio Business Banking at Huntington National Bank. All seven recipients of the 2022 Canton Business Excellence Award were selected by a committee of chamber members led by Taylor D. Schauer.
"ForeverLawn is honored to be a recipient of the 2022 Canton Business Excellence Award," says Co-Founder Brian Karmie. "We are proud to call Stark County home and to have contributed to recent improvements in the city of Canton and surrounding communities. At ForeverLawn, we focus on being and creating people of impact; receiving a prestigious award like this is affirmation our efforts are positively affecting the people around us."
The Canton Business Excellence Award was started in 1993 as a way of recognizing companies contributing to the Stark County community and economy. ForeverLawn was chosen for this award based on their industry innovations, consistent growth peaking at 36% in 2021, long-standing partnerships with local causes including the Lake YMCA, and their involvement in community-oriented projects such as Centennial Plaza and the Hall of Fame Village.
Established as the brand of choice for synthetic grass solutions, ForeverLawn is trusted by multiple world-class organizations—such as Walt Disney World®, Google, and ESPN®—in transforming a diverse range of applications through innovative products and superlative service. Specifically designed with long-lasting, superior quality in mind, ForeverLawn products withstand extreme temperatures, high-traffic, and other intense conditions while maintaining a beautiful, realistic aesthetic.
All 2022 Award recipients were honored at the Business Excellence Awards dinner on Thursday, May 19, at the Doubletree by Hilton Canton Downtown. To view award recipient feature videos, click here.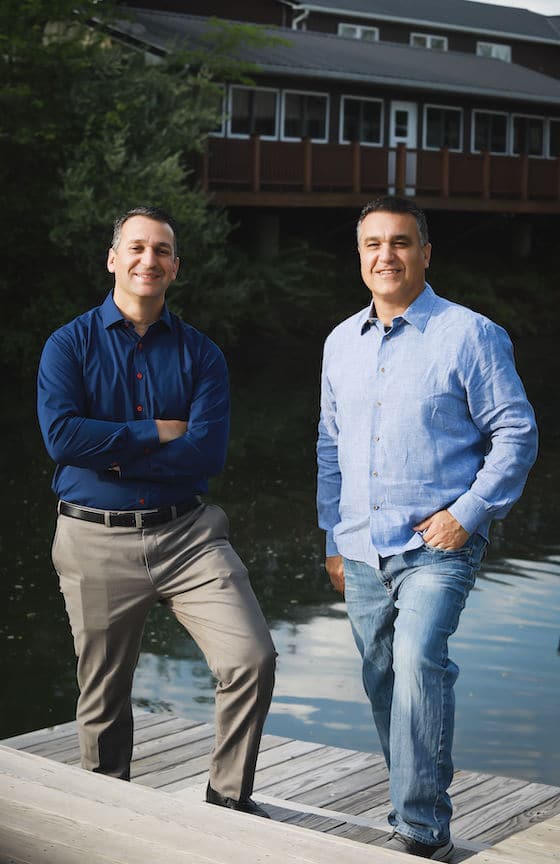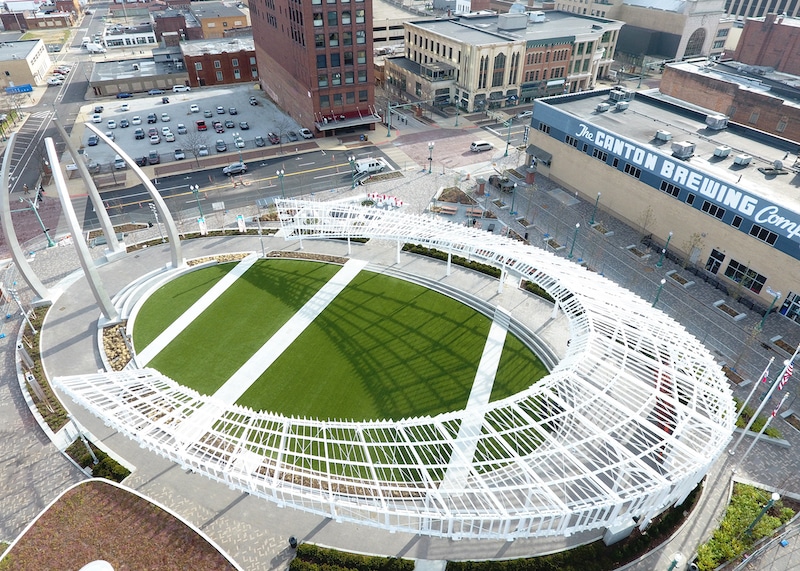 About ForeverLawn
ForeverLawn® improves spaces and communities through innovative synthetic grass solutions. The premium choice for synthetic surfacing, each product is engineered to solve unique consumer needs and desires while maintaining superior standards and natural aesthetics.
Want to be a part of something bigger? Learn how you can be a person of impact through business ownership opportunities with ForeverLawn. For more information, call 866-992-7876.
Contact Details
ForeverLawn
Julia Kontur
+1 330-499-8873
julia@foreverlawn.com