Is this lawn for real?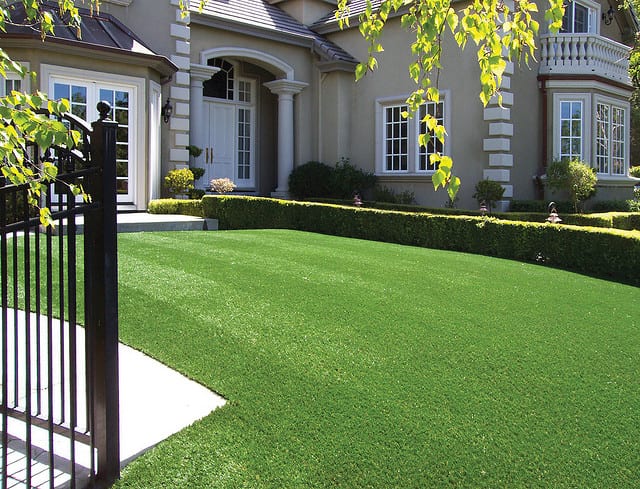 In her search for a synthetic turf company, Kim Palmer, of the Star Tribune in Minneapolis-St. Paul, Minnesota, wrote an article about ForeverLawn Select Synthetic Grass. The article, "Is this lawn for real?" discusses high-end synthetic turf, or "fancy fake grass" as she calls it, and poses several questions for the synthetic turf manufacturer about the uses of ForeverLawn synthetic turf products.
The article covers how the grass performs in extreme weather temperatures, average costs, and if it can be installed by a do-it-yourselfer. It also touches on environmental benefits of artificial grass and solicits feedback from its readers about whether or not they would consider a synthetic lawn.
Check out this informative article at StarTribune.com.