ForeverLawn North Idaho
Exclusive ForeverLawn Dealer for Boundary, Bonner, Kootenai, Shoshone, Benewah, Latah, Clearwater, Nez Perce, Lewis, and Idaho Counties
oreverLawn North Idaho provides unparalleled expertise and the highest quality, natural-looking synthetic grass for residential and commercial properties in Boundary, Bonner, Kootenai, Shoshone, Benewah, Latah, Clearwater, Nez Perce, Lewis, and Idaho Counties in Idaho. Offering more than 20 varieties of the finest artificial grass alternatives, ForeverLawn North Idaho offers money- and resource-saving alternatives to traditional landscaping options.
Contact us today for a no-cost consultation.
Our Premium Artificial Grass Products
ForeverLawn® Landscape™
Provides the highest level of realism and functionality for landscaping areas.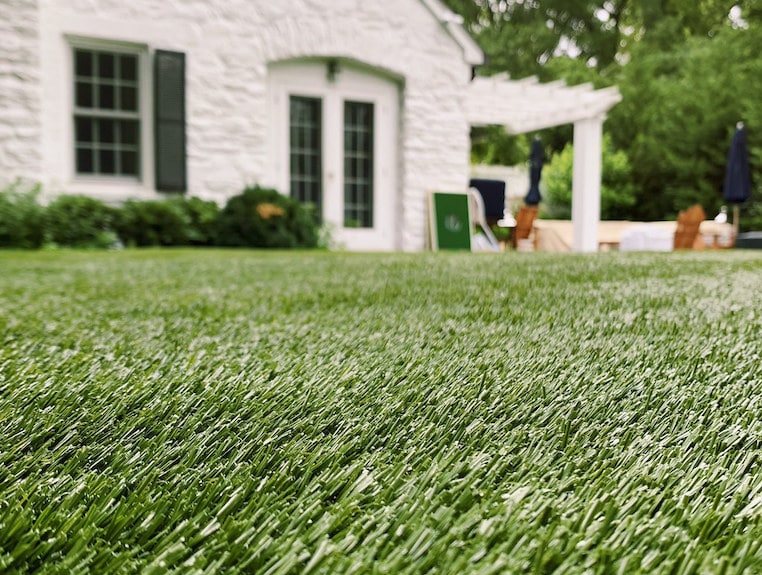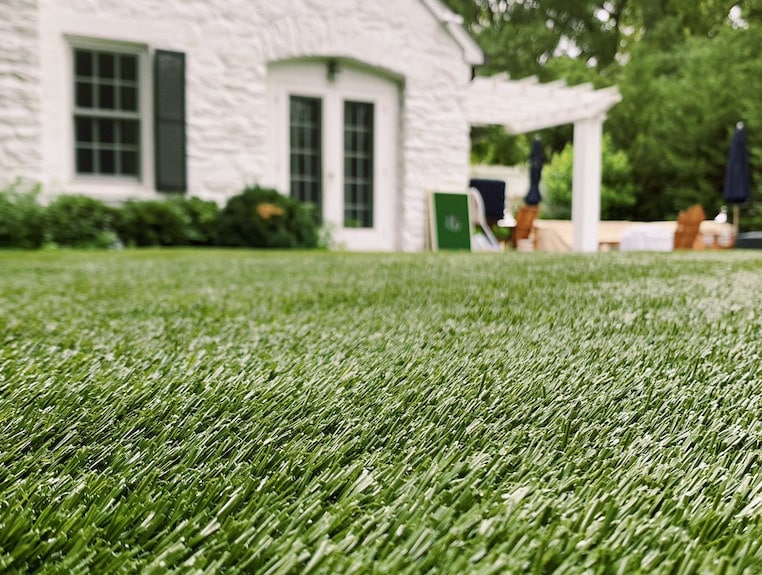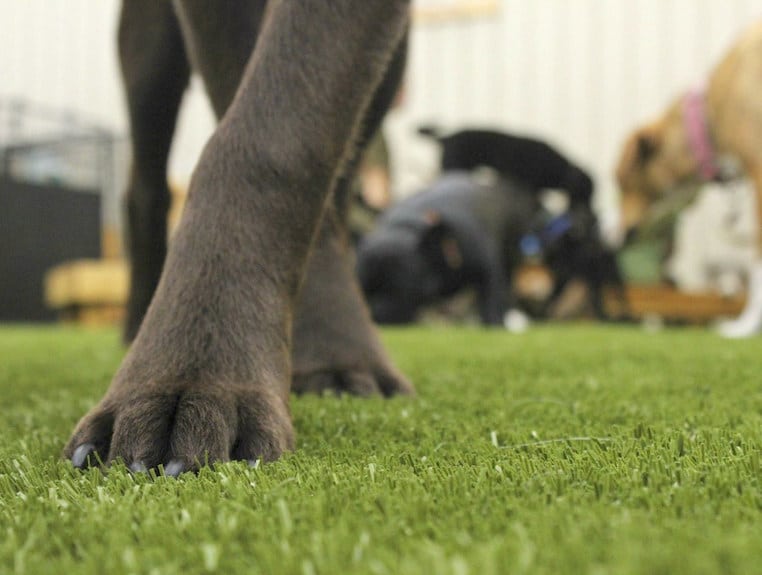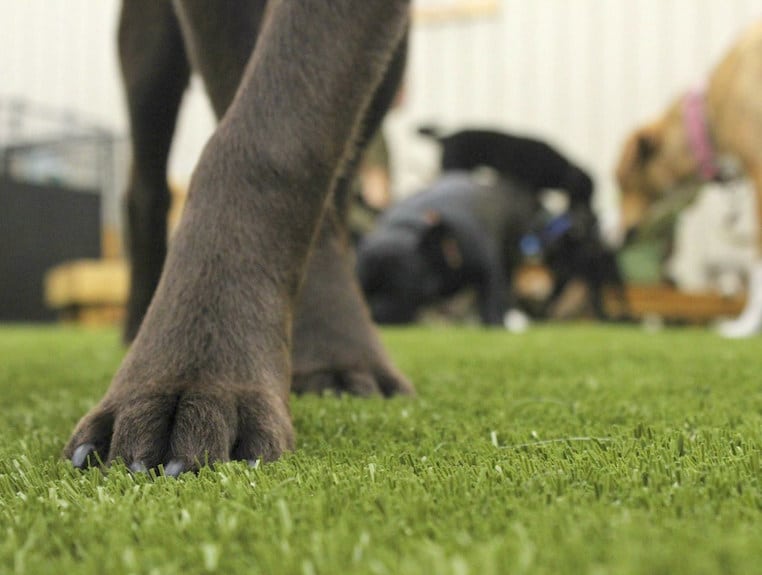 K9Grass®
The synthetic grass specifically designed for dogs! The proprietary knitted Flow-Through Backing™, antimicrobial agents in the blades, and no-infill design keep dogs and dog owners happy and clean.
Playground Grass™
Designed with children's safety in mind, this artificial turf is ASTM safety rated up to 13 feet to maximize safety around high equipment.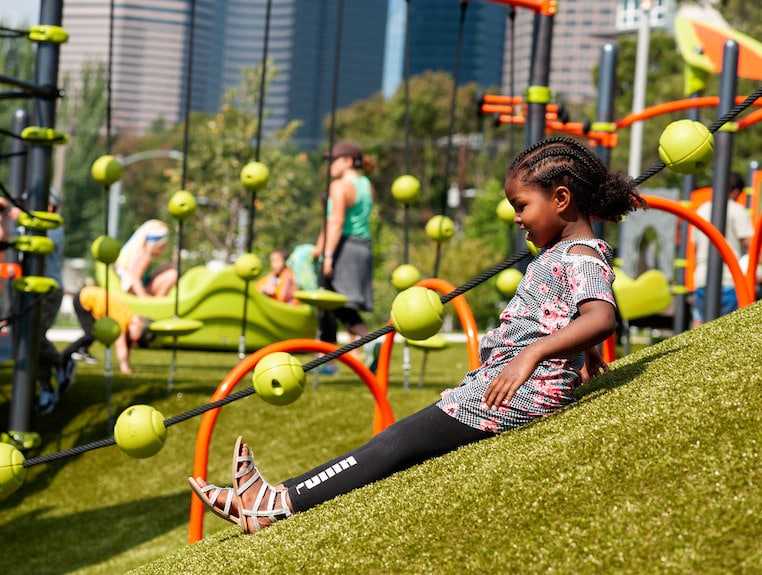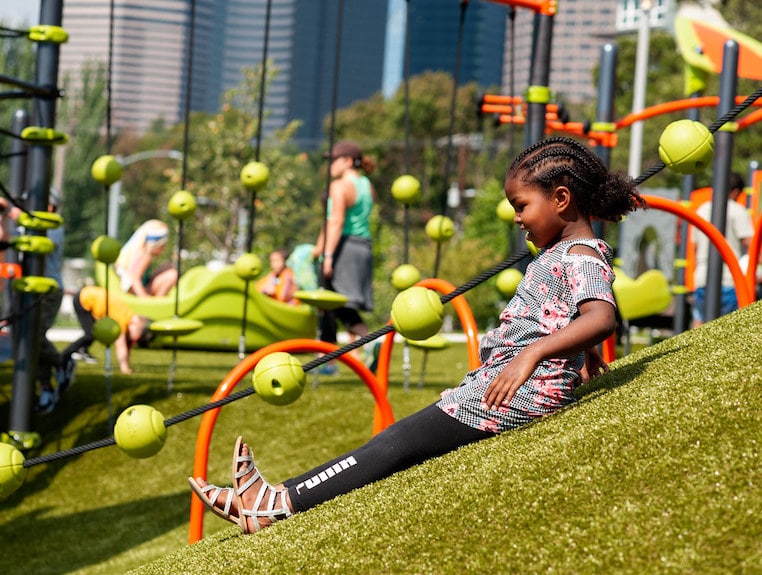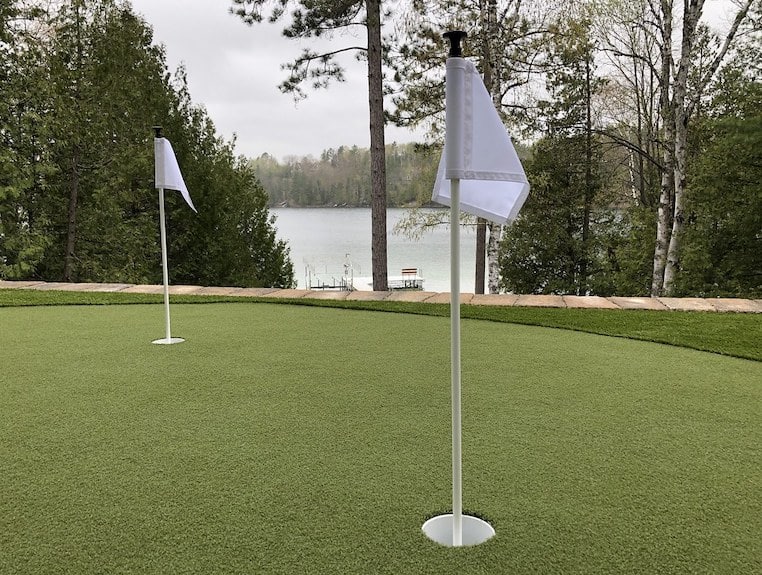 GolfGreens®
Our custom-designed golf greens for players of all levels provide a beautiful space for entertaining and practice.
SportsGrass®
Created with athletes' needs in mind for ultimate athletic performance, this artificial turf has less infill than its predecessors so particles won't fly into the players' eyes.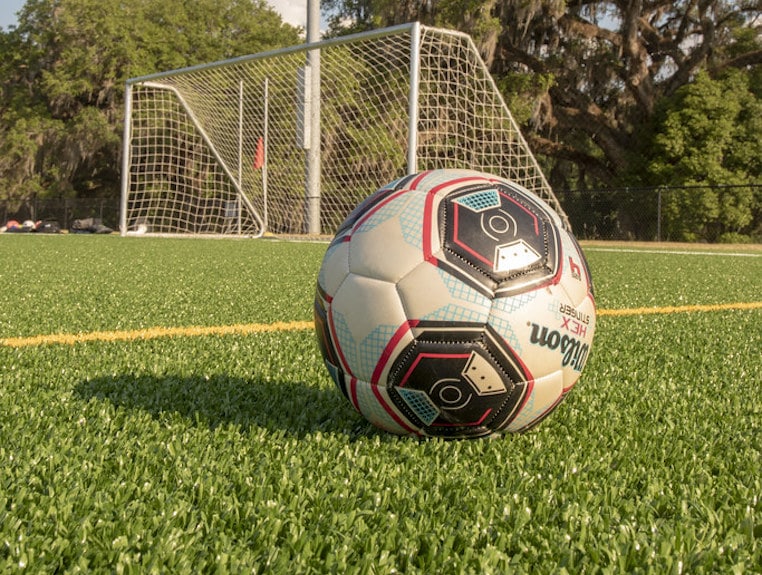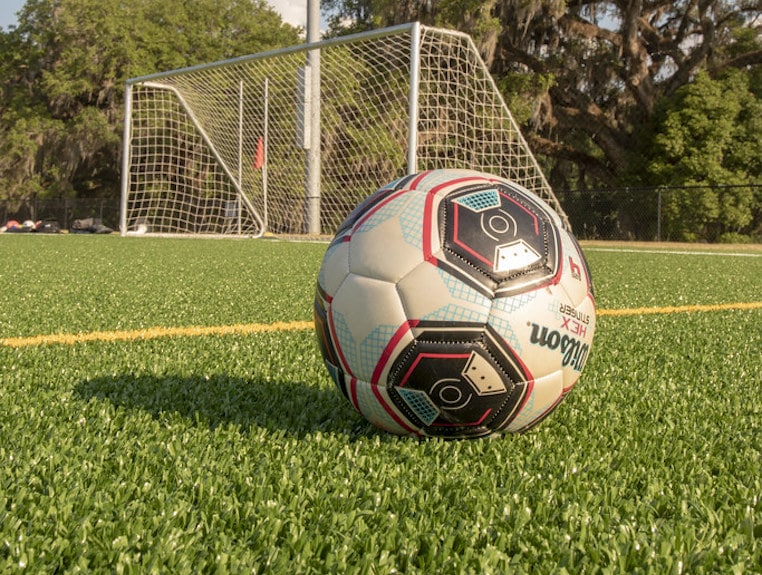 About Owners:
ForeverLawn North Idaho is owned by Steve and Stacey McDaniel. The couple started their ForeverLawn dealership after seeing firsthand that ForeverLawn artificial grass is the perfect solution to a patchy yard with muddy areas from their beloved dogs. Born and raised in the Northwest, Steve and Stacey have been partners in business since 2007 and partners in life since 1984. Steve has over 12 years experience in the artificial grass industry, particularly with ForeverLawn, with an expertise in commercial planning and playground projects. Stacey also has over 12 years of experience with ForeverLawn, with expertise in supporting day-to-day business operations. Since opening their original ForeverLawn dealership in 2007, the couple has moved to the Spokane area where they often get to see their two grandchildren, and they have hired their daughter Kelsey to run the operations of ForeverLawn North Idaho. Kelsey, a graduate of Western Washington University, is now a full-time mother and full-time Operations Manager at ForeverLawn North Idaho. She brings her passion for people, the environment, and business with her to work at the dealership everyday.
When you reach out to our office, you are likely to hear from Kelsey or Brent, Steve and Stacey's nephew. Brent is the Sales Manager at ForeverLawn North Idaho with over 20 years of experience in customer service and sales. Brent is exceptionally knowledgeable in ForeverLawn artificial grass products, as well as the installation process—from start to finish! Our family business is fueled by our passion for safe playgrounds, the environment, and brightening homes and communities with premium artificial turf.