ForeverLawn of Tarrant County — Drought prompts real growth in fake backyard grass – PA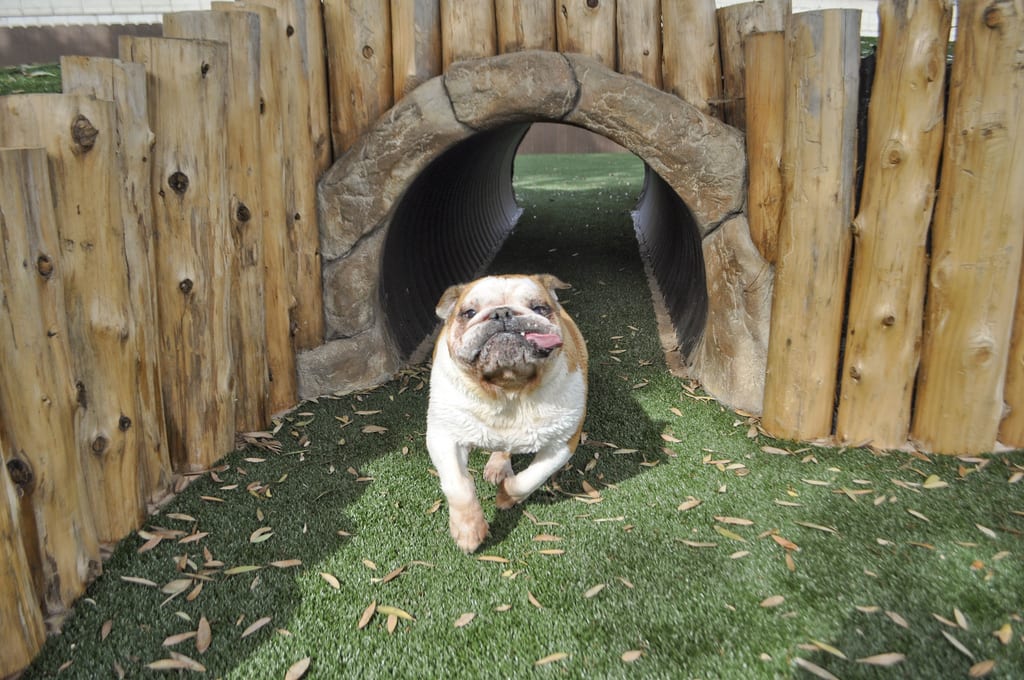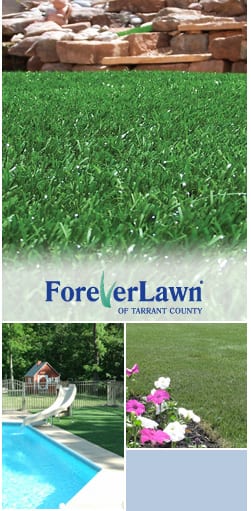 August 24, 2011 (Dallas) — WFAA News 8 in Dallas aired a news segment about the drought conditions in the area, and how it has affected homeowners' landscaping options. Landscape Architect Richard Barnor, provides expert commentary in the report.
See the full story at WFAA-TV DALLAS/FORT WORTH.