ForeverLawn Texas in the News – PA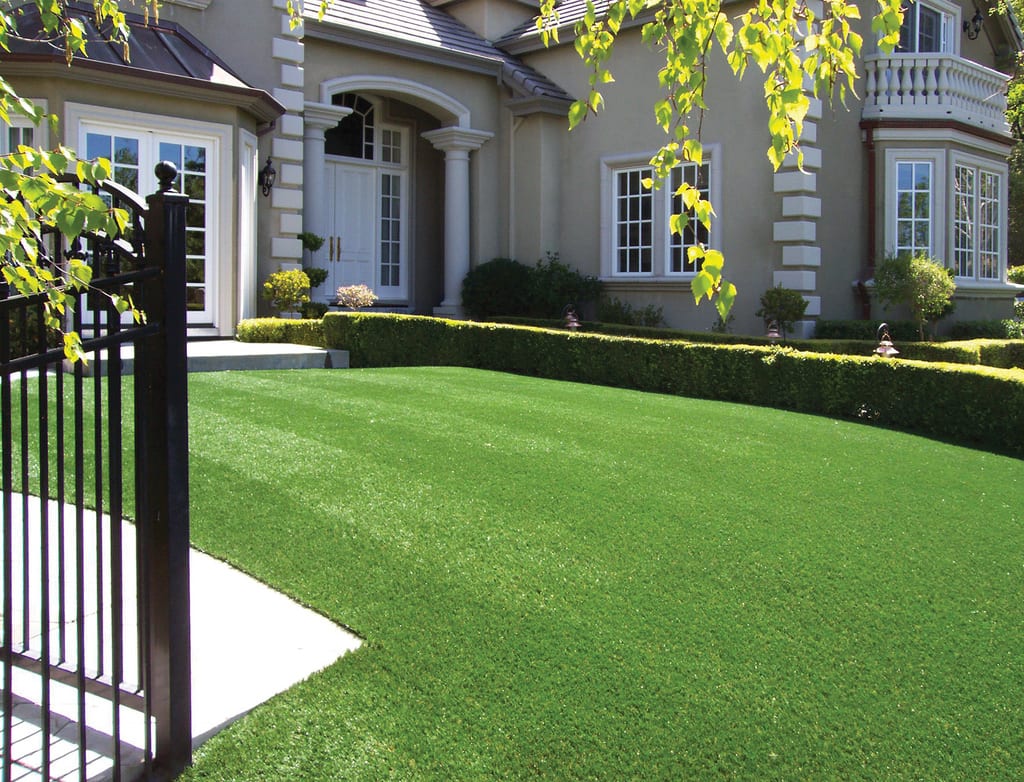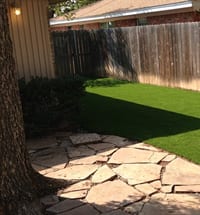 ForeverLawn Texas was featured on KDFX News 3, the NBC affiliate in Wichita Falls, TX. The news program aired the story, Texomans Turning to Synthetic Grass Because of Drought, and interviewed local synthetic turf expert George Berre of ForeverLawn Texas.
The news story and accompanying video can be seen here.
"When people think about turf and hear about turf, what they think about is that short, thick stuff that if they fall down it's going to take a layer of skin off," Berre says. "This, for all intents and purposes, is grass. It looks like grass, it feels like grass."