Experience Grass Without Limits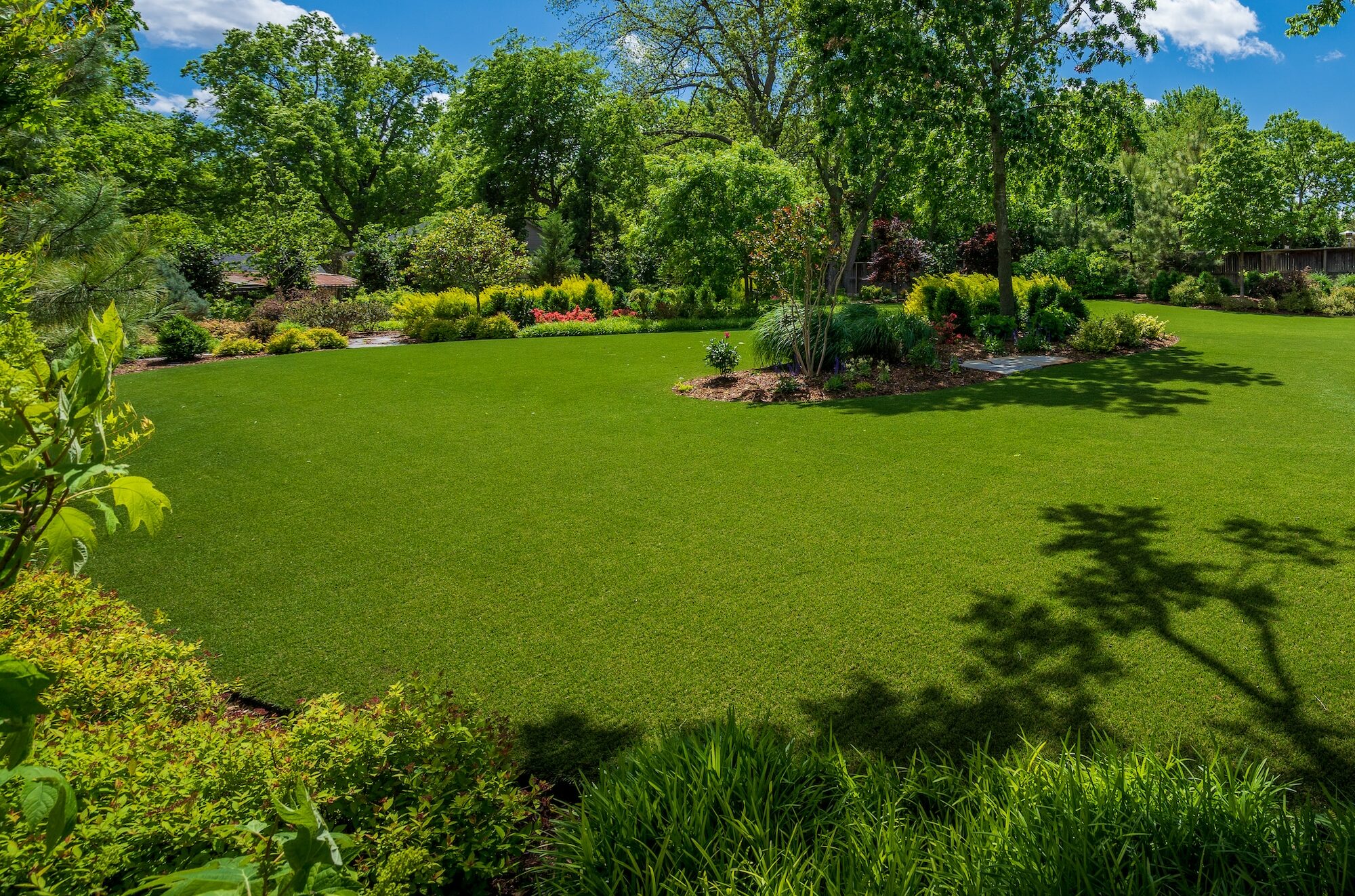 Our synthetic grass takes realism to a new level.
ForeverLawn Fusion
ForeverLawn Fusion™ is a revolutionary product that has been years in the making. It contains a proprietary new fiber offering an unmatched combination of durability and realism. With a uniquely high level of heat resistance, Fusion is the solution to prevent damaged grass caused by reflected light from low-E windows and other heat sources.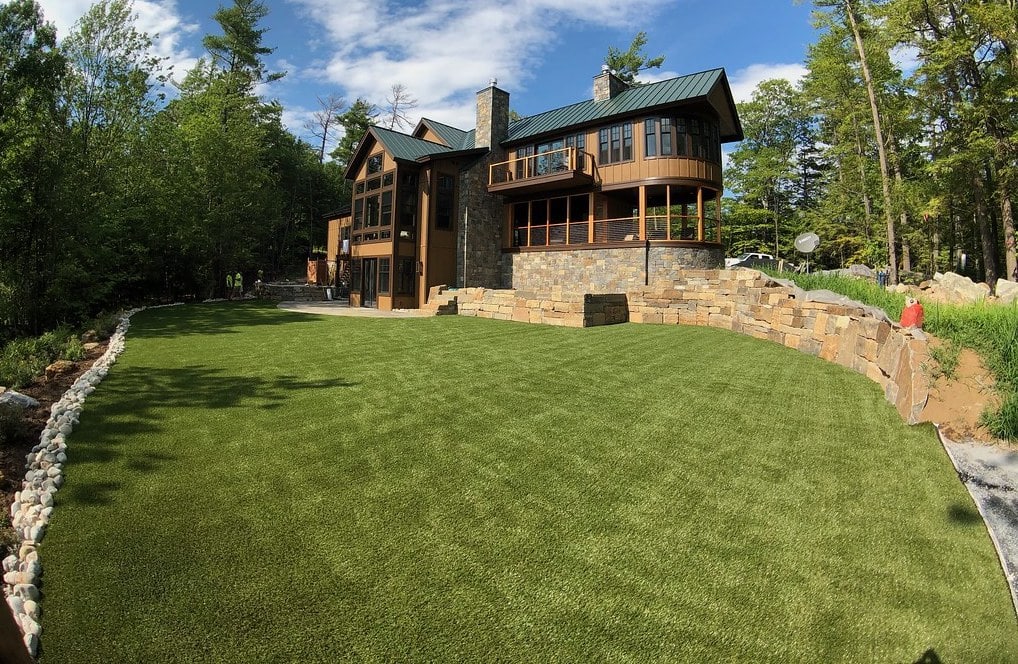 ForeverLawn Fusion
Exceptional stability in applications where reflected heat is a concern.
Designed for superior performance in high-traffic environments.
Combines maximum durability with a natural look and feel.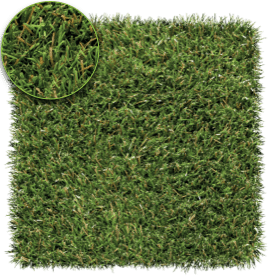 ForeverLawn Landscape Renew
Designed with three shades of green primary blades and an all-green thatch, ForeverLawn Landscape Renew improves the look of spaces that have light foot traffic and high visibility.