Experience Grass Without Limits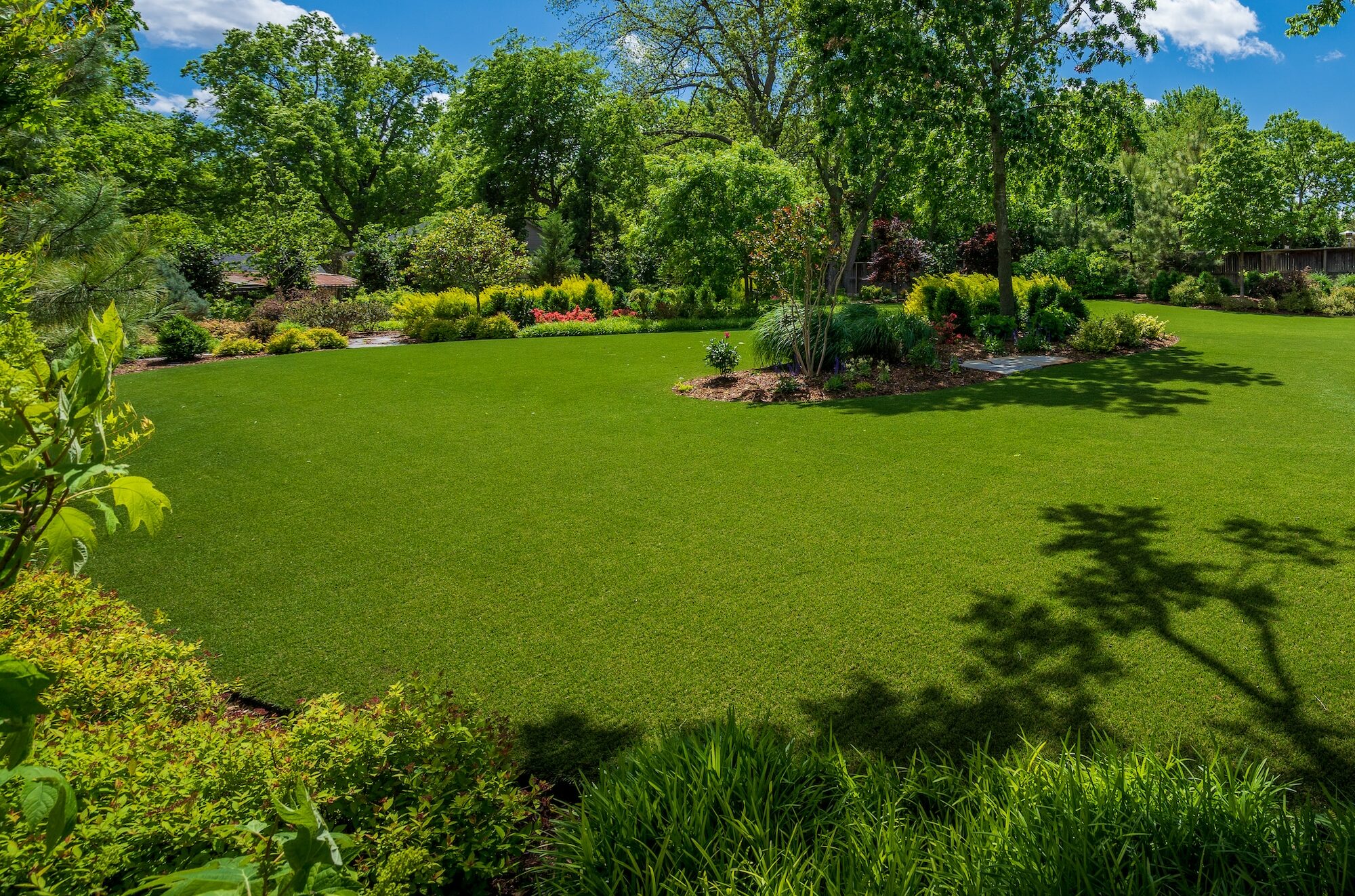 Our synthetic grass takes realism to a new level.
ForeverLawn Fusion
ForeverLawn Fusion™ is a revolutionary product that has been years in the making. It contains a proprietary new fiber offering an unmatched combination of durability and realism. With a uniquely high level of heat resistance, Fusion is the solution to prevent damaged grass caused by reflected light from low-E windows and other heat sources.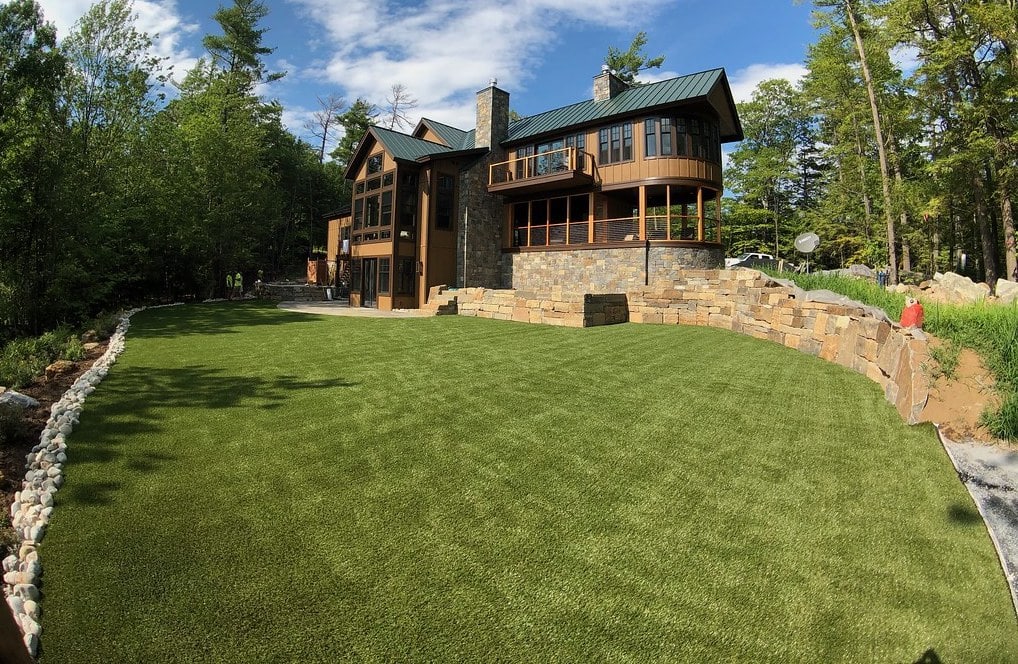 ForeverLawn Fusion
Exceptional stability in applications where reflected heat is a concern.
Designed for superior performance in high-traffic environments.
Combines maximum durability with a natural look and feel.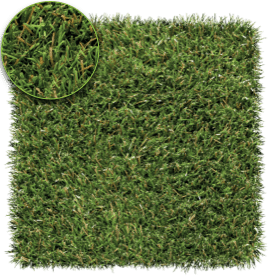 ForeverLawn Landscape Renew
Designed with three shades of green primary blades and an all-green thatch, ForeverLawn Landscape Renew improves the look of spaces that have light foot traffic and high visibility.
ForeverLawn® Select Synthetic Grass
This innovative line of lush synthetic grass takes realism to a whole new level! ForeverLawn® Select Synthetic Grass is fine-bladed and features a tan thatch that adds to its natural grass look. Durable blades and dense construction keep this synthetic grass looking good as new, even with heavy foot traffic!
Check out the four products within this cutting-edge line of synthetic grass below: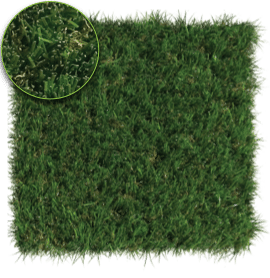 Select VR
Remarkable realism.
Long and lush.
Bright, vibrant appearance.
Best for light- to moderate-traffic areas.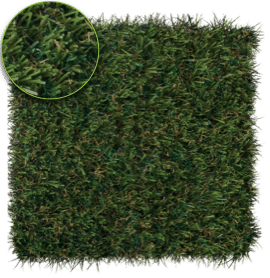 Select LX
Extremely natural look.
Great curb appeal.
Tan thatch creates a beautifully realistic appearance.
Recommended for moderate-traffic areas.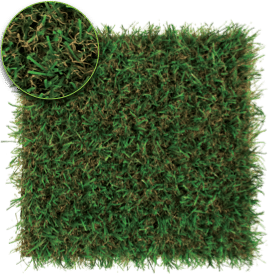 Select HD
Realistic and resilient.
Similar appearance to ForeverLawn® Select VR at a lighter weight.
Constructed with Memory Fiber™ yarn for high resiliency.
Great for moderate- to high-traffic areas.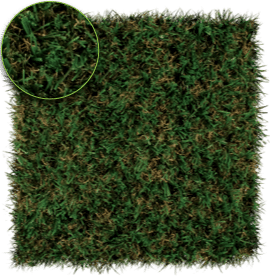 Select EL
Superb realism.
Shorter green blades make the tan thatch more visible.
Dense construction specifically designed to limit infill requirements.
Similar in appearance to ForeverLawn® Select LX, with shorter blades and lighter weight.
Local residents know and trust ForeverLawn Cedar Valley.
Explore the breathtaking possibilities of ForeverLawn Landscape!
Request a Synthetic Grass Consultation Today!
ForeverLawn Cedar Valley serves Linn, Blackhawk, Benton, and Johnson counties in Iowa. Our team is excited to help enhance your home or business with our innovative landscape products.
Call Today