Artificial Grass Sweetwater, Texas
Thank you for your interest in ForeverLawn artificial grass, the smart landscaping solution. The exclusive ForeverLawn dealer serving Sweetwater, Texas in Nolan County is ForeverLawn West Texas, owned by Matt and Reta Adkins. In addition to Nolan County, ForeverLawn West Texas also serves the following counties:
Maintaining an attractive lawn in the Big Country is tough, and no one understands that more than native Texans and owners of ForeverLawn West Texas, Matt and Reta. They feel passionate about ForeverLawn artificial grass, as well as the integrity of the ForeverLawn name, and here's why:
We are constantly staying ahead of the game by using the most advanced technology and materials available
We place importance on our clients to ensure we are delivering them exactly what they want and what is best for their type of project
We have built a team of highly qualified professionals who are knowledgeable about our products and share the same business values as we do
Our artificial grass performs better, looks more natural, and lasts longer than other brands of artificial grass
ForeverLawn West Texas provides roughly 20 different variations of artificial grass to ensure each and every client can select a product that will best suit their needs. Each of our artificial grass products are weaved with the finest materials guaranteed to last.
Our Products Include:
ForeverLawn® Landscape™
Provides the highest level of realism and functionality for landscaping areas.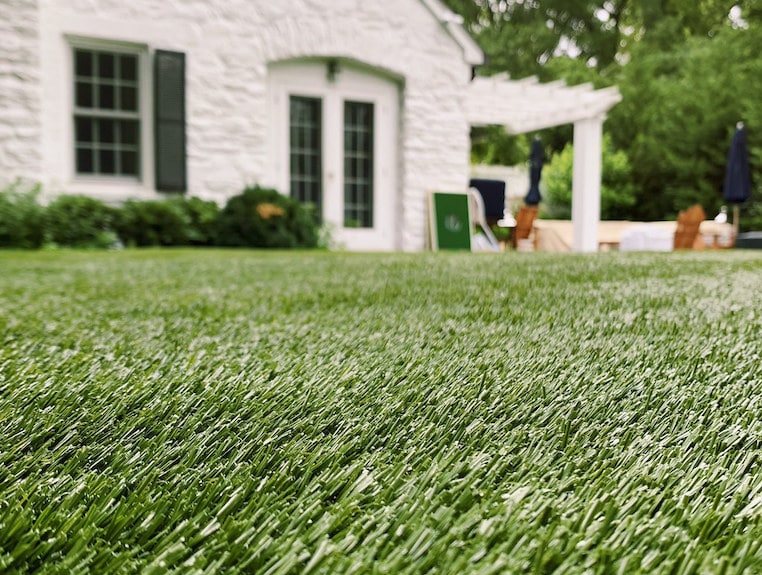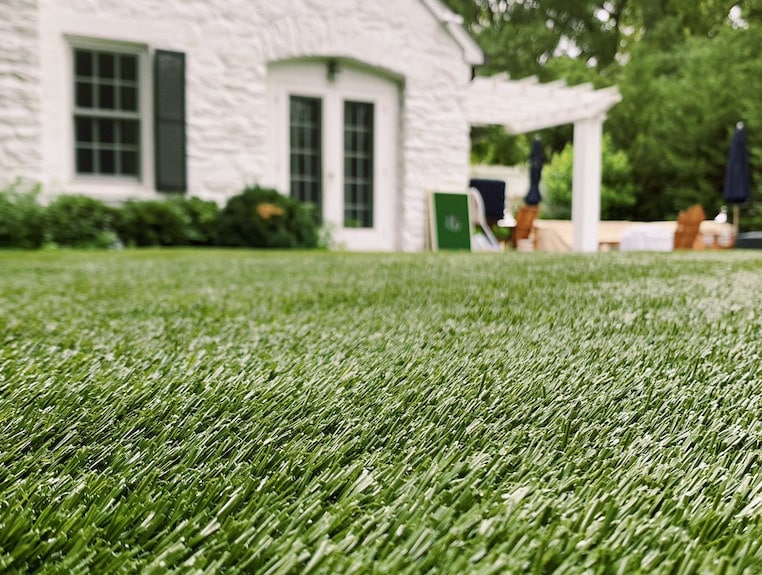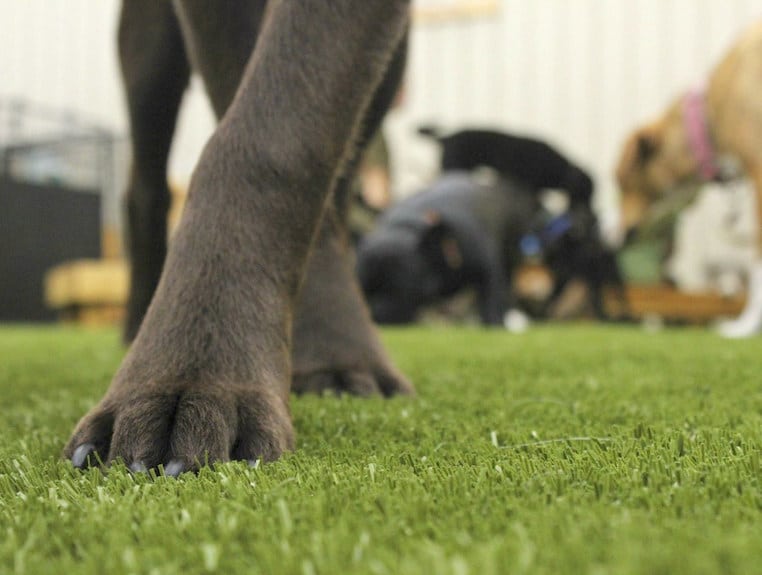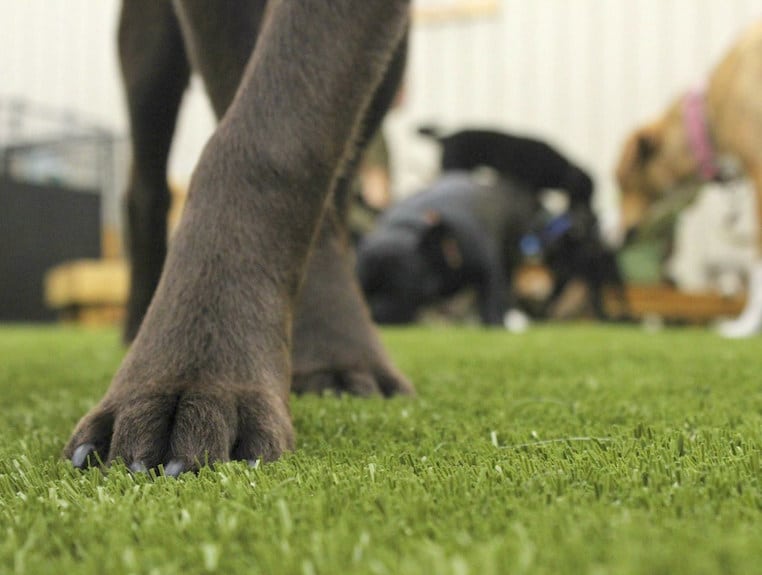 K9Grass®
The synthetic grass specifically designed for dogs! The proprietary knitted Flow-Through Backing™, antimicrobial agents in the blades, and no-infill design keep dogs and dog owners happy and clean.
Playground Grass™
Designed with children's safety in mind, this artificial turf is ASTM safety rated up to 13 feet to maximize safety around high equipment.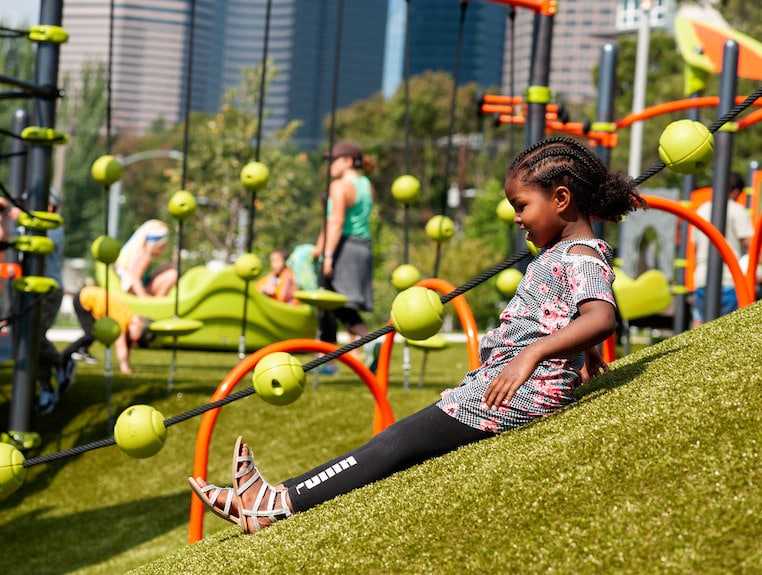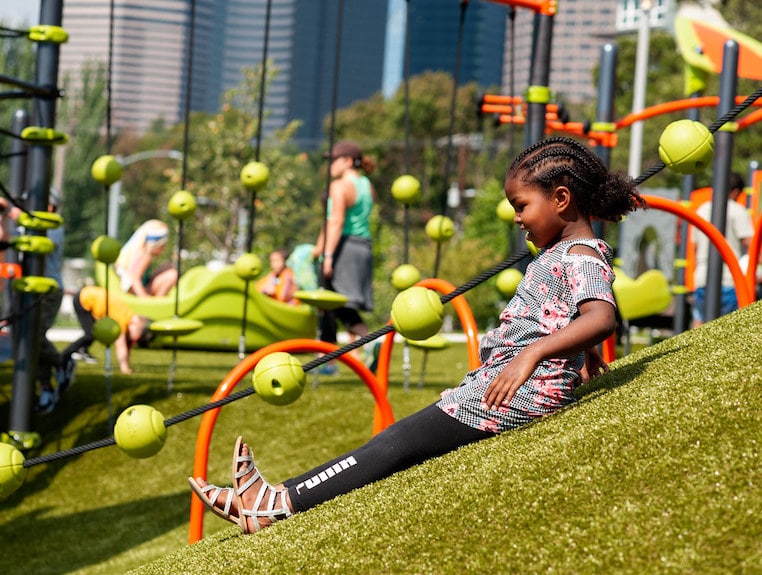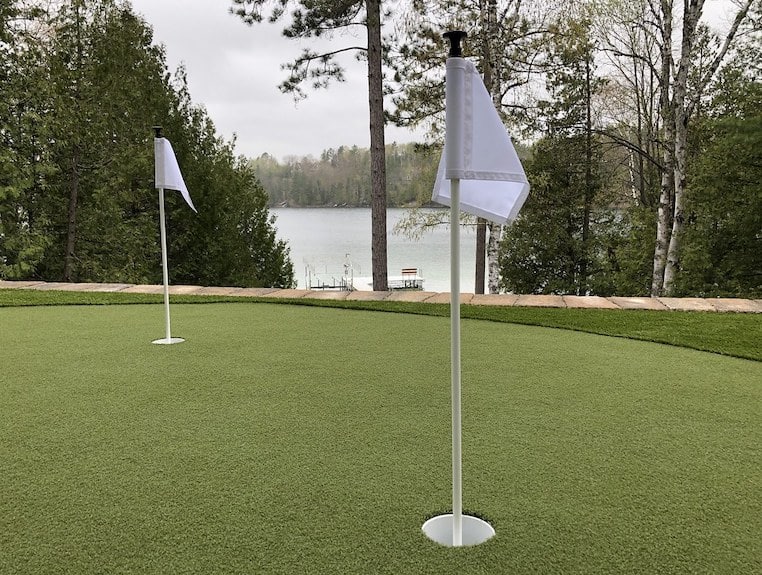 GolfGreens®
Our custom-designed golf greens for players of all levels provide a beautiful space for entertaining and practice.
SportsGrass®
Created with athletes' needs in mind for ultimate athletic performance, this artificial turf has less infill than its predecessors so particles won't fly into the players' eyes.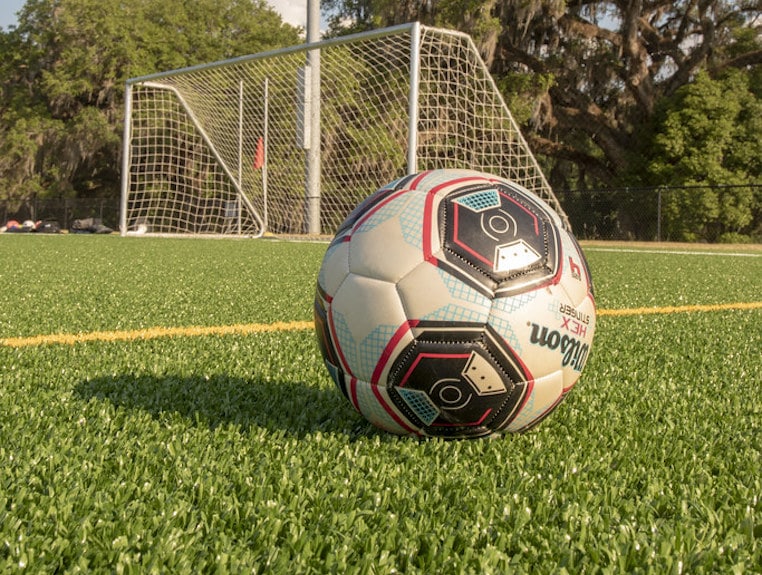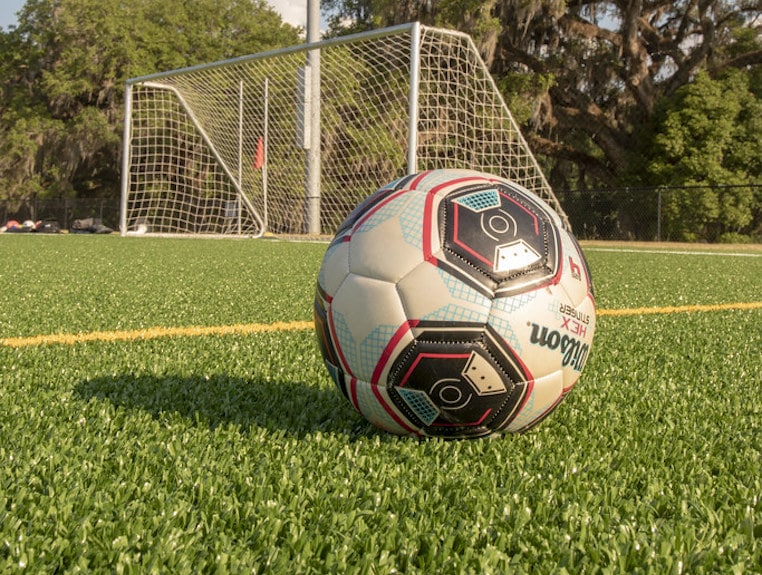 To find out more information about our products and services, or to request a free quote on your Sweetwater, Texas project, contact ForeverLawn West Texas today.