Artificial Grass Midland, Texas
Thank you for your interest in ForeverLawn West Texas, your provider of quality artificial grass in Midland, Texas.
A Green Lawn In Midland?
Driving around Midland, Texas is like looking at a checkerboard. There are those few houses scattered around town that somehow have immaculate green lawns despite water restrictions, and then there are those with dry, scraggly, brown lawns. It's understandable that in sweltering heat you'd want to come home to a refreshing lush green lawn, but at what cost?
Drought conditions are running high in Midland, and every last drop of water is important. It's nearly impossible to maintain a green lawn with the water restrictions that are in effect and the dry heat. By installing ForeverLawn artificial grass, you'll never have to water your lawn again, and you'll be doing your part in conserving Midland's dwindling supply of water.
The Benefits of Installing ForeverLawn Artificial Grass
Cost– While the upfront cost of installing ForeverLawn artificial grass is substantial, you'll end up saving money in the long run by cutting down your water bill, as all ForeverLawn artificial grass requires zero water.
Time– Those hours spent trying to salvage your scraggly lawn are over. All of our products are water and maintenance free, which means no more costly sprinklers, harmful fertilizer and pesticides, and no more mowing.
Eco-friendly– All of the materials we use to manufacture our artificial grass have been tested and are non-toxic to humans, animals, and the environment. We use recycled materials for the backing of our turf, including soybean plant matter.
Conservation– The biggest benefit for Midland residents is conservation. Limited outside water use won't be a problem for you anymore, in fact you'll be conserving even more.
Appearance– Everyone wants to be green in the checkerboard of lawns, and with ForeverLawn artificial grass, your lawn will be lush and green all year long. We use the most advanced technology and high quality materials to make our turf appear natural and realistic.
ForeverLawn West Texas offers roughly 20 different types of artificial grass to best suit your needs.
ForeverLawn® Landscape™
Provides the highest level of realism and functionality for landscaping areas.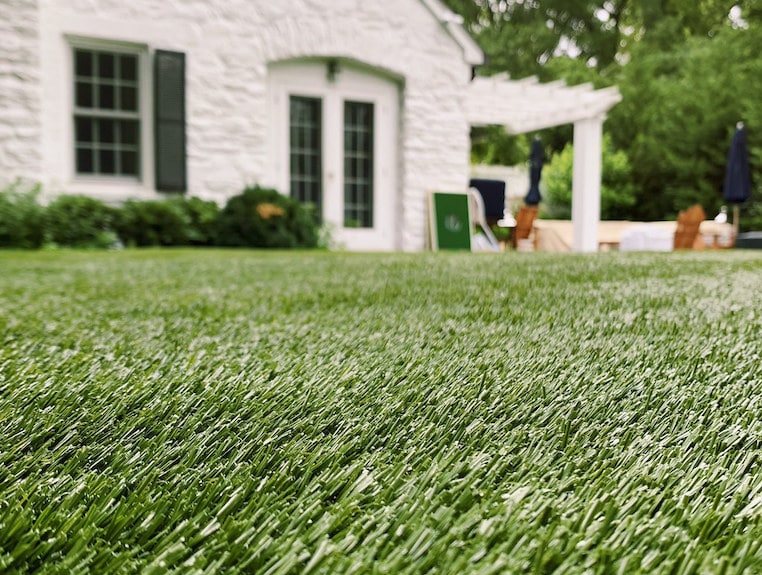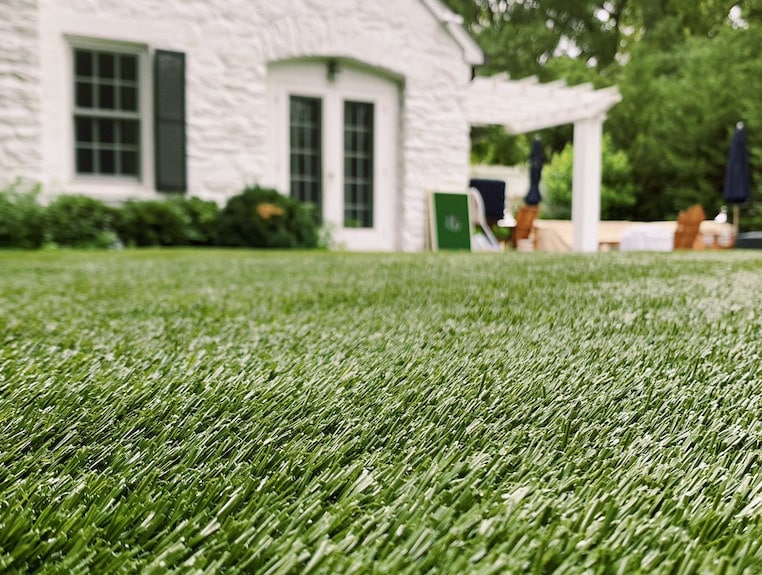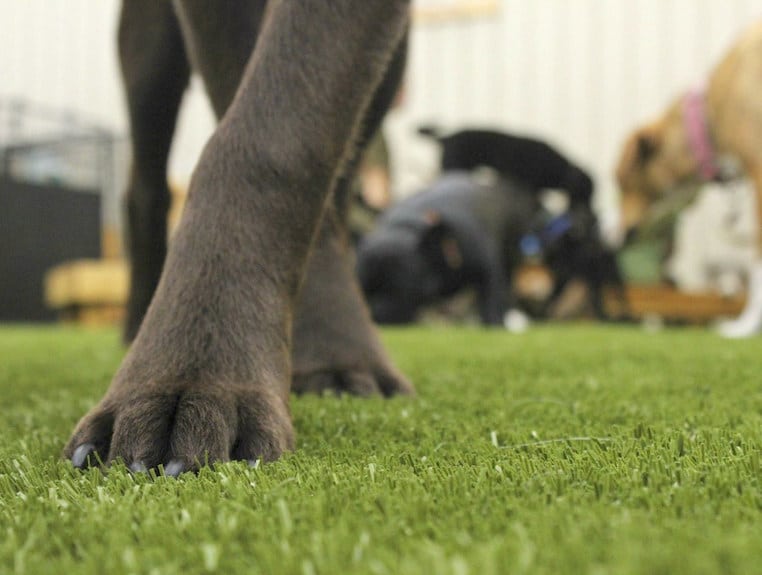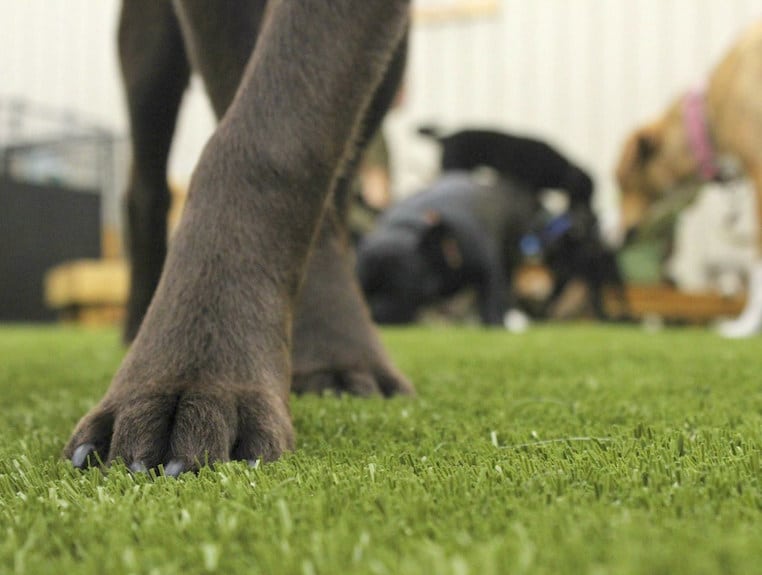 K9Grass®
The synthetic grass specifically designed for dogs! The proprietary knitted Flow-Through Backing™, antimicrobial agents in the blades, and no-infill design keep dogs and dog owners happy and clean.
Playground Grass™
Designed with children's safety in mind, this artificial turf is ASTM safety rated up to 13 feet to maximize safety around high equipment.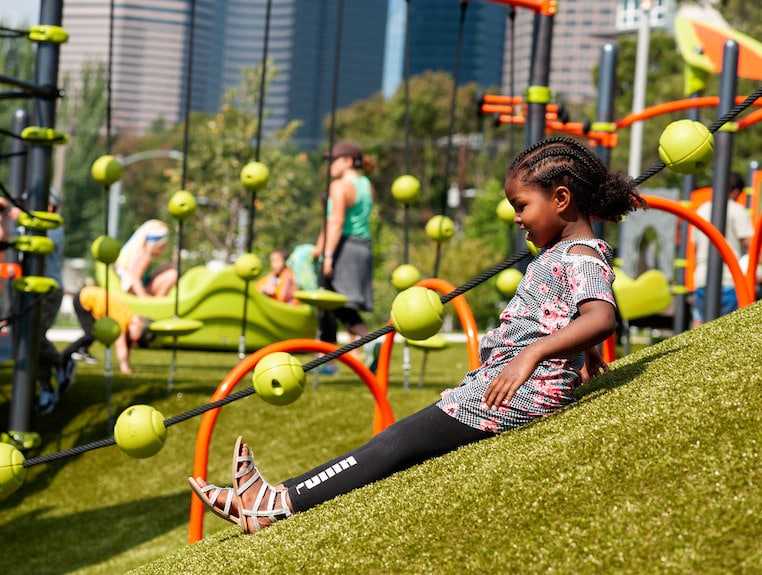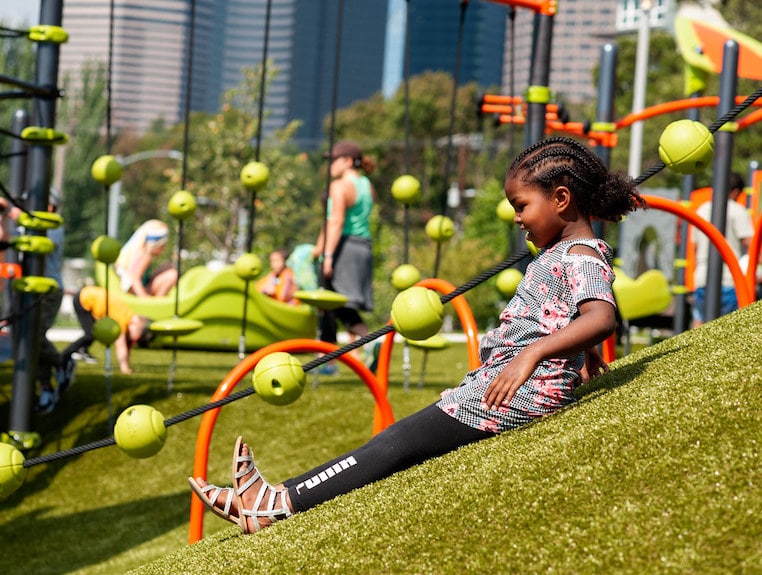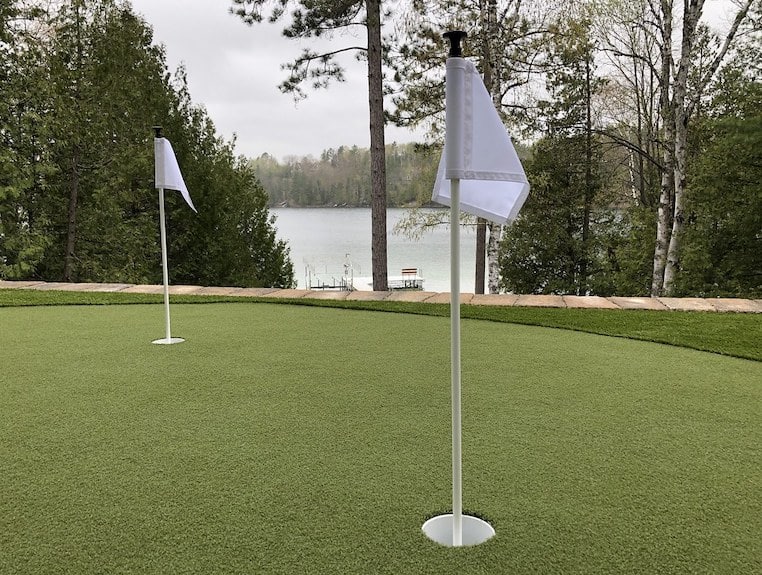 GolfGreens®
Our custom-designed golf greens for players of all levels provide a beautiful space for entertaining and practice.
SportsGrass®
Created with athletes' needs in mind for ultimate athletic performance, this artificial turf has less infill than its predecessors so particles won't fly into the players' eyes.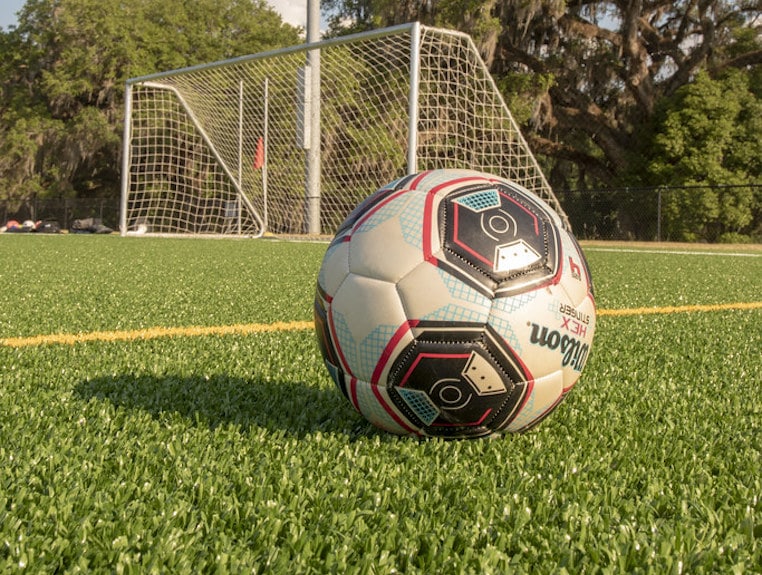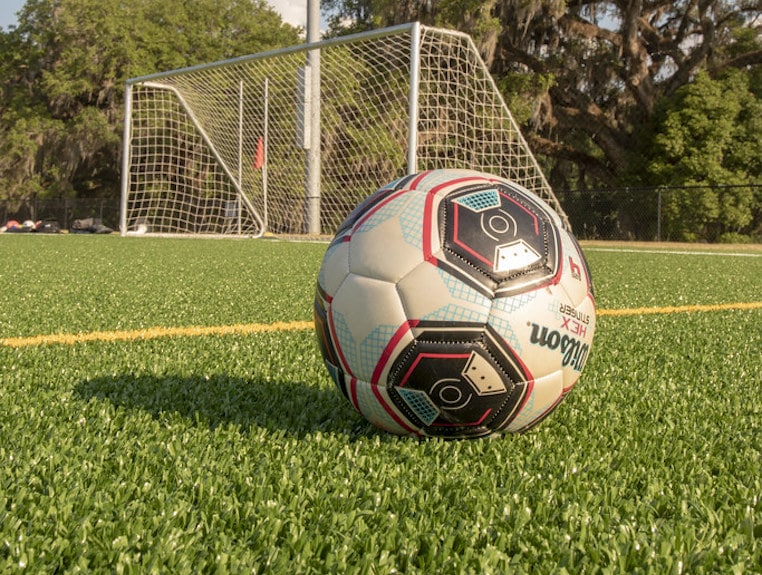 For more information or to request a free quote on your Midland, Texas project, contact ForeverLawn West Texas today.