This is what kids were meant to play on!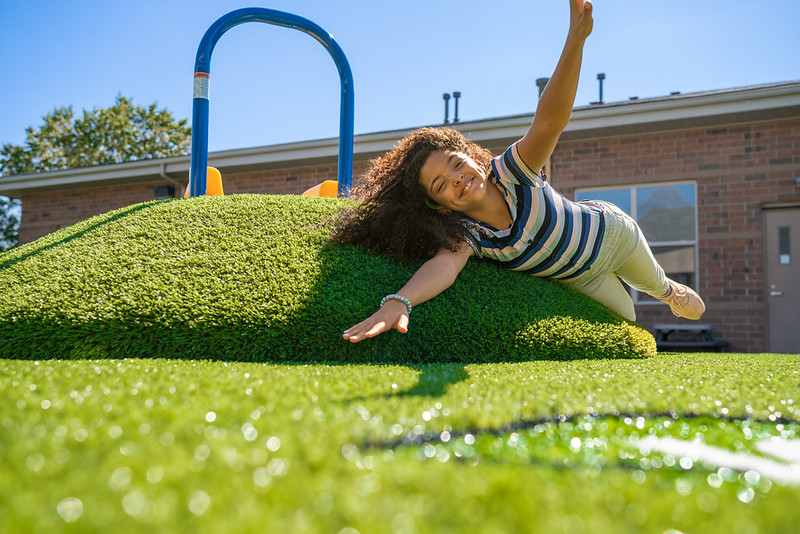 The safest, most advanced playground surface.
Outperforms other turfs, mulch, and rubber in every way.
Durable
Playground Grass™ outperforms other turf, rubber, and wood mulch. Our unique interlocking design eliminates gaps in safety and is weather resistant. It is the longest-lasting surface you'll find, and it comes backed by our 15-year warranty.
Clean
Other surfaces such as mulch can leave kids messy. Our proprietary backing system gives dimensions stability, so we don't have to use a lot of infill. Plus, if needed, our Playground Grass Discovery product can be used with no infill at all.
Accessible
With Playground Grass artificial turf, every child can play. Playground Grass passes the ASTM 1951 test for ADA accessibility, meaning that wheelchairs and crutches can move across it. Children with disabilities are enabled to play without limits.
Antistatic
Some surfaces build up static, which is annoying when you get shocked and downright dangerous when it may interfere with cochlear implants and other electronic devices. Playground Grass is the only playground surface on the market with a built-in antistatic component.
Antimicrobial
It's natural for kids to be gross sometimes. They get sick, they have accidents; it happens. We can't stop these things from happening, but with the antimicrobial properties of Playground Grass Ultra, we can inhibit the growth of bacteria on your turf. The more blades are used, the more the antimicrobial action is released—a feature that only gets better with time.
Safe
Playground Grass doesn't settle for minimums. Our systems exceed Head Injury Criterion (HIC) recommendations by 63%, and achieve a 15-foot fall safe rating, even though 90% of playgrounds only require fall safe ratings up to 8 feet. No other surface compares.
Combining beautiful grass you can see with a protective, durable underlayment you can't.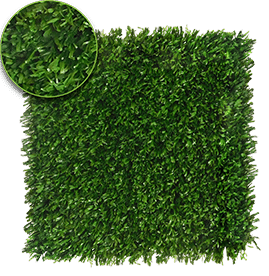 Playground Grass ACCENT
Available in a variety of vibrant colors, this product is designed to accent playgrounds, providing a more creative space for children to enjoy. With polyethylene blades and seven different colors to choose from, your playground will be a unique area for kids to explore and develop their imagination.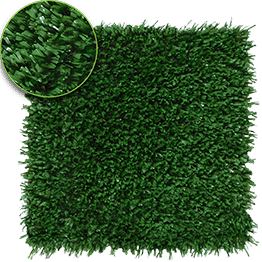 Playground Grass Discovery
Playground Grass Discovery was designed with smaller children and unique indoor environments in mind. Soft XP fibers constructed in a short, dense product (with a thatch) eliminates the need for infill and makes the product as durable as they come.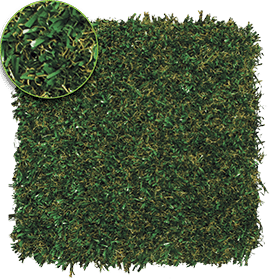 Playground Grass Academy
Playground Grass Academy combines taller XP blades mixed with the natural appearing tan thatch for a realistic appearance and highly durable construction. The tan thatch also provides for the "hide and hold" feature related to infill.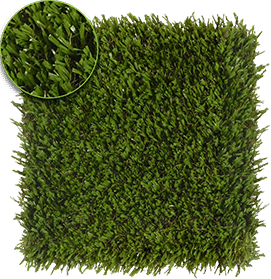 Playground Grass Ultra
Playground Grass Ultra uses lightly-textured polyethylene blades with a textured nylon thatch zone to create a full, dense, and safe product. Additional safety is a result of the AlphaSan® antimicrobial and XStatic™ antistatic technology that is manufactured into the blades.
Parents Prefer Playground Grass For Play Without Limits.
Smart Companies Choose Playground Grass For Play Without Limits.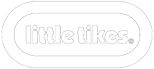 Request an Artificial Grass Consultation Today!
ForeverLawn Western New York serves residential and commercial properties in Eric County and Genesee County in Western New York. Our team is excited to help increase safety and fun for your playground project.
Call Today