FOREVERLAWN PENN-OHIO OFFER ONLY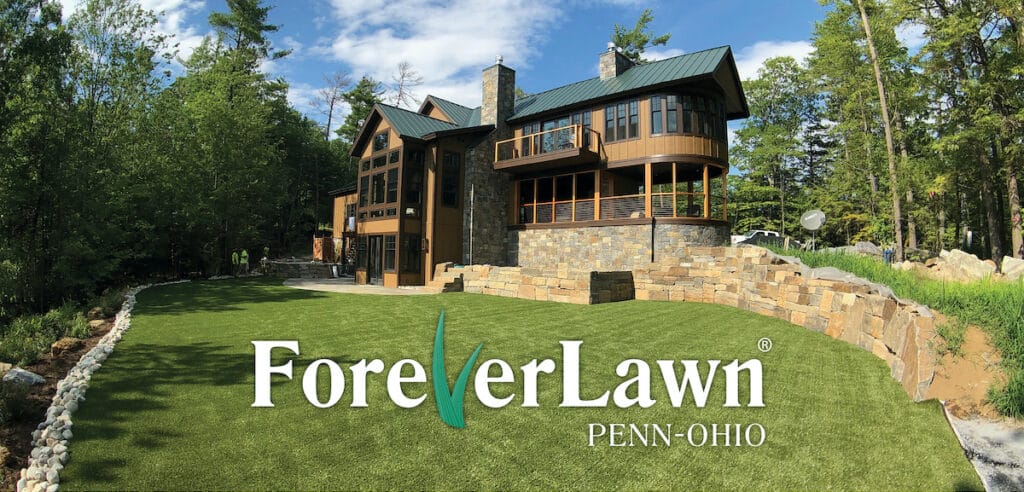 If you know someone looking for a premium synthetic grass solution, we'll give you a $50 prepaid Visa card and the referred customer will receive $250 off of their project. Complete the form online or call for more details.
ForeverLawn Penn-Ohio Referral
Note: You can also send ForeverLawn Penn-Ohio a notification of an incoming lead that may be a referral.
Just complete the contact form and let us know!

There is no limit to the amount of referrals a customer can submit. Referrals must lead to a consultation with the referred customer to receive a $50 prepaid Visa card. The referred customer must purchase a product or service to receive the $250 discount.