Why Do Architects Choose ForeverLawn Pacific Coast?
There are a million reasons why, but you only need three:
1. Artificial grass products that make an impact
On the environment.
Unlike traditional grass, artificial grass products use recycled and sustainable products, while using less of the earth's natural resources. Synthetic grass surfaces allow you to conserve water, while eliminating fertilizers and pesticides.
On your budget.
Although the upfront cost for artificial grass and its installation is substantial, you can give clients the promise of lower bills in the future. Save on the costs of water, maintenance, fertilizer, etc. and enjoy our low-maintenance product for years to come.
On your clients.
With our successful track record and history of happy clients, we've made a name for our products as the superior artificial grass solutions.




2. Professional Turf Installation
Base prep, nailer boards, cutting, seaming, securing and finishing—we evaluate every step to ensure your project is a success.
Click here to access ForeverLawn design files including cad drawings, specifications, and related documents.
3. Guidance and Support from Industry Professionals
Ken Karmie, owner of ForeverLawn Pacific Coast, has over 12 years of experience designing and implementing solutions in the artificial grass industry. He is also the K9Grass Product & Brand Manager for ForeverLawn Incorporated.
Browse Past ForeverLawn Installations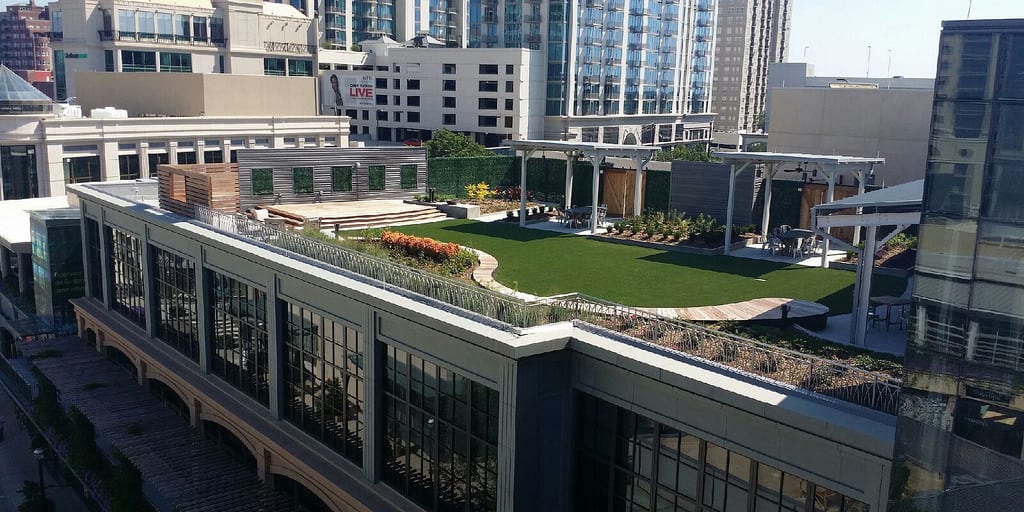 Architect Spotlight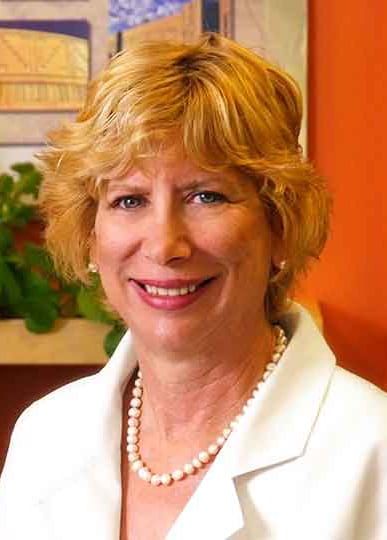 Name:
Lynn Capouya
Business:
Lynn Capouya Inc.
About:
Lynn Capouya Inc. is a landscape architectural design firm located in Irvine, California. With a history of over 35 years of providing design services, LCI is a trusted and highly respected design firm. LCI is focused on sustainability, relationship building, and the creation of truly beautiful and functional designs.
The Project:
Architect Lynn Capouya and her team were called on to provide their design expertise on the project at Found Animals (Adopt & Shop) in Culver City, California that included the renovation of their parking lot and the installation of K9Grass by ForeverLawn. The proven installation methods of K9Grass, in addition to its realistic design, were a huge draw to the owners of Found Animals and other leaders on the project.