Chart your own path. Claim your territory.
CHOOSE FREEDOM.
If you're like ForeverLawn® owners Dale and Brian Karmie, you feel like you would really thrive outside of corporate culture and want to get out there and chart new territory. ForeverLawn dealers across the country are finding their freedom. Now it's your turn!
Priority ForeverLawn Synthetic Grass Markets
Additional markets available, too. Contact us today to check availability.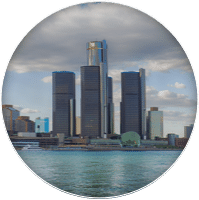 Detroit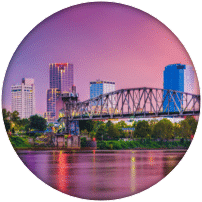 Little Rock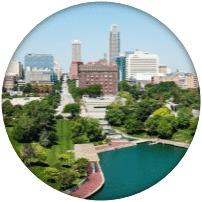 Omaha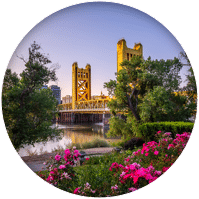 Sacramento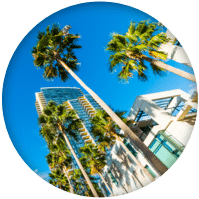 San Diego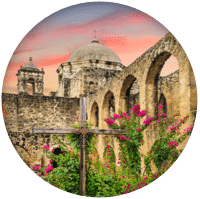 San Jose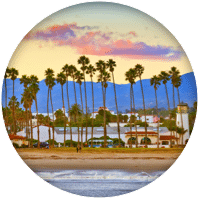 Santa Barbara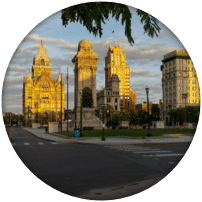 Syracuse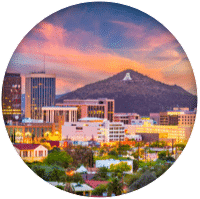 Tucson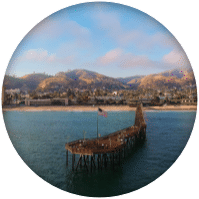 Ventura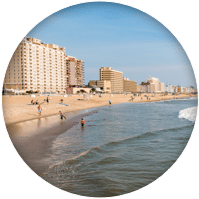 Virginia Beach
Other ForeverLawn dealers have found success. Now it's your turn.*
Results we've seen from actual ForeverLawn dealers:
$250,000
first year revenue or higher*
25% year-over-year growth rate*.
Average annual dealership revenues exceeding $1 million*.
Freedom to control their own schedule.
Satisfaction of helping customers solve problems.
Ability to build a successful business.
Joy of being a part of a winning team.
* Revenue and growth numbers are averages based on our 59 dealership data points. Past performance is not a guarantee of future results.
Interested in starting your own ForeverLawn dealership?
Is a ForeverLawn business right for you? For an investment of $30,000–$50,000, you can start your own business and find success!