Artificial Grass Medina, Ohio
Thank you for choosing ForeverLawn as your provider of synthetic grass in Medina, Ohio. ForeverLawn Northern Ohio is the exclusive ForeverLawn dealer serving Medina and surrounding areas with premium artificial grass.
ForeverLawn is your best option for synthetic grass products, as we aim to offer only the highest quality products developed using the latest technology and cutting-edge materials.
Experience the benefits of ForeverLawn artificial grass including:
Low maintenance: Take back your weekends, because there's no watering, mowing, fertilizing, weeding or seeding required with synthetic grass. ForeverLawn provides a waterless, low-maintenance solution, without sacrificing the beauty or function of natural grass.
Versatility: Our artificial grass products are designed to improve trouble areas in your landscape such as muddy areas, steep slopes, or hard-to-grow areas. ForeverLawn Northern Ohio specialists will work with you to choose the best type of artificial grass to improve your landscape.
Appearance: In addition to being low maintenance and versatile, synthetic turf is also pleasing to the eye. Why are so many golf courses switching to artificial grass? Because a high-quality product like ForeverLawn artificial grass offers a luxurious look and feel without the care that natural grass requires.
Durability: ForeverLawn artificial turf has been developed to withstand high-traffic areas where natural grass would normally take a beating. Areas such as playgrounds, schoolyards, pet areas and sports fields can suffer from worn areas or bare patches. Our products are made from non-toxic materials making them safe for pets and children.
Sustainable: ForeverLawn uses recycled, sustainable materials to synthesize our artificial grass products. You'll also use less natural resources like water and gas since there's no watering or mowing required.
ForeverLawn offers over 20 types of artificial grass in order to suit many different landscape needs. Our team of highly trained landscaping specialists look forward to answering any questions you may have about our products. For more information or to request a free consultation, contact ForeverLawn Northern Ohio today!
Specialized Artificial Grass Products
ForeverLawn offers several specialized artificial grass products to accommodate a variety of projects, and the ForeverLawn NEO team can help you choose the best product for your Medina home.
ForeverLawn® Landscape™
Provides the highest level of realism and functionality for landscaping areas.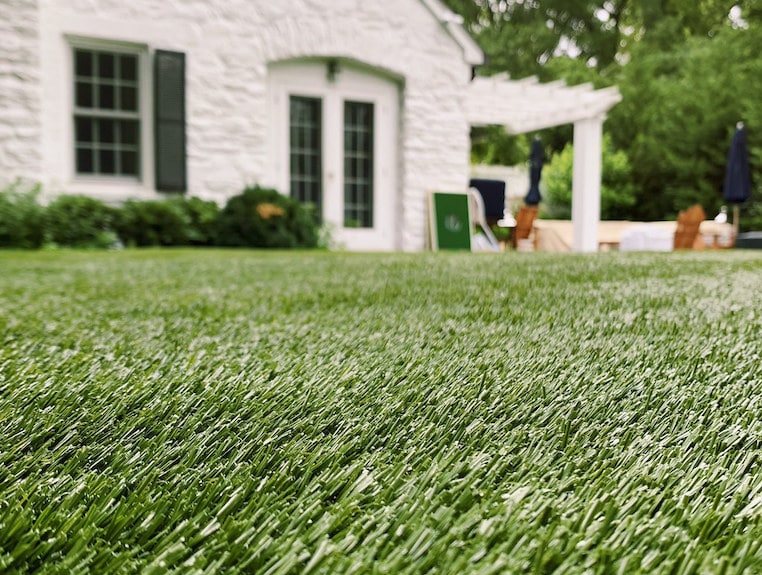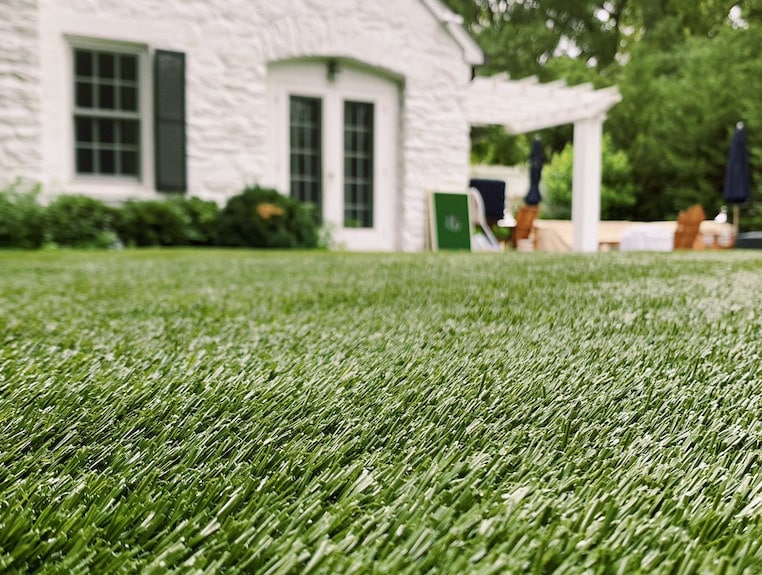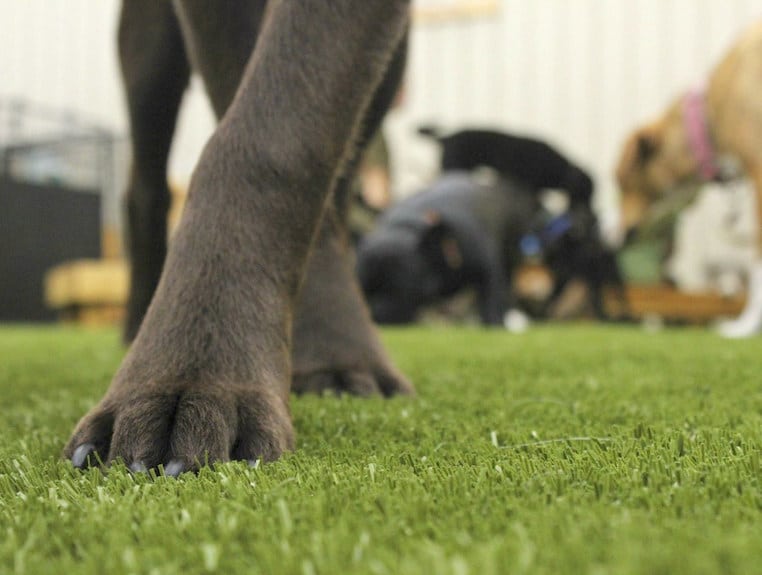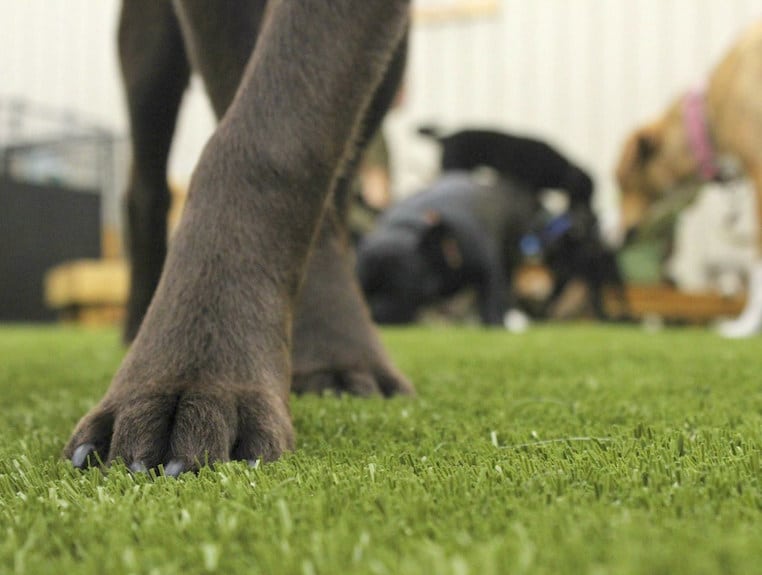 K9Grass®
The synthetic grass specifically designed for dogs! The proprietary knitted Flow-Through Backing™, antimicrobial agents in the blades, and no-infill design keep dogs and dog owners happy and clean.
Playground Grass™
Designed with children's safety in mind, this artificial turf is ASTM safety rated up to 13 feet to maximize safety around high equipment.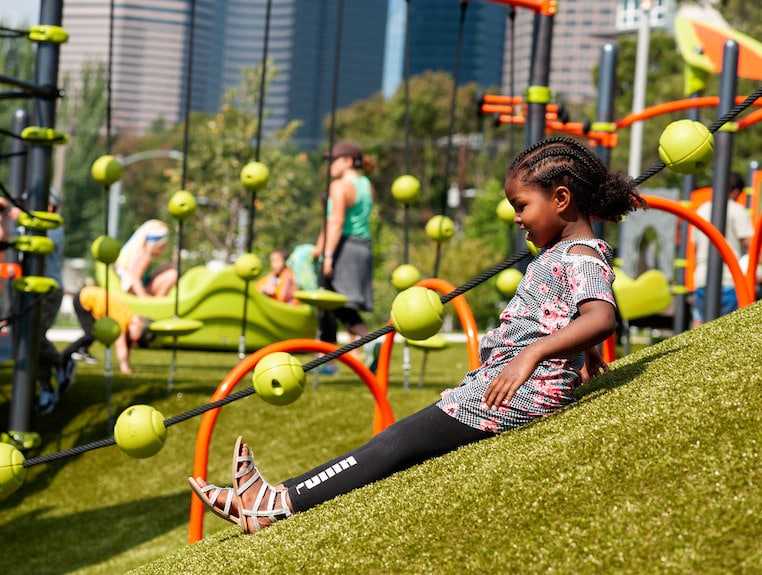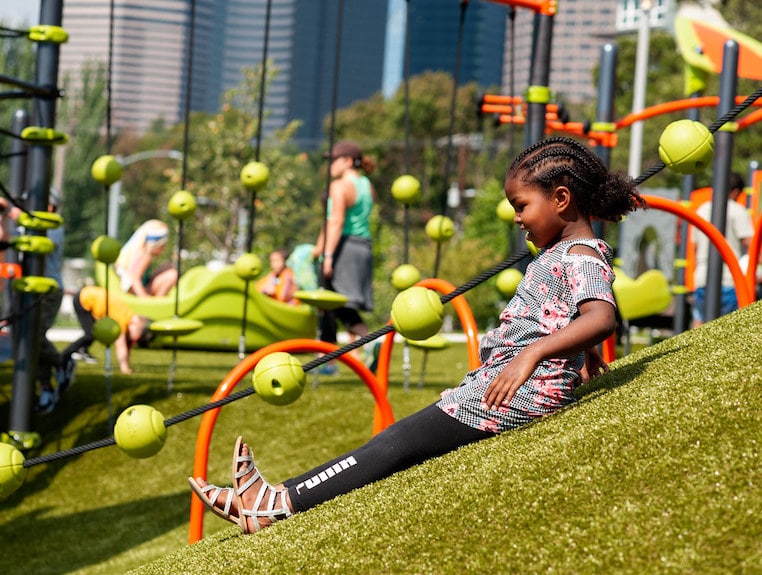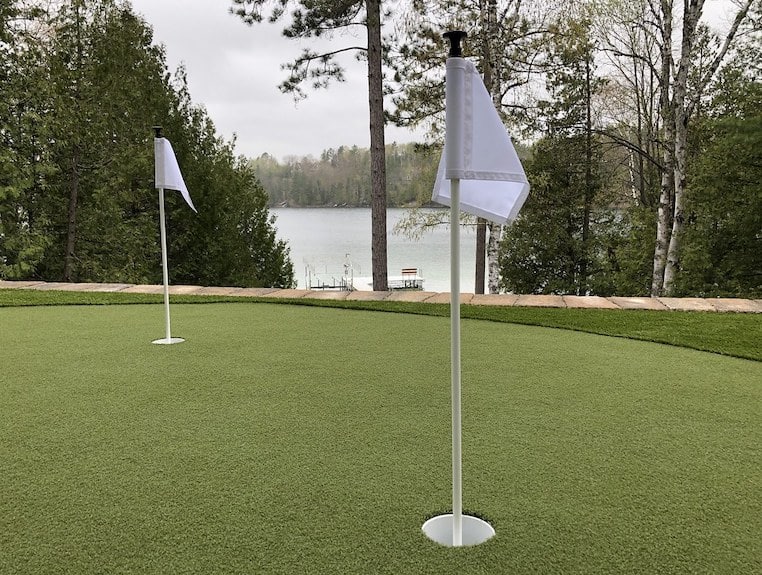 GolfGreens®
Our custom-designed golf greens for players of all levels provide a beautiful space for entertaining and practice.
SportsGrass®
Created with athletes' needs in mind for ultimate athletic performance, this artificial turf has less infill than its predecessors so particles won't fly into the players' eyes.