In recent years, synthetic-grass makers have introduced yarns with a lower luster, skinnier blades and a softer feel to make the appearance and feel of the grass more realistic. This makes artificial grass more than just for football stadiums. It is available for other commercial users and for residential installation, too.
The convenience of artificial grass is more than just not having to mow. It is also not dealing with weeds, having good drainage, not having to water the yard, and redeeming your time for other interests. Residential sales have increased about 30% a year for the past five years, according to the Association of Synthetic Grass Installers.
Homeowners can have a full lawn of artificial grass installed or use it in specific areas: between pavers in a driveway, in a courtyard, around swimming pools and under swing sets. There are even varieties of synthetic grass for pet owners that include a drainage system.
Montana is serviced by ForeverLawn Mountain West, who sells and installs the highest quality, most technologically advanced artificial grass products in the world. Utilizing the highest quality synthetic grass products available along with superior customer service and professionalism, we strive to ensure each and every customer's satisfaction.
Our Premium Artificial Grass Products:
ForeverLawn® Landscape™
Provides the highest level of realism and functionality for landscaping areas.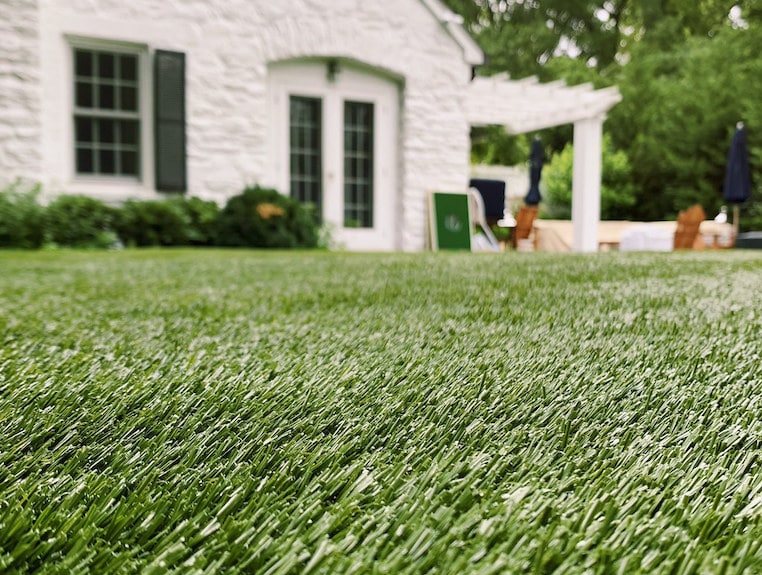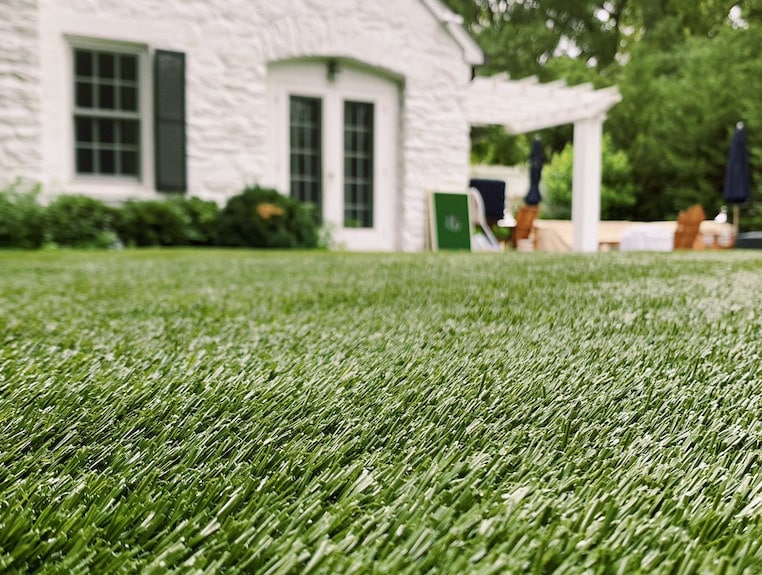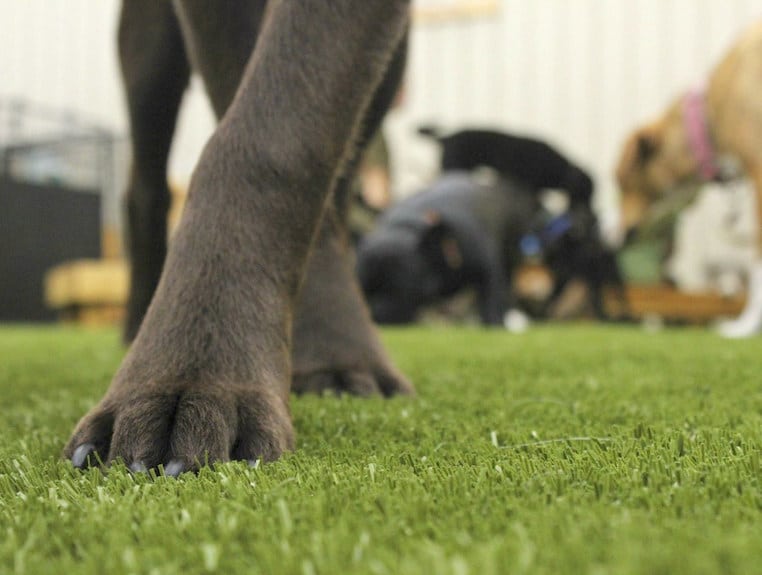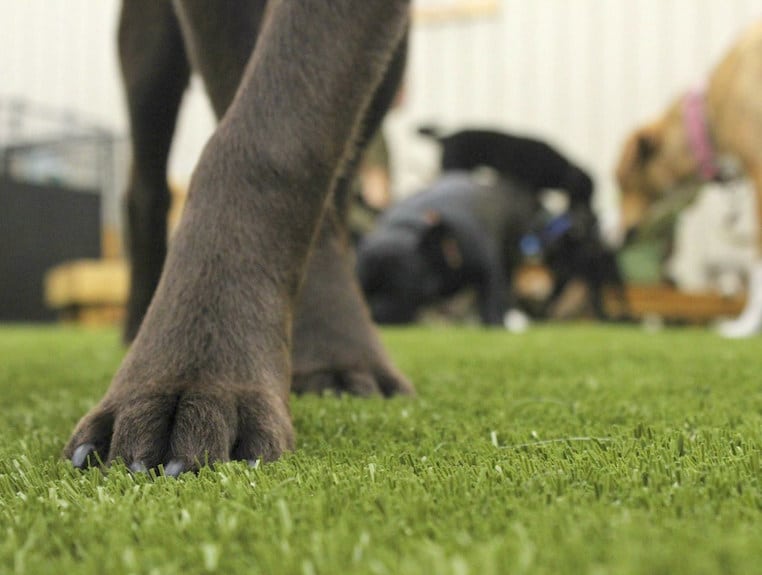 K9Grass®
The synthetic grass specifically designed for dogs! The proprietary knitted Flow-Through Backing™, antimicrobial agents in the blades, and no-infill design keep dogs and dog owners happy and clean.
Playground Grass™
Designed with children's safety in mind, this artificial turf is ASTM safety rated up to 13 feet to maximize safety around high equipment.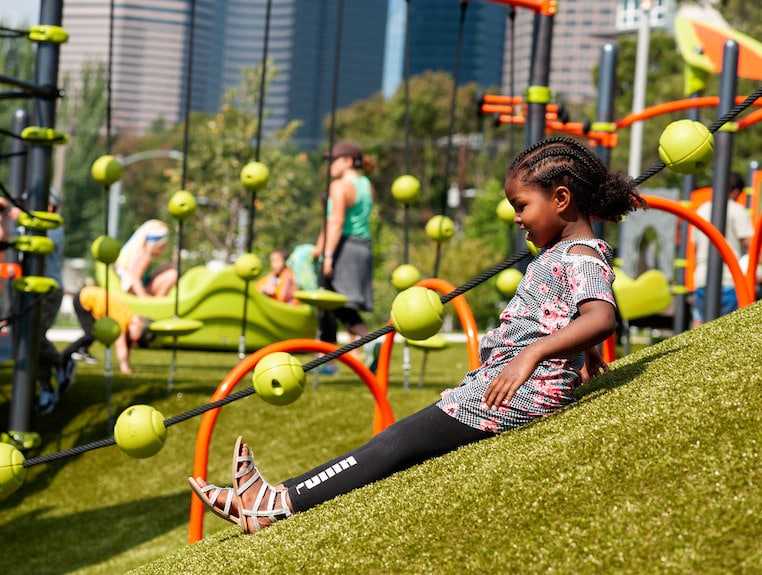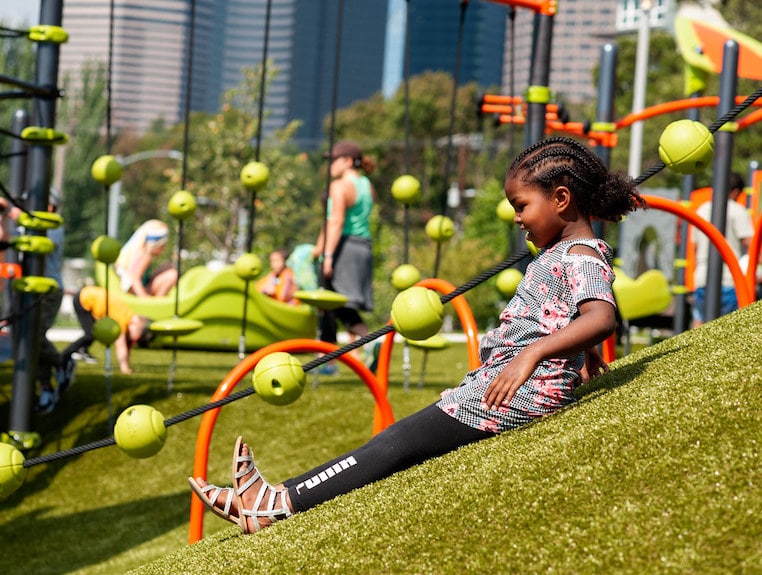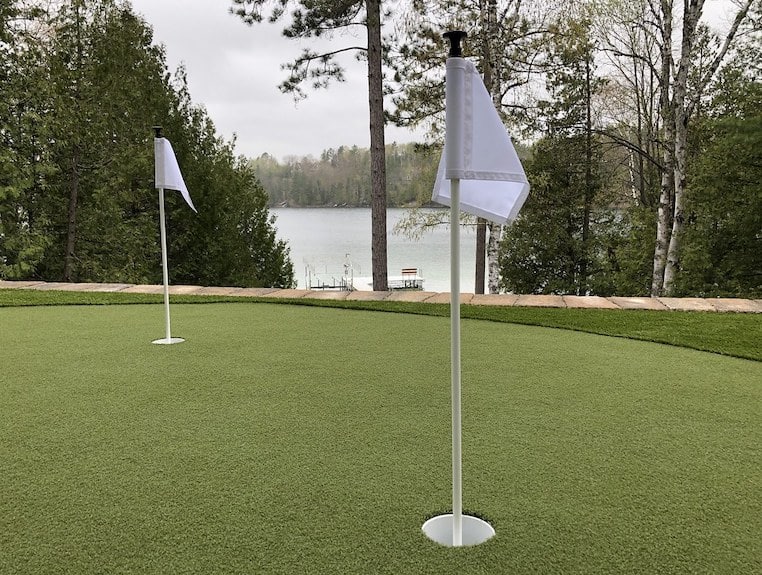 GolfGreens®
Our custom-designed golf greens for players of all levels provide a beautiful space for entertaining and practice.
SportsGrass®
Created with athletes' needs in mind for ultimate athletic performance, this artificial turf has less infill than its predecessors so particles won't fly into the players' eyes.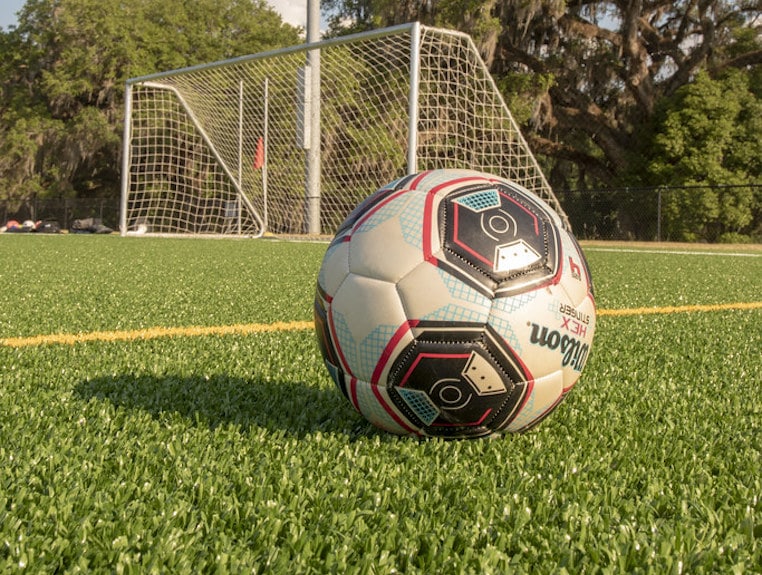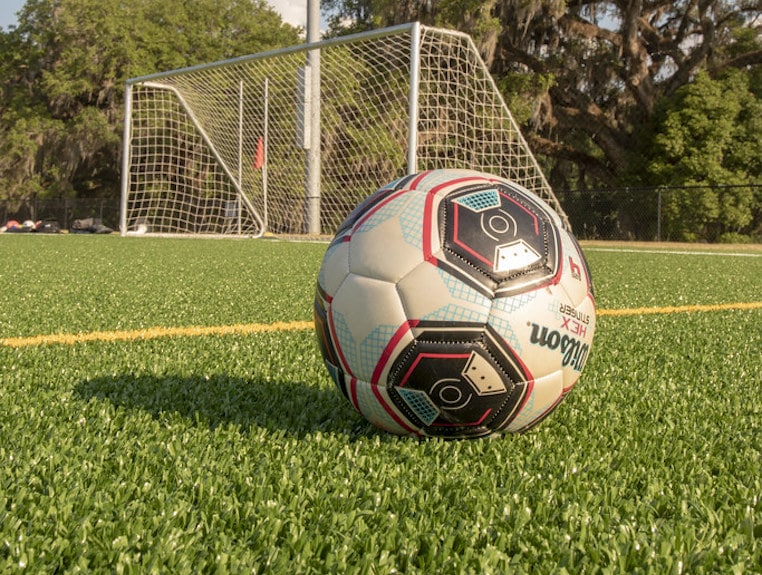 In short we have unique products, designed for durability and realism, with a premium backing system and advanced, unique seaming method. ForeverLawn is defining the curve with unmatched and industry leading quality.
Enjoy a worry-free, maintenance-free lawn while transforming your green space into a thing of beauty with ForeverLawn. To learn more about the quality artificial grass products and services that ForeverLawn Mountain West has to offer, contact us today! We look forward to serving you with the quality service and integrity that continues to exceed our customers' expectations.