Artificial Grass Boise, Idaho
When the economy is difficult, save resources by installing synthetic turf from ForeverLawn artificial grass in Idaho's Boise and Mountain West region. Instead of spending money on repairing lawn equipment, buying fertilizers, and paying for high water bills from the sprinkler system, invest in artificial turf. Synthetic grass simplifies your life with low-maintenance beauty.
Experience Matters
We realize that choosing artificial grass can seem like a big decision. This is why our team walks through the process with you, from the first quote and meeting to the last installation. We love our lawns just as much as you love yours. We understand how important it is to choose the perfect synthetic turf for your needs, whether you're a homeowner or a business owner.
Integrity Counts
Our designers have created each of our synthetic turfs with specific features to fulfill each of your needs. Whether you have children or pets, a home or a business, a pool or a golf course, we have the artificial grass that you're looking for. Your lawn will look beautiful all year – without any extra maintenance from you – and it will last for the long term. We even offer a 15-year warranty for our installation.
Quality Matters
ForeverLawn® Landscape™
Provides the highest level of realism and functionality for landscaping areas.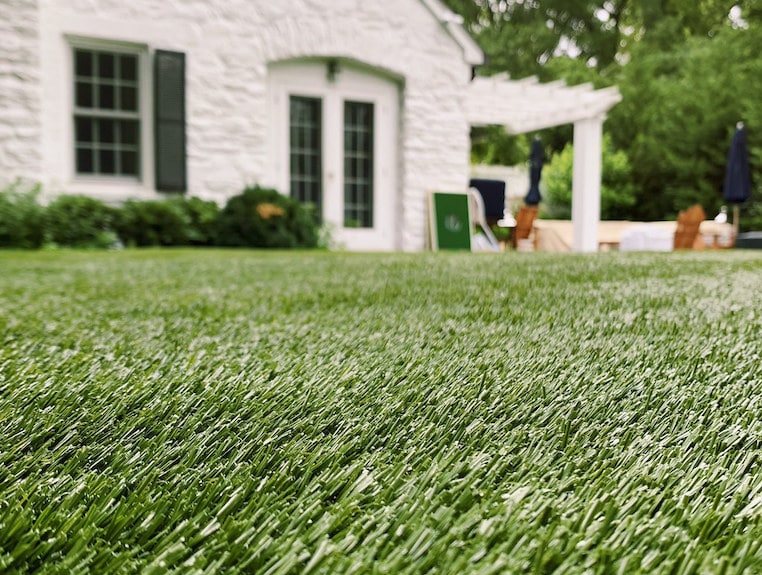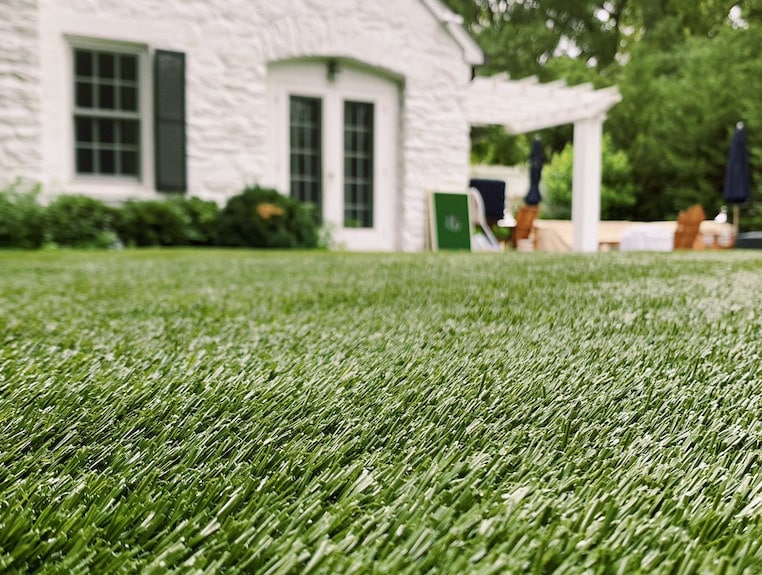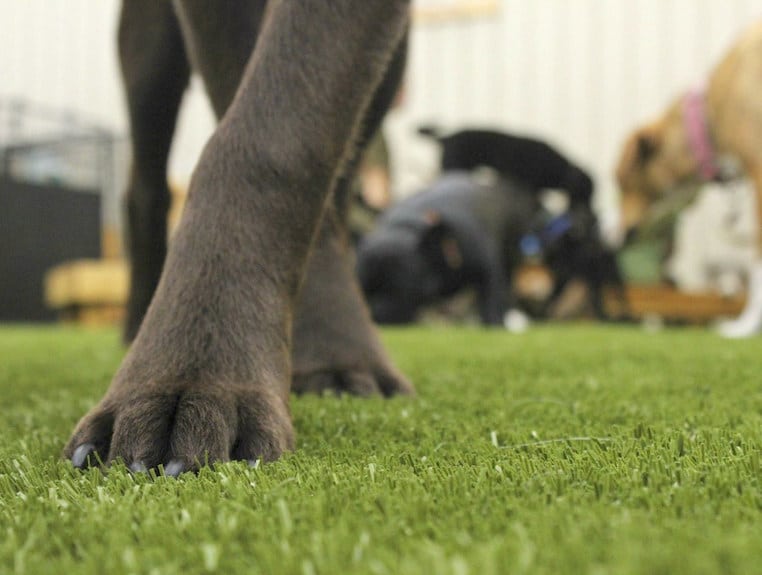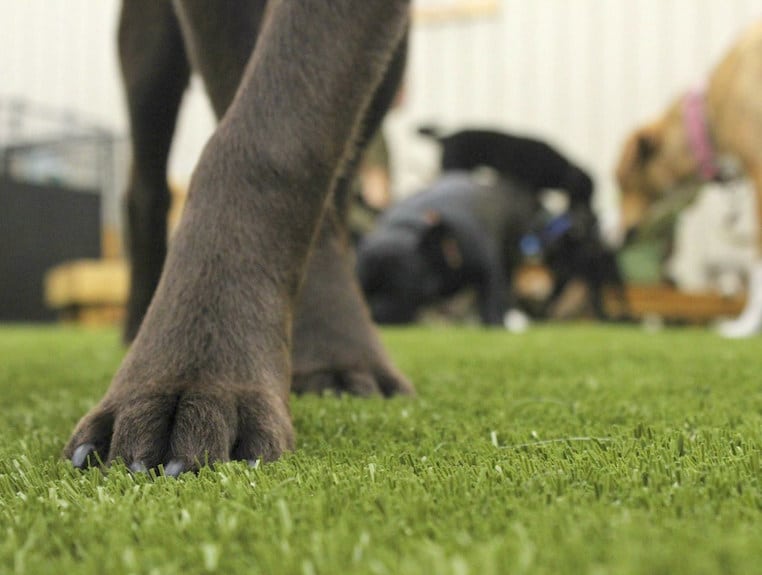 K9Grass®
The synthetic grass specifically designed for dogs! The proprietary knitted Flow-Through Backing™, antimicrobial agents in the blades, and no-infill design keep dogs and dog owners happy and clean.
Playground Grass™
Designed with children's safety in mind, this artificial turf is ASTM safety rated up to 13 feet to maximize safety around high equipment.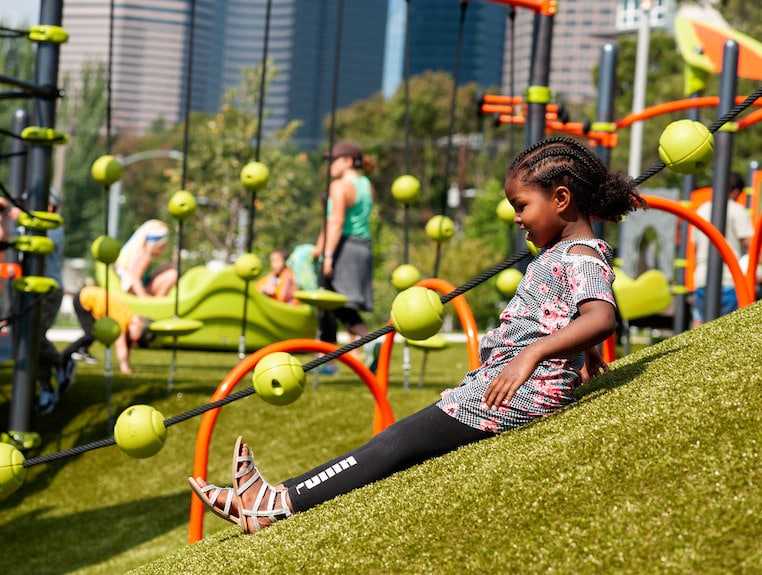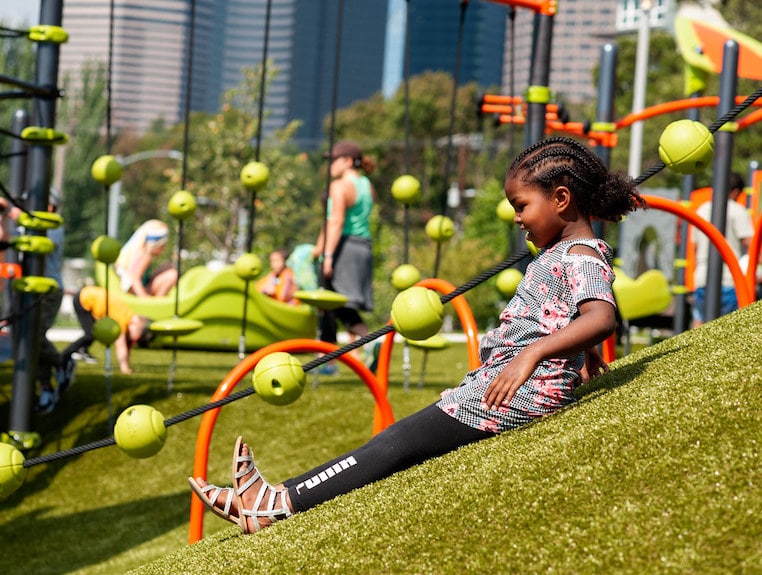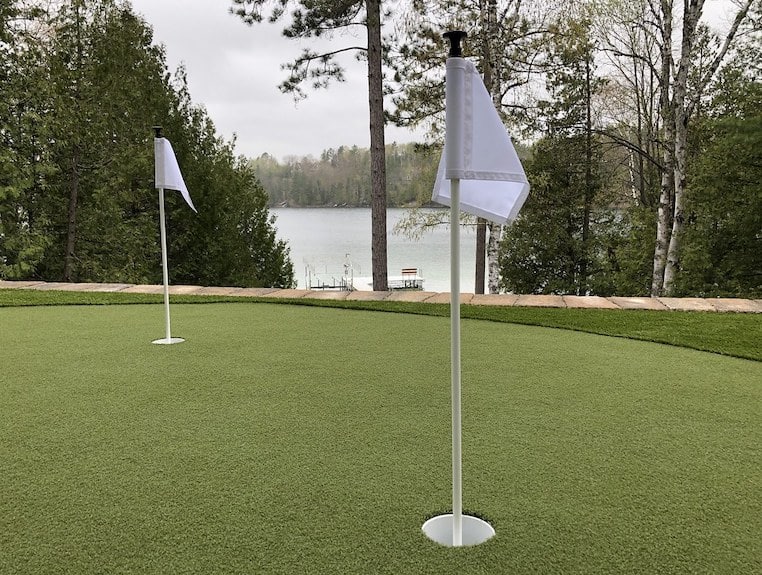 GolfGreens®
Our custom-designed golf greens for players of all levels provide a beautiful space for entertaining and practice.
SportsGrass®
Created with athletes' needs in mind for ultimate athletic performance, this artificial turf has less infill than its predecessors so particles won't fly into the players' eyes.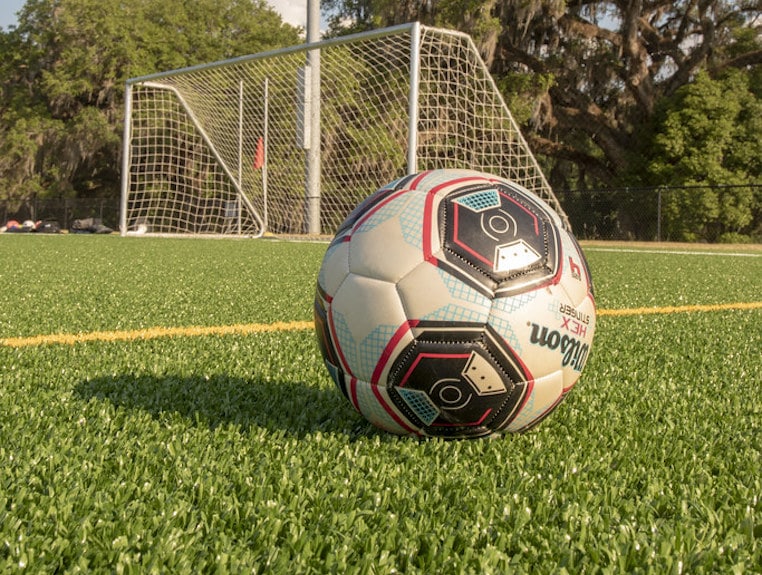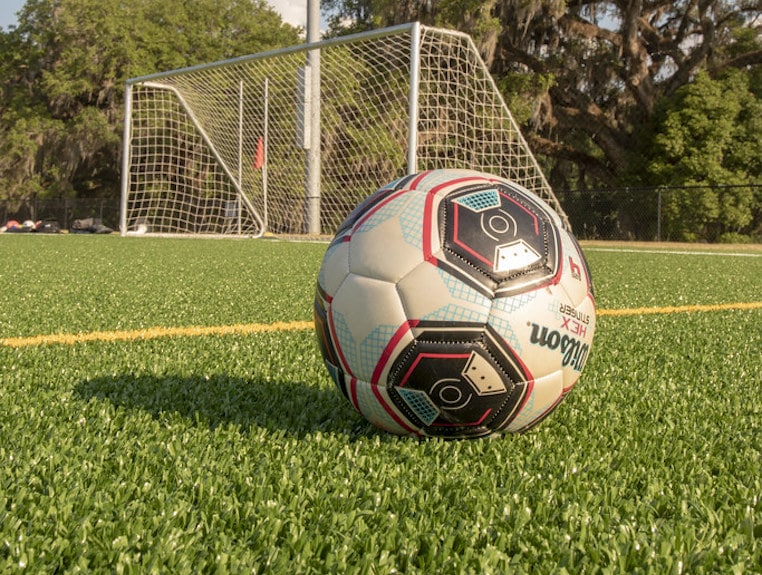 ForeverLawn Artificial Grass In Boise, Idaho
To learn more about how ForeverLawn Artificial Grass can help you save resources in the long run, request a quote today. We're happy to serve the Mountain West region in Boise, Idaho.