22. Trajectory: What Story Are You Writing?
If you keep on the path that you're currently on, where will you be in 5 years?
In today's episode, Brian and Dale revisit a monumental time in their lives and the history of ForeverLawn, Inc. In early 2006, a lot happened in the Karmie family and the business. Brian's daughter Ava was born, and Jim, one of the other Karmie brothers, had to have a major and unexpected surgery. The brothers realized that the longer they stayed in Albuquerque, the deeper their roots grew.
With this eye-opening medical emergency and their growing families, reality was setting in. They had family back on the East Coast that they only saw once or twice a year. Before this realization, they had been tossing back and forth whether to stay in the local market or focus on building the national brand. Then it occurred to them – they could run the national business from anywhere…
Tune in to this episode to listen as they recount the many thoughts and factors that went into the decision to focus on the national brand and eventually move back to Ohio.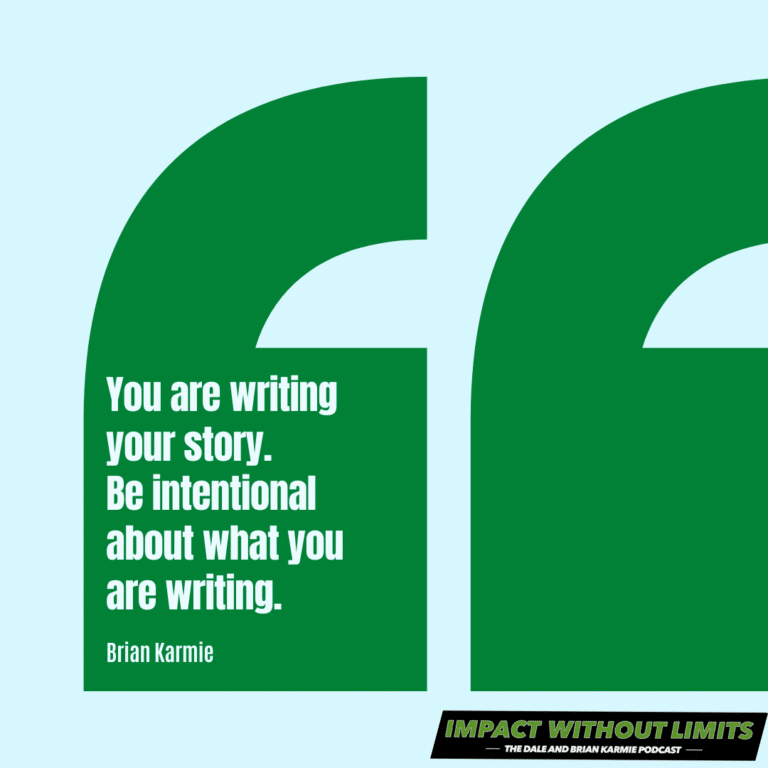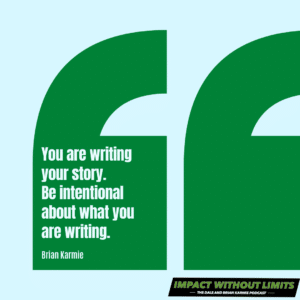 Episode Highlights:
Ava was born.
The brothers got a shocking call.
Their brother Jim needed a quadruple bypass.
Dale was trying to make plans to be with Jim.
They began to wonder if it was time to move back to Ohio to be close to family.
Albuquerque had become an enormous part of their lives.
Their perspective was being broadened.
Links Mentioned in Episode/Find More on ForeverLawn:
This show has been produced by Adkins Media Co.