Special Feature: Winning the Day with Craig Groeschel
Craig Groeschel is the senior pastor of Life.Church, creator of the Craig Groeschel Leadership Podcast and a best-selling author. He is a leadership expert, and his work has impacted lives worldwide.
This year, ForeverLawn had the special privilege of having him as the keynote speaker at the annual conference. Craig also graciously participated in a live Q&A session with Brian. Today's recording came straight from that Q&A session.
In the interview, Craig shares how he became a leader and explores some of his most impactful leadership tips and disciplines. His words reach each person right where they are and inspire them to take themselves to the next level.
Craig shares that one of his favorite lessons from his father is that if you're going to do something, do it well and always finish. Whatever you are working on right now – whether it's a new business, a new project, or even an old business – do it well.
With the right amount of determination and grit – anything is possible.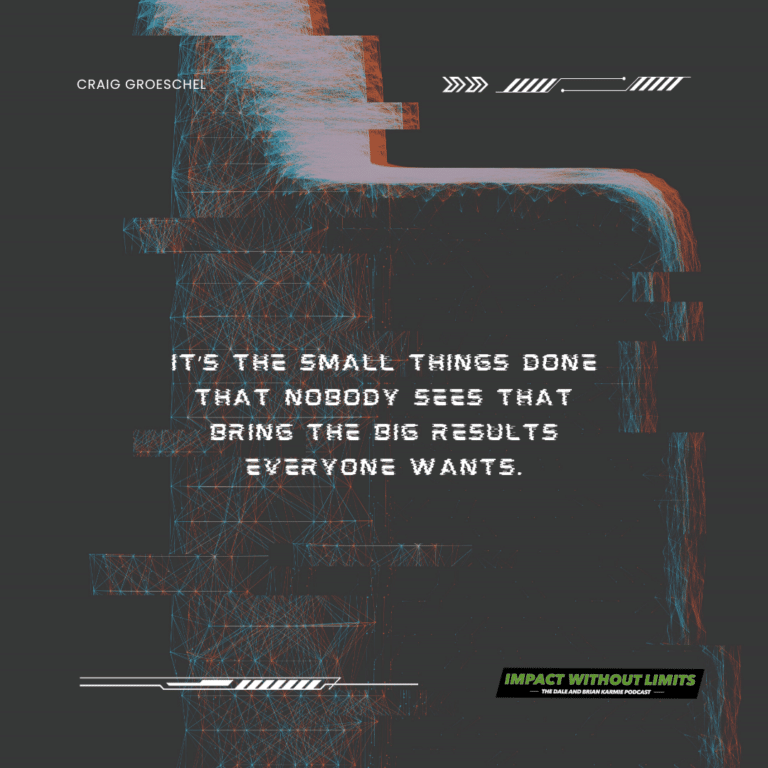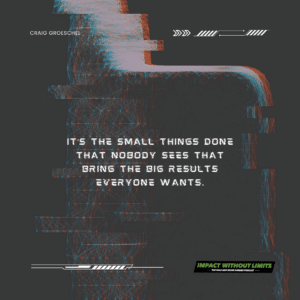 Episode Highlights:
Introduction to Craig Groeschel
How did Craig become a leadership expert?
Leadership is spiritual.
Leadership should be done with excellence.
Creating a margin for opportunities you cannot predict.
Examining what works, what doesn't, and why.
The many hats of coaching.
Creating habits: training vs. trying.
Who you're around shapes who you are.
Taking your business to the next level.
Discipline and daily routines.
If you're going to do something, do it well and always finish.
Links Mentioned in Episode/Find More on ForeverLawn:
This show has been produced by Adkins Media Co.