23. Papa Ray: The Jewel Dropped Down from Heaven
If you could go anywhere on vacation, where would you go?
In 2006, ForeverLawn received an inquiry from a gentleman in Destin, Florida, asking if they could install turf on a balcony. To this point, they had not installed turf on a balcony, but the brothers knew that they would be able to do it and do it well. Does anyone remember the Parkchester story from a few episodes back?
With this installation being in Destin, Florida, it seemed like the perfect opportunity to bring their families along and turn it into a vacation. So Dale and Brian packed up their families and headed to Florida.
After an eventful installation, the project turned out to be a tremendous success. One of the photos even ended up being used on the ForeverLawn website and other marketing material for years to come. Stay tuned on our Instagram @impact_withoutlimits this week for the picture!
Tune in to hear this fun story and enjoy as the brothers recount some of the twists and turns that happened along the way.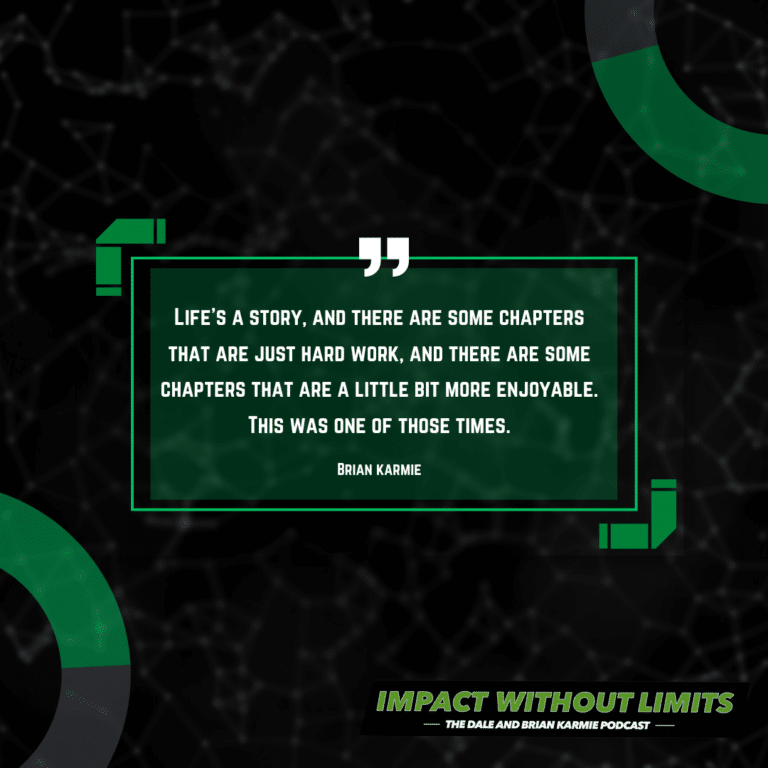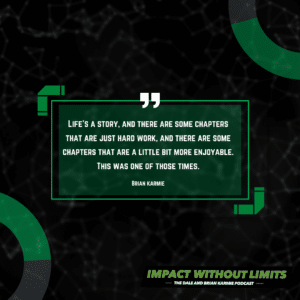 Episode Highlights:
The inquiry that led to one of the most memorable ForeverLawn installations.
The brothers decided to turn this project into a family vacation.
Papa Ray and his striking resemblance.
The installation and its twists and turns.
The photo that went down in history.
Links Mentioned in Episode/Find More on ForeverLawn:



This show has been produced by Adkins Media Co.