How do you make your business more attractive?
When starting in business, it can be tempting to focus on profit… But Dale and Brian have a different view on gaining momentum in your industry. Have you ever heard the saying 'a body in motion stays in motion'? The same can be said for business.
Action is the best way to get potential customers and even employees interested in your business. When trying to create a customer base, most people don't want to be the first – they want to see the work that you've done.
In this episode, the Karmie Brothers will share about the early growth of ForeverLawn Inc, building a team, and creating momentum. Their first-hand insight & experience is invaluable for anyone starting a business or trying to generate momentum and maximize their reach.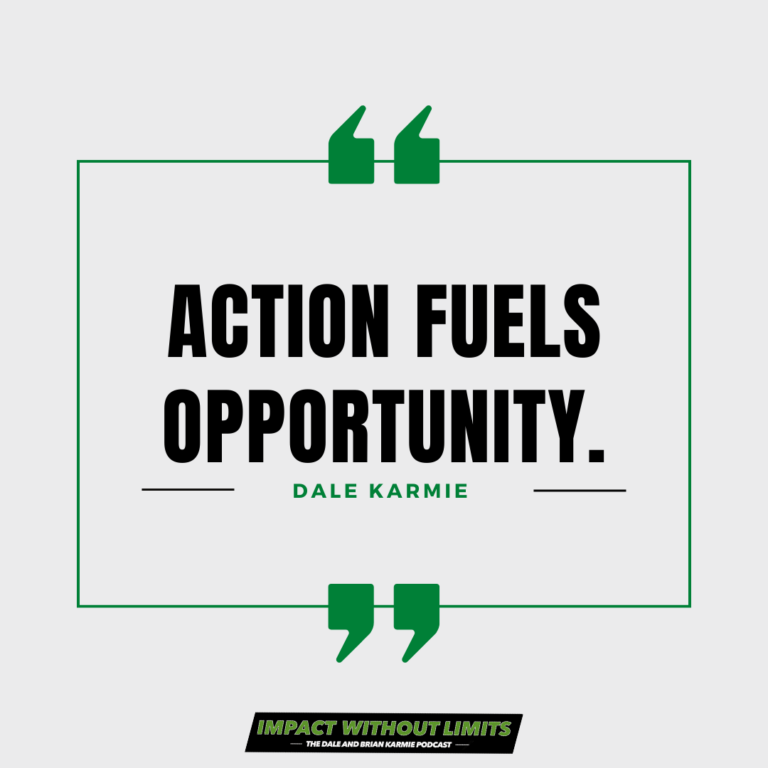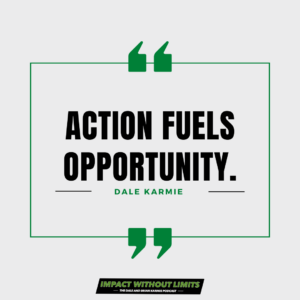 Episode Highlights:
The growth of ForeverLawn Inc.
Momentum is growing, and it's time to build a team.
Customers and employees want to be part of something that is part of something bigger.
Starting in business: Profit vs. Projects.
The benefit of creating a buzz.
Do something that makes momentum.
Links Mentioned in Episode/Find More on ForeverLawn:



This show has been produced by Adkins Media Co.