Special Feature: Authentic Leadership with Dan Owolabi
For this month's special feature, Dale and Brian are joined by guest Dan Owolabi. Dan is a leadership expert, author, and founder of Branches Worldwide, a nonprofit organization working to build a global community of high-impact Christian entrepreneurs. 

Dan shares his story and some of his most impactful leadership advice in this episode. Together, they explore the topics of leading authentically, cultivating confidence, and impacting God's Kingdom in the marketplace.
Dan is a truly inspiring leader and has so much insight to share. Whether you are a single mom looking for hope, a young entrepreneur searching for leadership advice, or a seasoned business owner – you will be able to glean valuable nuggets of wisdom from Dan.
No matter where you are in life, there is room for growth. Tune in to learn and grow with us as Dan shares his wisdom.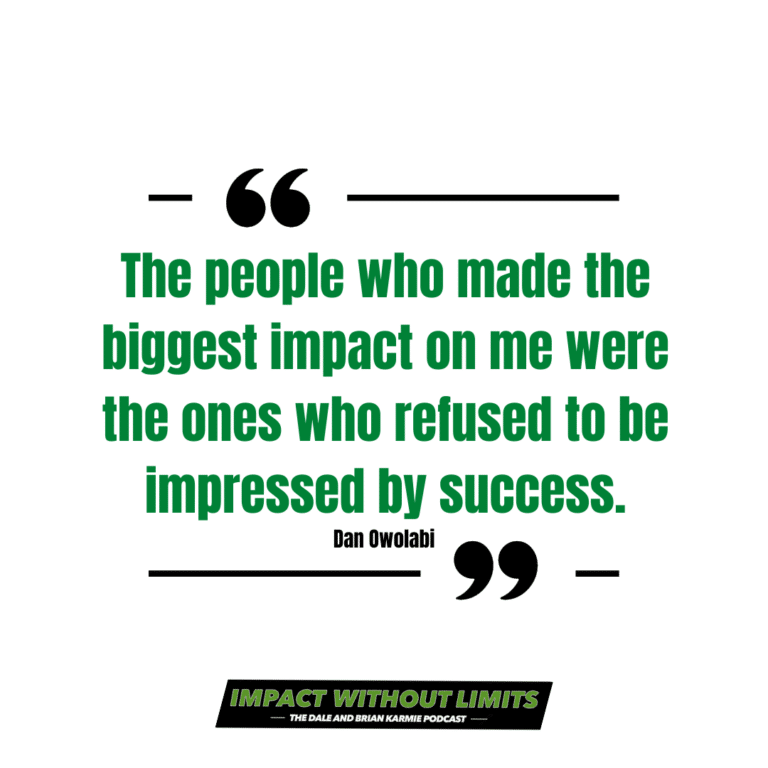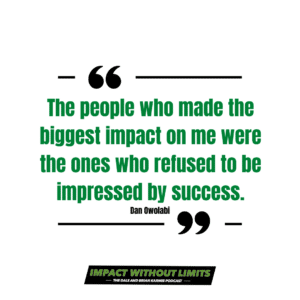 Episode Highlights:
Dan shares his background.
Leading authentically.
Confidence in the service of people around you.
If God isn't your first thing, then something else will be.
People who have had the most significant impact on Dan.
Making an impact on God's Kingdom in the marketplace.
The integration of faith and work.
Leadership development with Branches Worldwide.
Staying optimistic in a sometimes pessimistic world.
Discipline and personal habits.
Links Mentioned in Episode/Find More on ForeverLawn:
This show has been produced by Adkins Media Co.