20. A Conference to Remember
Have you ever chugged a gallon of fermented iced tea?

In December 2005, ForeverLawn's growth was still on the rise. The first annual conference was held in January 2005. Still, with Brian's wife Angie expecting a baby in the first of the coming year, they decided to have the second conference in December.
The conference was held in Dalton, GA, where the turf was manufactured. Despite the ongoing website issues and some trouble with some K9Grass being burnt in production, excitement was growing, which was a big moment for the business.
While the present-day conference is planned in advance, with speeches discussed and vetted, the early conferences were more loosely planned. In this episode, the brothers share some of the stories that arose from that second conference. Some of these stories are funny, some cringe-worthy, but in the end, Dale and Brian always find a way to see the good. Overall, lessons were learned, and the success ForeverLawn was propelled forward.
You'll face storms, but when you do – Deal with them, don't run from them. Stay focused. Face the storm, but don't let it become your focal point. Things don't always go as planned. Learn from it and look for the good.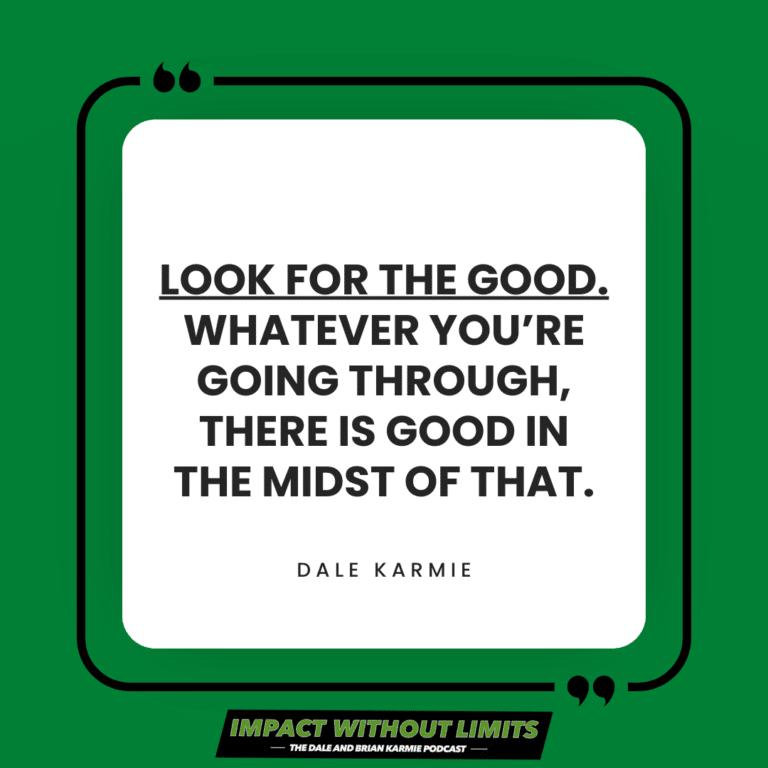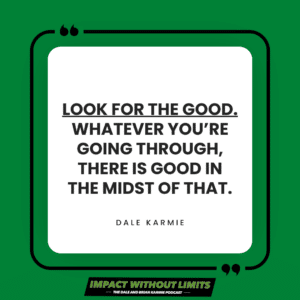 Episode Highlights:
Revisiting the second annual ForeverLawn Conference.
Issues with K9Grass.
Excitement was growing.
The sales speech at the conference was a little aggressive.
Dinner with new dealers took a wrong turn.
Ultimately, the conference was a success.
Stay focused and look for the good.
Links Mentioned in Episode/Find More on ForeverLawn:
This show has been produced by Adkins Media Co.