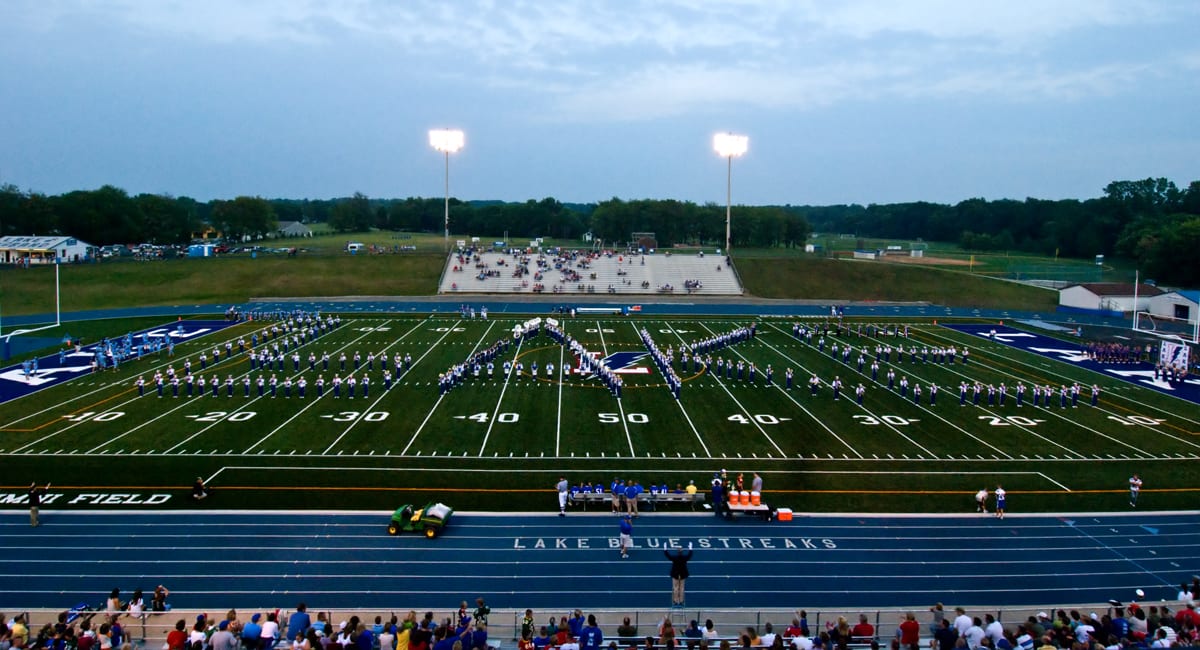 Synthetic Turf Council (STC) recognizes SportsGrass project at Uniontown Lake High School as a "Field of Dreams" national finalist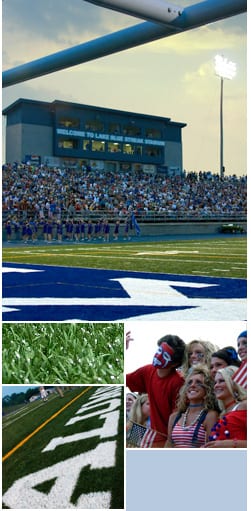 Uniontown Lake High School's story is an inspirational example of the power of community. Seeing the tremendous need for a reliable playing surface, a private group of local residents formed a fundraising committee for a synthetic turf field. Through their hard work and the dedication of Uniontown's citizens, the field was paid for and installed entirely through community donations. Since the field's August 2008 installation, more events, practices and activities have taken place on it than in the past seven years combined. It serves as an inspiration to athletes, students, parents and fans to "dream big" and to see the tremendous impact of a community that works together.
SportsGrass by ForeverLawn was selected for this award-winning field due to the quality and unique characteristics of the turf product, as well as the integrity and expertise of the local ForeverLawn crew. "All in all, this has been a great experience," said Bruce Brown, athletic director for Lake High School. "The community really came together, and ForeverLawn was great to work with. We are extremely happy with the product. It looks great and everyone has loved using it. ForeverLawn is really building their business the right way with honesty and integrity. Their mission is to establish a partnership with clients, and we believe they hit that mark on the money."
For more information about SportsGrass, visit www.sportsgrass.com.
For more information about this project, visit the STC Website.