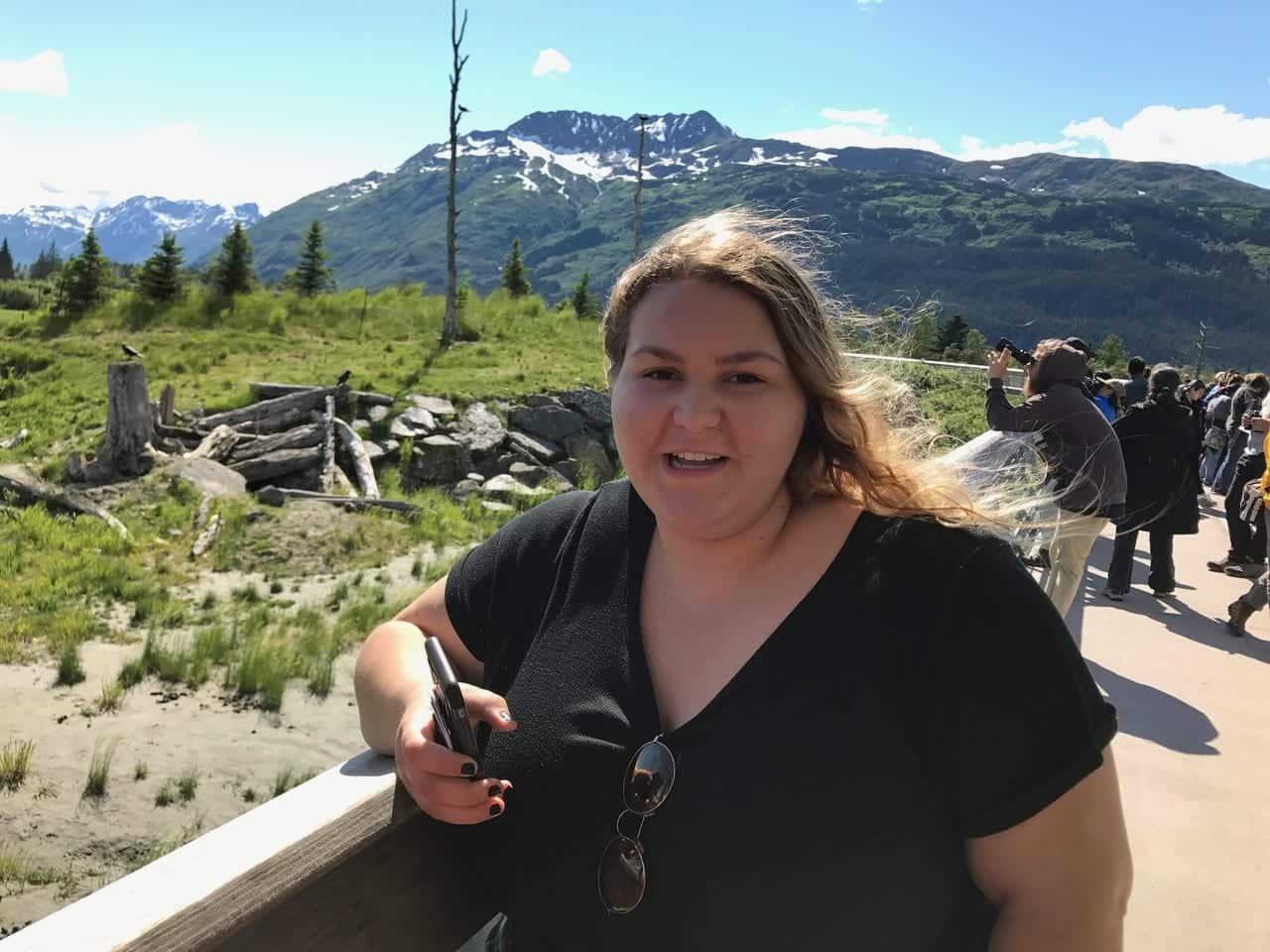 Remembering Makenna Karmie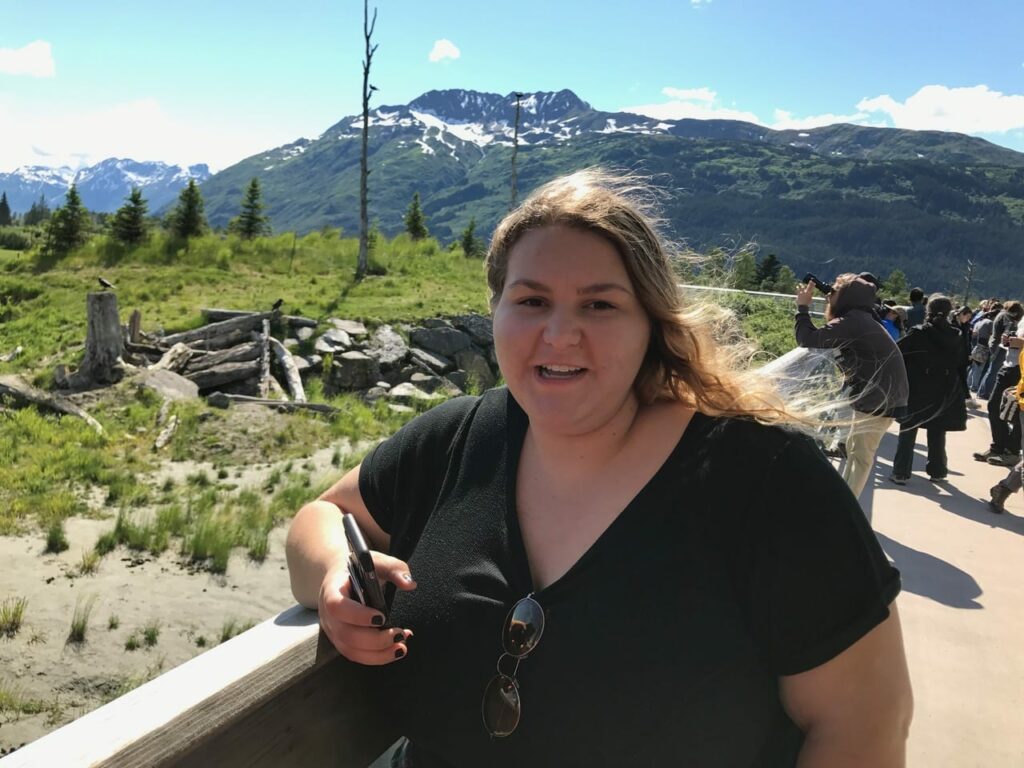 On June 14, Makenna Nicole Karmie, daughter of co-founder Dale Karmie and niece of co-founder Brian Karmie, passed away unexpectedly from this life into her heavenly home. While Makenna worked as a ForeverLawn employee, her earthly job encompassed so much more. Her love for others was unending, and she had a heart for all. Makenna lived life like it was the biggest adventure to experience!
If you're interested in honoring and remembering Makenna, consider giving to her memorial fund.
Obituary, Visitation & Funeral Information:
http://www.hopkinslawver.com/obituaries/Makenna-Karmie
Memorial Donations: 
https://www.gofundme.com/makenna-nicole-karmie-memorial-fund
A Letter of Thanks from the Family
We have heard "We don't have the words." hundreds of times this past week as people learned about the tragic loss of our daughter, Makenna. We get it. Words just seem to come up short trying to capture the depth of pain, sorrow, grief, etc. And now it is our turn. We want to say Thank You, and words just seem to come up short once again.
The outpouring of love, support, caring and prayers we have received has left us humbled, amazed and speechless. Makenna was such a sweet soul. At the tender age of 20, we have been blessed with the opportunity to see what an impact a child can make on this world. She lived a life full of fun, wonder, joy, caring, adventure and most importantly, love. Her love knew no bounds. Why? Because she got it.
She had the joy of living under the boundless love of Christ. While that love is there for every one of us, many miss what is right in front of them. Grace. Love. Salvation. Makenna had accepted the gift Christ freely offered, and as such, she wanted to share that love with others. Boy, did she ever. Not just in words, but in action.
So here we are, still struggling to find the words. To our family; who has loved on us without ceasing and cared for our every need, to our close friends and neighbors; who have prayed for us and with us, delivered meals, and other acts of service, to the ForeverLawn family; who have done simply amazing things to help us through this week – prepared services and removed our burden at work, to the church and the community (some of whom we didn't even know); who joined us at the services, offered cards, prayers and kind words, and to those loved ones at a distance; who prayed, sent messages and grieved with us – to all of you, we are left simply saying "Thank You!"
Makenna touched many lives in her short 20 years here. We pray that even through her death, lives will continue to be changed. Good bye Makenna. We ache at the hole that has been left, but know that you are in the presence of our Lord and Savior, Jesus Christ. We long to join you, but will continue to honor the life you have lived until we too are called home.
Love,
Dale, Lorie, Derek, Tess, Kaylyn, JenniLee and Colton