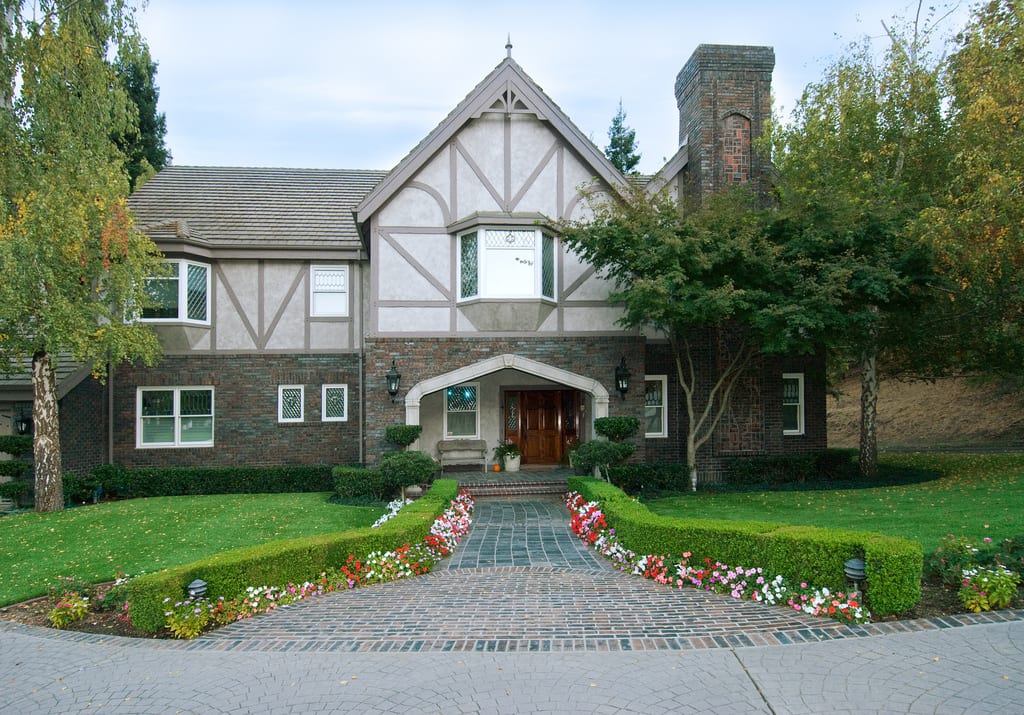 ForeverLawn Supports Project Grand Teton Recycling Program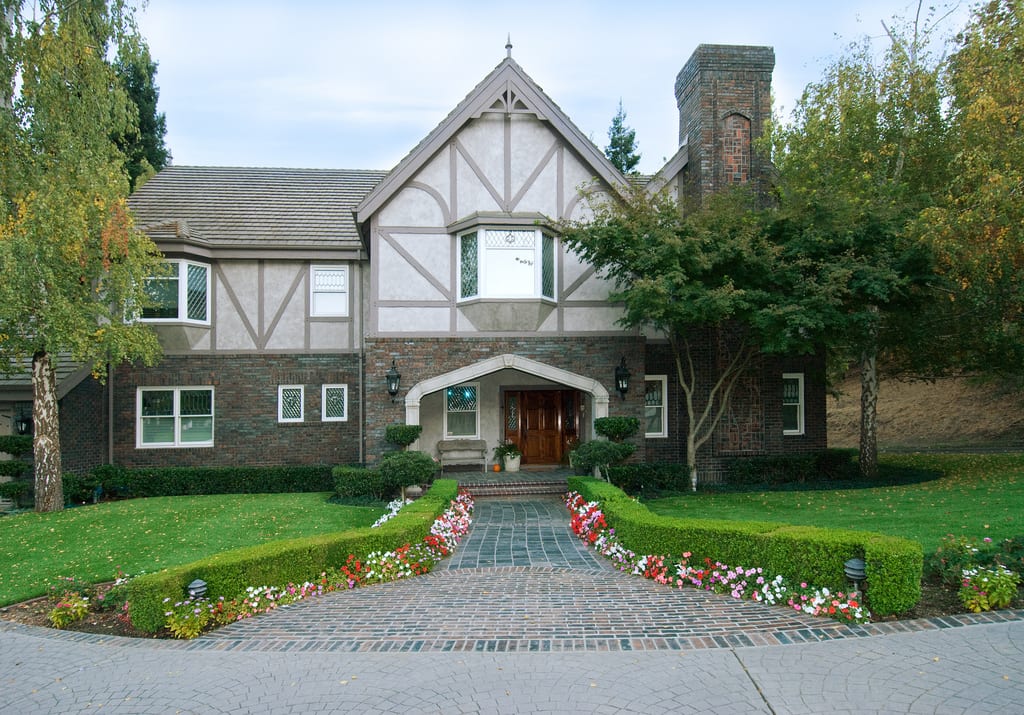 November 30, 2011 (Albuquerque, NM) — Grand Teton National Park and Universal Textile Technologies announced the formation of a new recycling partnership that will reduce landfill waste and contribute to the creation and protection of American jobs. The initiative, referred to as the PET Park Project, will recycle plastic bottles generated by park visitors and reuse them to make high-performance backing for carpet and artificial turf.
ForeverLawn, the leading artificial turf company, supports this recycling initiative and reaffirms its decision to incorporate the recycled backing into its premium artificial grass products. ForeverLawn announced its commitment to the UTT backing earlier this year when a similar initiative at Yellowstone National Park was announced.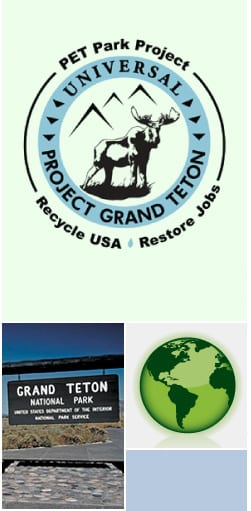 "ForeverLawn applauds UTT for the work they have done to establish the recycling partnerships at Yellowstone National Park and now Grand Teton National Park," said Dale Karmie, President of ForeverLawn. "With innovative programs such as these, we can continue to push the level of quality and performance in our products, without losing sight of our responsible environmental stewardship goals."
In addition to significantly reducing the number of bottles that end up in landfills, the program will also help protect American jobs. Many of the recyclable plastics collected in America are sold overseas, where they are used to produce plastic products that are later sold in the U.S. "Grand Teton National Park has proven its commitment to promoting beneficial environmental stewardship practices, and the PET Park Project is an excellent example of how private companies can work with the National Park Service to find innovative recycling solutions that benefit all of us," Margaret Wilson, Grand Teton National Park's Planner & Sustainability Coordinator.
Universal Textile incorporates the use of recycled bottles to manufacture BioCel™ and EnviroCel™ environmentally friendly polyurethane backing systems for carpet and synthetic turf. Both BioCel and EnviroCel utilize recycled plastic bottles combined with naturally renewable soybean-based polyols, derived from domestically grown soybeans. The use of soy-based products helps to support the U.S. economy, create American jobs, and is another way Universal Textile products contribute money back into the U.S. economy. Universal Textile is a member of the Biobased Products Coalition.
The ForeverLawn artificial grass product lines that utilize the recycled backing from Universal Textile are ForeverLawn® Select, Playground Grass, and SportsGrass. The ForeverLawn® Select series is the company's most popular landscape offering, due to its low-sheen appearance, multi-colored blade structure, and unique tan thatch that enhances the natural grass presentation. For more information about artificial turf by ForeverLawn, contact 866-992-7876.
About ForeverLawn

ForeverLawn provides innovative synthetic grass products to create better landscapes worldwide. In areas where real grass is difficult to grow or maintain—due to high traffic or poor conditions—ForeverLawn offers a natural-looking alternative that is beautiful, functional, and durable. In addition to its landscape lines, ForeverLawn also offers specialty products including SplashGrass, K9Grass, SportsGrass, Playground Grass, and GolfGreens.
ForeverLawn—Grass without limits.