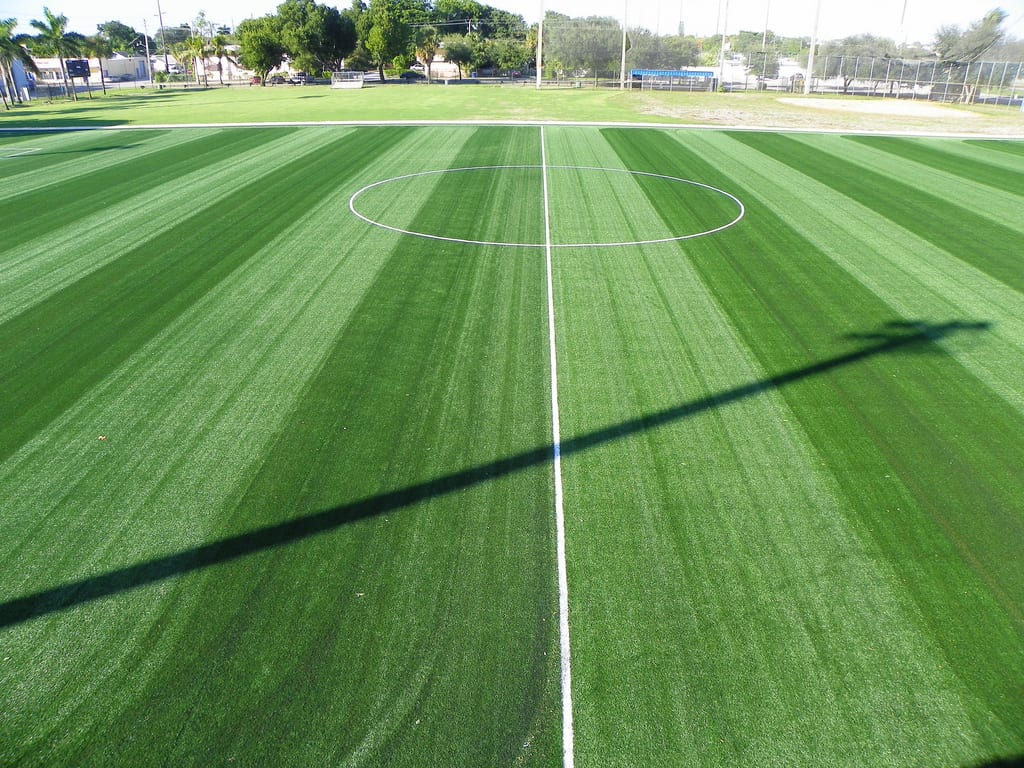 ForeverLawn Joins ESPN HS to Rebuild Wellston High School Sports Complex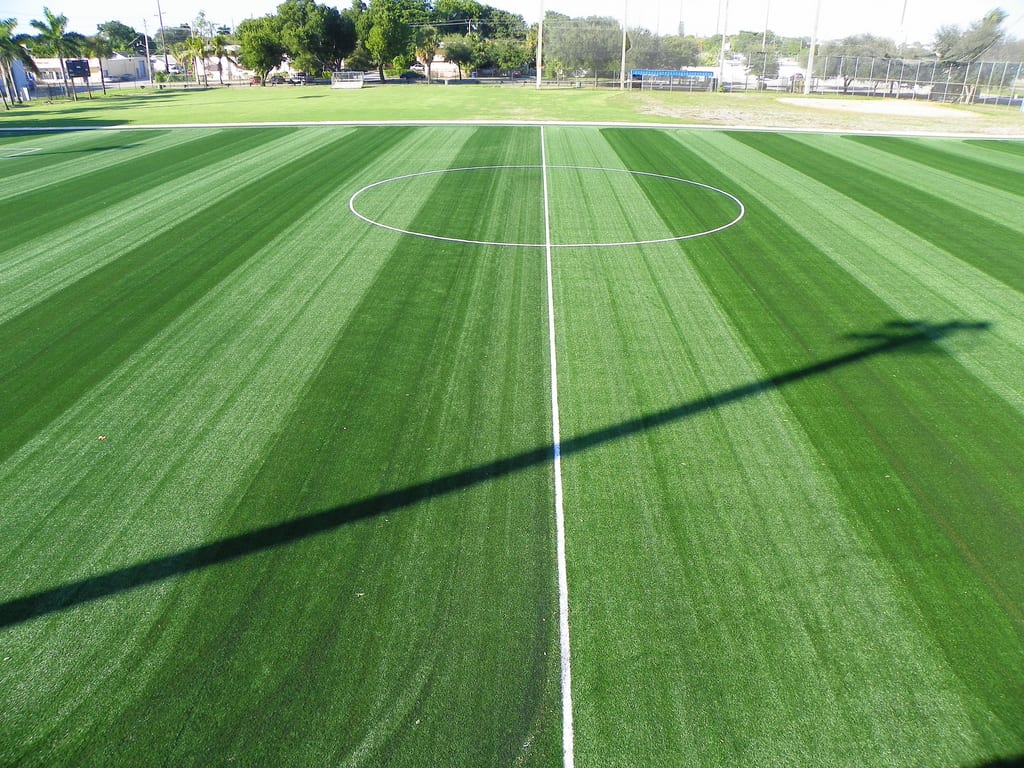 December 9, 2011 (Albuquerque, NM) — ForeverLawn, a strong supporter of high school athletics, joined with ESPN and other businesses from the community of Wellston, Ohio, to renovate the athletic facilities at Wellston High School. The goal of the project was to help motivate the students of Wellston High School to dream big and work hard.
The renovation project was part of ESPN'S RISE UP, an evocative, inspirational one-hour series that takes on the challenge of completely rebuilding one under-privileged high school's athletic facility from the ground up. Each of the four episodes that aired this past fall followed a different school as community members came together to refurbish the one thing that ties an entire town together – the local high school athletic program.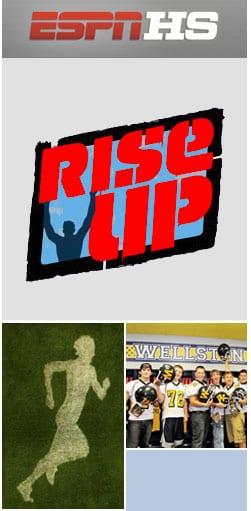 RISE UP spent time with the students and coaches in each community, uncovering the challenges facing high school athletes today, and worked with professional athletes, coaches, and trainers to help motivate and inspire them to reach even greater goals. For more information about RISE UP, visit the program website.
About ForeverLawn
ForeverLawn provides innovative synthetic grass products to create better landscapes worldwide. In areas where real grass is difficult to grow or maintain—due to high traffic or poor conditions—ForeverLawn offers a natural-looking alternative that is beautiful, functional, and durable. In addition to its landscape lines, ForeverLawn also offers specialty products including SplashGrass, K9Grass, SportsGrass, Playground Grass, and GolfGreens.
ForeverLawn—Grass without limits.