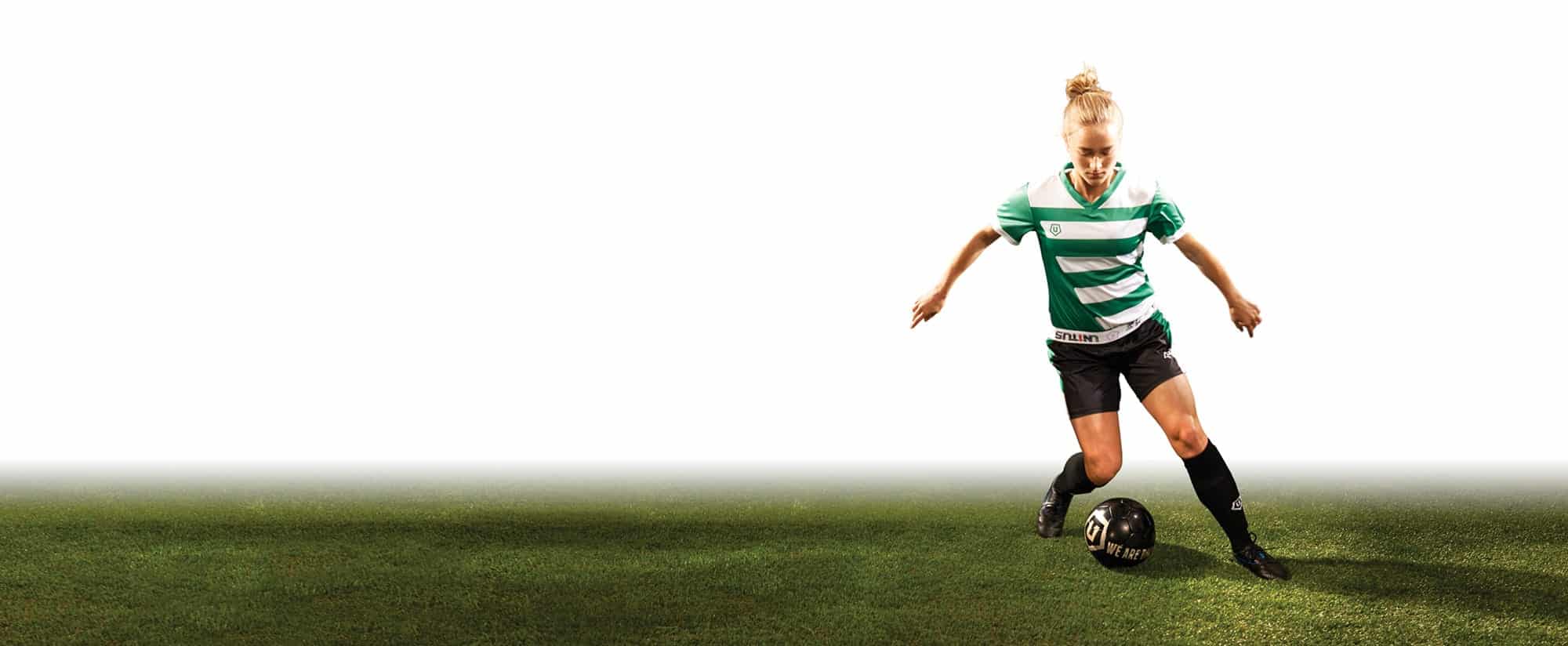 New Independent Testing Confirms Safety of Crumb Rubber Infill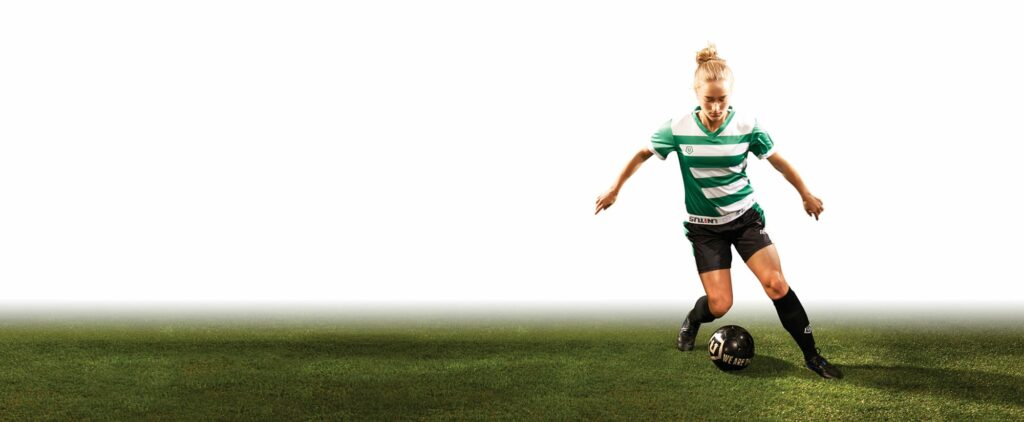 North Canton, OH – November 25, 2014 – The Synthetic Turf Council published an article today detailing new, highly-sophisticated testing that confirms the safety of synthetic turf fields with crumb rubber infill for children of all ages.
The article provides information about the testing conducted by Lower Canada College (LCC), a leading K-12 private school in Montreal, Canada. Christopher Shannon, Headmaster of Lower Canada College says, "…in the wake of recent unfounded media speculation regarding the safety of this material and the concerns raised by parents as a result of that speculation, we decided to fund our own laboratory analysis using a toxicology test that simulates the ingestion of the crumb rubber, and benchmarks the results against tough European standards for heavy metals in toys. The lab report clearly shows that the results were negligible compared to the standards. As a school with a strong focus on developing a global perspective, we felt we should seek the world's highest standard. The results are very comforting."
To read the full article, visit the Synthetic Turf Council website.