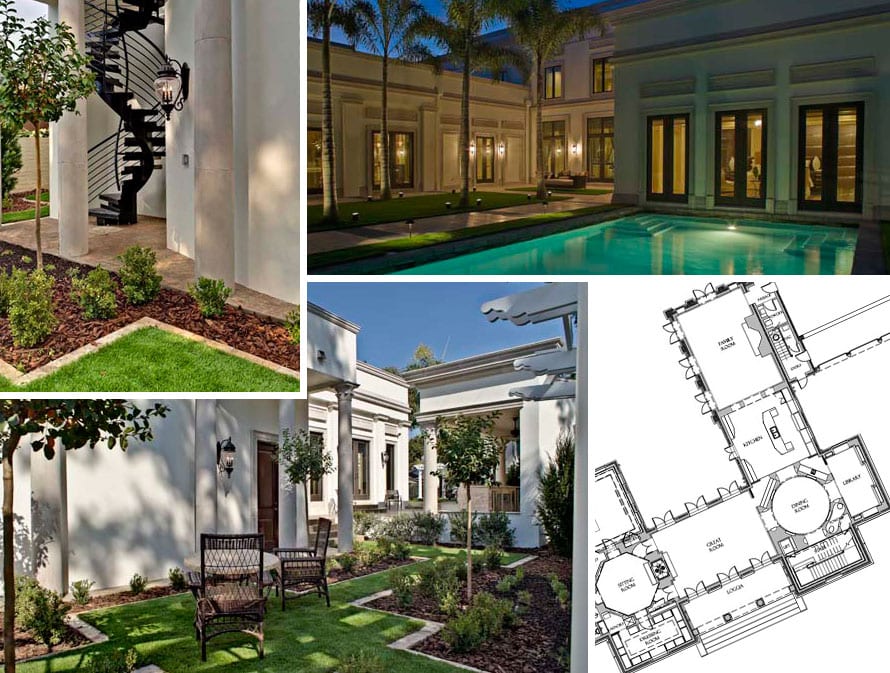 Is this the Home of the Future?
NEW AMERICAN HOME SYNTHETIC TURF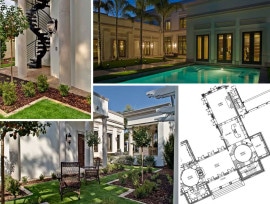 The New American Home, a project that is constructed annually in conjunction with the NAHB International Builders' Show, was recently unveiled in Orlando, Fl., and some are calling it the "home of the future".
Currently in its 28th year, The 2011 New American Home is designed each year to showcase innovative building technologies and the latest building products.
The New American Home synthetic turf of choice this year was ForeverLawn. The New American Home synthetic grass features ForeverLawn® Select Synthetic Grass in several areas throughout the grounds, including the backyard, around the pool, and in an area called "the secret garden." ForeverLawn was chosen for a number of reasons, including beauty, functionality, water efficiency, resistance to insects, and its recycled and renewable components.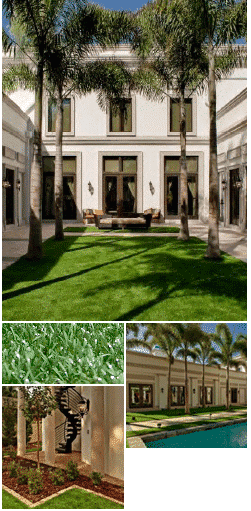 In keeping with increasing demand for energy- and resource-efficiency, the 2011 New American Home is being built to attain "Emerald" status of the National Green Building Standard (NGBS, ICC 700). The development of the standard was a collaborative effort of NAHB and the International Code Council (ICC). The NGBS is approved by ANSI, the American National Standards Institute, as an American National Standard. "Emerald" is the highest of the four levels of achievement in resource efficiency that the Standard recognizes. In addition to state-of-the-art green building technology, it features dynamic aesthetic design, including fountains, pools and solar elements.
Energy Certifications:
National Green Building Standard, Emerald
Energy Star certification
FGBC (Florida Green Building Coalition) Platinum certification
Florida Yards and Neighborhoods designation
Florida Water Star designation
Progress Energy Home Advantage Program
The 2011 New American Home also will showcase the latest breakthroughs in green building and construction technology and will utilize a state-of-the-art energy efficiency package.
The home is currently open for viewing to attendees of the 2011 International Builders' Show through Saturday, January 17, 2011.