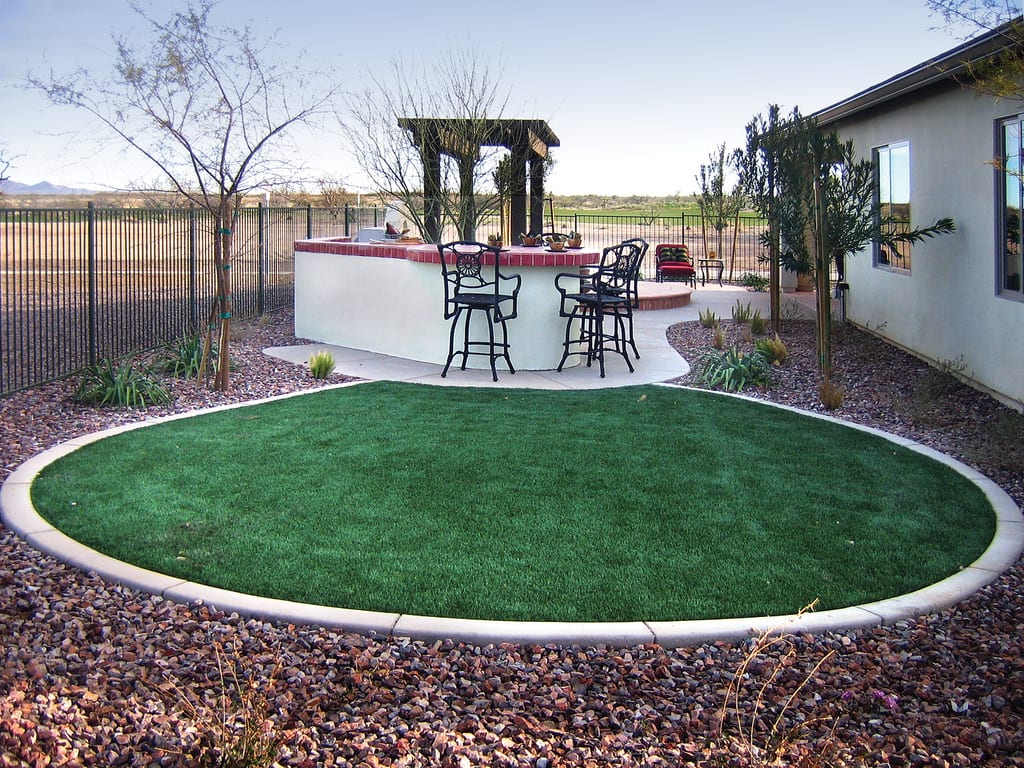 Artificial Turf: Advantages of Installing Synthetic Turf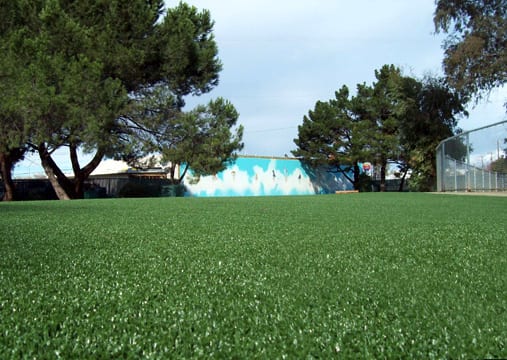 Artificial turf is a wise investment for anyone in the timeshare and vacation rental industry. Spending time discovering ways to help your property stand out from others is a factor many property owners overlook. At ForeverLawn, we know how important landscaping is when determining the value of your property.
No matter what the climate or terrain is at a property, artificial turf is a landscape design choice that remains lush and beautiful throughout the year. An all-weather, artificial lawn is an affordable luxury for almost any budget.
There are four primary advantages in choosing artificial turf, instead of natural grass:
Because installing synthetic turf requires minimal maintenance, landscaping holds its manicured look year-round with limited time and involvement.
The need of fertilizer and lawn care equipment is gone.
Artificial grass is an environmentally friendly alternative because it reduces the use of excessive amounts of water necessary to keep a lawn beautiful year 'round.
Artificial turf eliminates noise pollution caused by lawn maintenance equipment and improves guests' enjoyment.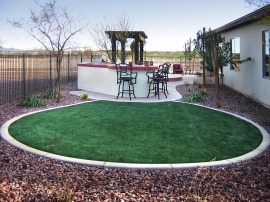 Uses for artificial grass in the resort development industry are substantial, whether a lawn is needed for its low-maintenance qualities or an abuse-proof surface. ForeverLawn synthetic turf is designed to not wear down or stain childrens' clothing, and it can even provide comfort in pool areas since it's gentler on feet and easy on joints.
It is important to understand what to look for in an artificial turf product, and if there's an application that's ideal for your property. Keeping your property's landscaping as low maintenance as possible gives you time to focus on what's important – keeping your visitors happy and coming back!
About ForeverLawn
ForeverLawn provides innovative artificial turf products to create better landscapes worldwide. In areas where real grass is difficult to grow or maintain due to high traffic or poor conditions, ForeverLawn offers a natural-looking alternative that is beautiful, functional, and durable. In addition to its landscape lines, ForeverLawn also offers specialty products including SplashGrass, K9Grass, SportsGrass, Playground Grass, and GolfGreens.
ForeverLawn–Grass without limits.