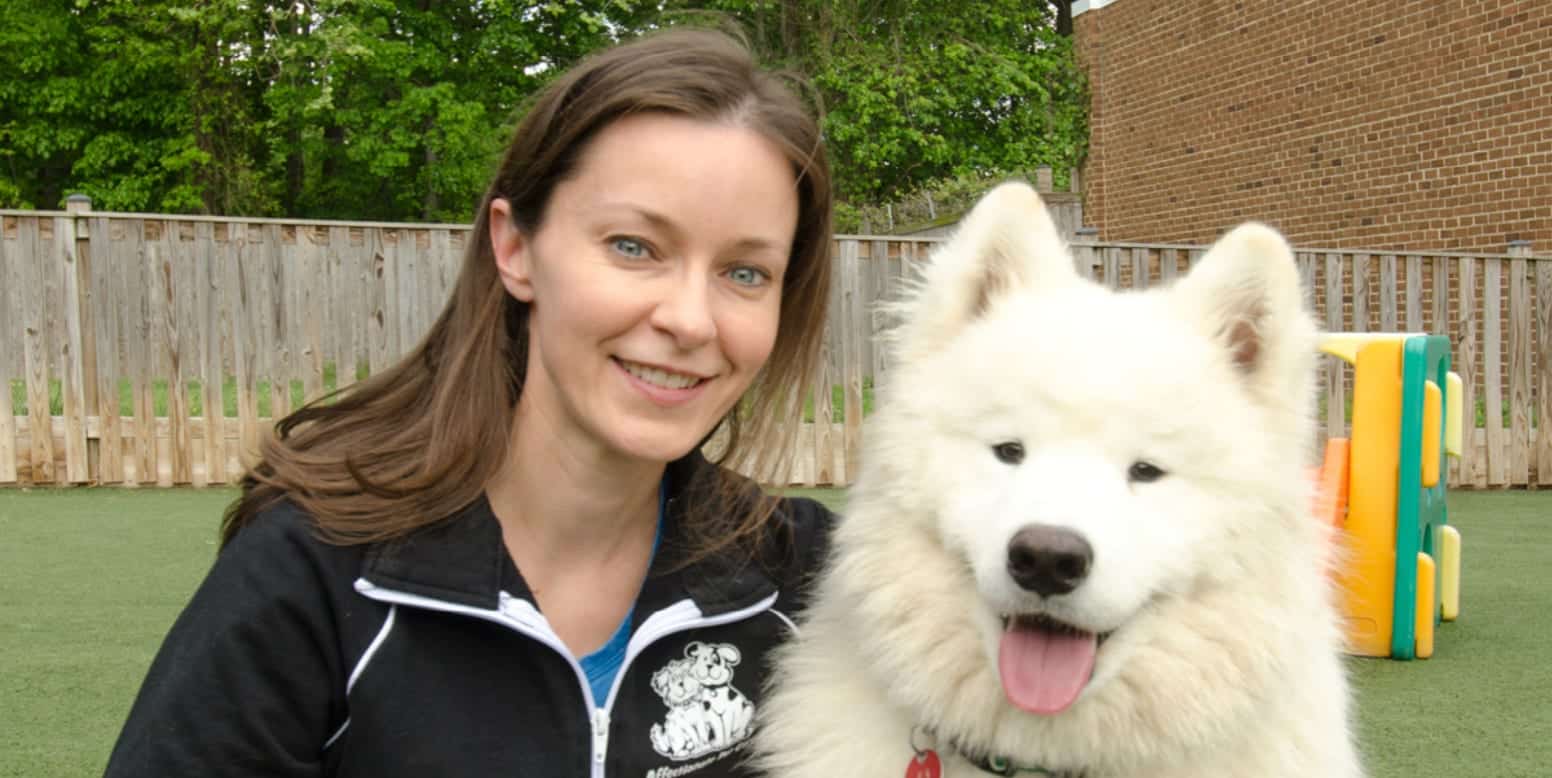 Affectionate Pet Care Ranked Top Pet Care Provider in the DC, Maryland, and Virginia Area
Affectionate Pet Care provides dog daycare, dog walking, cage-free boarding, dog training, and grooming services in Fairfax, Virginia. The business was recently ranked as the top pet care provider in the DC, Maryland, and Virginia area by Washingtonian Magazine. This high ranking is in large part due to the praise and voting by the pet owners who bring their dogs, cats, and other small animals to Affectionate Pet Care. Read the full article.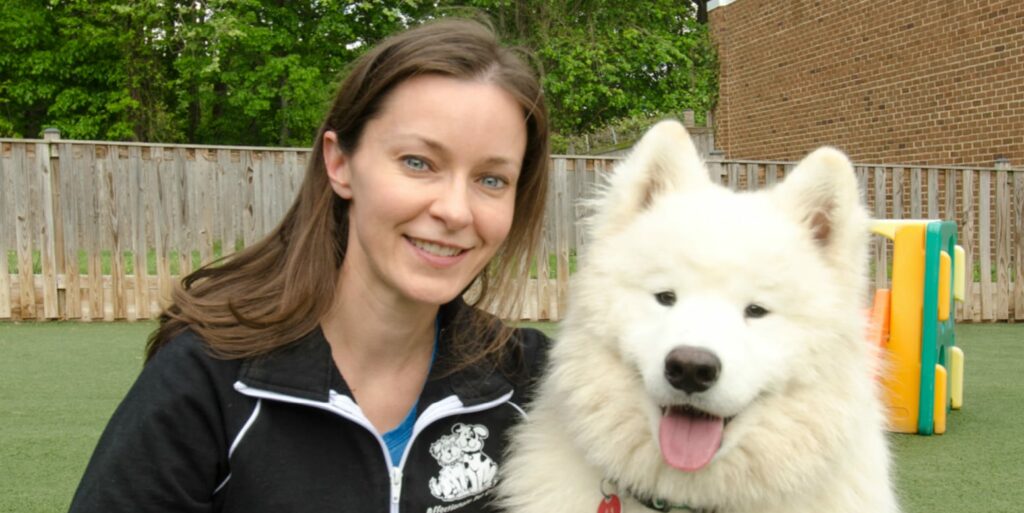 Why Pets and Their Owners Love Affectionate Pet Care
Pet owners and their pets alike love Affectionate Pet Care because of the wide array of services offered, kind and caring staff, and clean and innovative facility that includes large indoor and outdoor playgrounds.
Founder and CEO Amy Mercadante has worked so hard to build up the business to be the best in the area. There are even different play rooms for dogs of different sizes and temperaments, so you don't have to worry about your small pup being overwhelmed by all the big dogs. In addition, there is a grooming spa with state-of-the-art grooming equipment.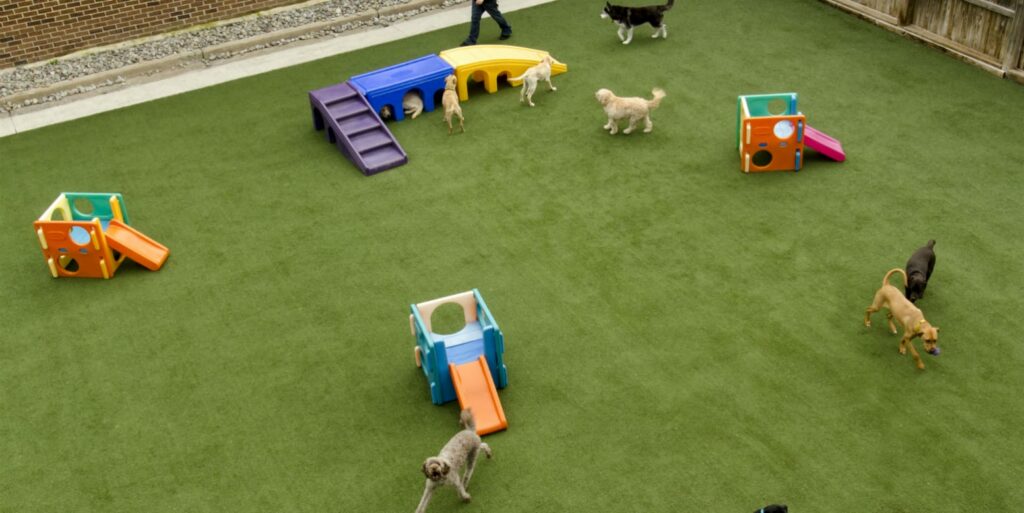 Partnering with ForeverLawn
ForeverLawn has partnered with Affectionate Pet Care in the past to help improve their large outdoor play area with K9Grass®, the artificial grass designed specifically for dogs. When the business expanded and moved into their new facility in 2012, ForeverLawn was contacted to install K9Grass dog turf in one of their yards, and then again in 2015 to install the turf in a second yard. Take a look at the project!
About ForeverLawn
ForeverLawn provides innovative synthetic grass solutions to create better landscapes worldwide. In areas where real grass is difficult to grow or maintain—due to high traffic or poor conditions—ForeverLawn offers a realistic alternative that is beautiful, functional, and durable. In addition to its superior landscape line, ForeverLawn® Select Synthetic Grass and ForeverLawn Fusion, ForeverLawn also offers specialty products including K9Grass®, SportsGrass®, Playground Grass™, GolfGreens®, and SplashGrass™.
ForeverLawn—Grass without limits®.