This week, Dale and Brian share a conversation with NASCAR driver Jeffrey Earnhardt. Grandson of Dale Earnhardt, Jeffrey has the grit to pursue his dreams and illustrates what a person of impact looks like.
As Jeffrey shares his story, a common theme unravels:
Small steps make a big impact.
Jeffrey shares how he learned this early on, from convincing his dad to let him race to the tedious work of building sponsor relationships at the young age of 14.
Almost two decades later, Jeffrey still refuses to skip over things that seem insignificant to others in his career. Even when it comes to meeting his fans, Jeffrey shares how he intentionally shows up to meet them because they choose to show up for him–a lesson he learned from his late grandfather.
Jeffrey goes the extra mile–both on and off the track. To him, racing is more about more than just a career; it's about leaving a legacy and making an impact.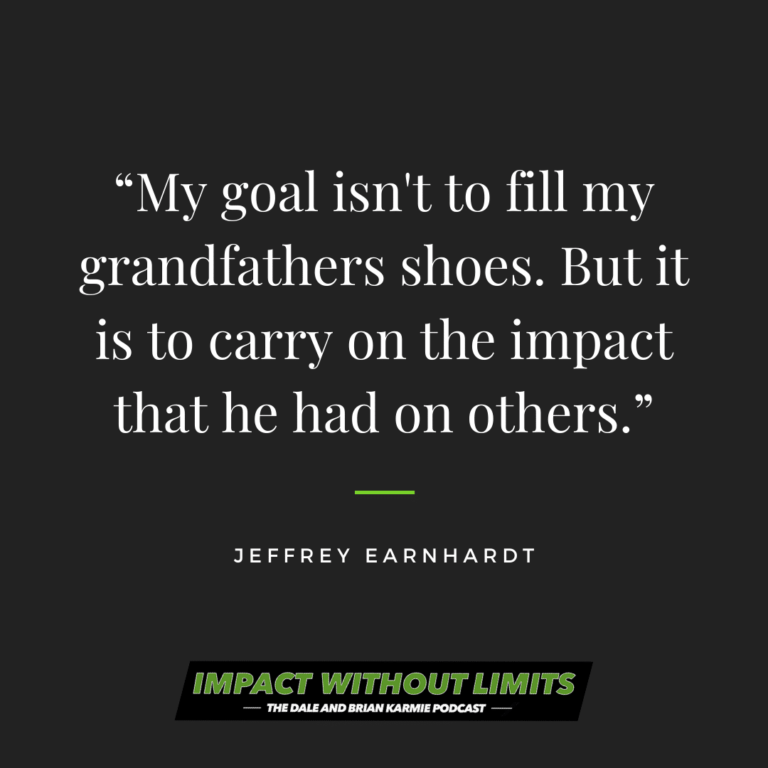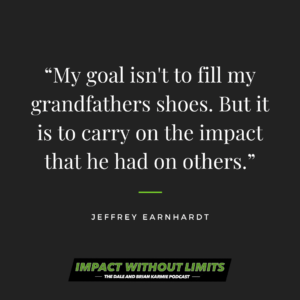 Episode Highlights:
An introduction to Jeffrey Earnhardt.

Jeffrey's journey to racing.

The importance of going the extra mile.

The responsibility of carrying on a legacy.
Find More/Connect with Jeffrey Earnhardt:
Links Mentioned in Episode/Find More on ForeverLawn: