North Star Leasing Loves Synthetic Grass
ForeverLawn® understands the investment involved in some synthetic grass projects. That is why we've partnered with North Star Leasing Company to offer a tremendous financing option with several advantages. Using this program enables businesses to enjoy the benefits of artificial turf while leaving company capital free for other purposes.
Some of the significant benefits include:
Same day approvals.
No early payoff penalty.
Working capital is not tied up.
Leases are not considered liabilities on a company's financial statement.
Conserves credit lines for other use.
Pay tomorrow's cost with today's dollars and minimize inflation risk.
To take advantage of this exciting opportunity, contact your local ForeverLawn Dealer.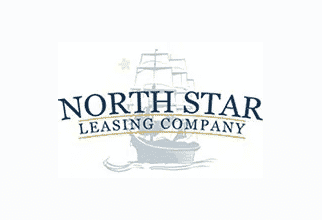 Financing Contact:
Lucy Burke
Phone: (802) 860-3568
northstarleasing.com
lucy@northstarleasing.com