Artificial Grass Concord, North Carolina
Thank you for your interest in ForeverLawn for your artificial grass needs in Concord, North Carolina. The dealers of ForeverLawn synthetic grass products that serve Concord and surrounding areas are ForeverLawn Charlotte, owned by Chris and Crystal Blackwelder, and ForeverLawn of the Carolinas, owned by Michele and Matt Horn.
Advances in artificial grass technology over the years have resulted in the innovation of eco-friendly materials that promise a realistic, sustainable, and functional product for your lawn.  ForeverLawn® Select Synthetic Grass is the most advanced, superior quality artificial turf available on the market today.
Choose artificial grass for:
Lifestyle and ease of use — Time becomes more precious as we seek to juggle the many responsibilities in our hectic lives. Mowing and maintaining a natural lawn can demand 2 to 3 hours out of your week, and that is just for an average size lawn! Artificial grass needs very little maintenance, giving you more time to enjoy it.
Environmental issues — Artificial grass actively helps the environment. In addition to substantially reducing water usage, we also reduce the use of toxic fertilizers and the carbon emissions from gasoline driven lawn mowers.
Specialized Needs — It may interest you to consider the varied circumstances when artificial grass can be an optimal solution. At ForeverLawn, we have developed several specialized synthetic grass products to meet every need.
ForeverLawn® Landscape™
Provides the highest level of realism and functionality for landscaping areas.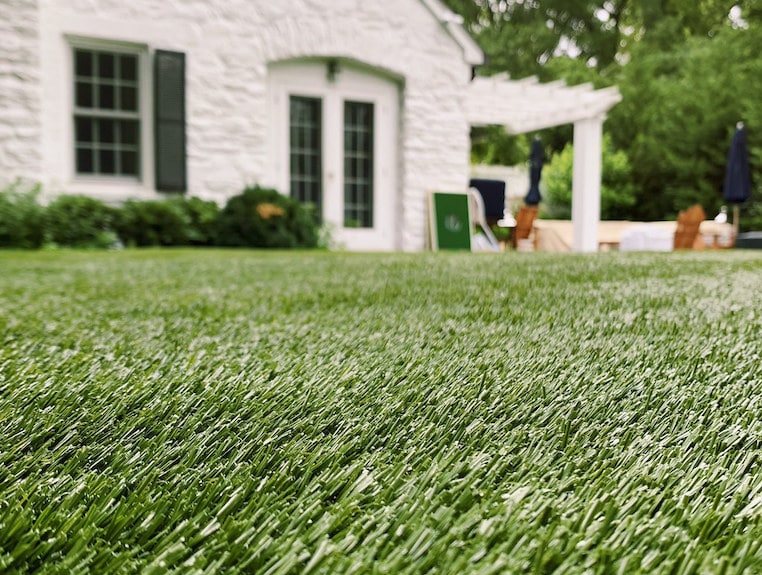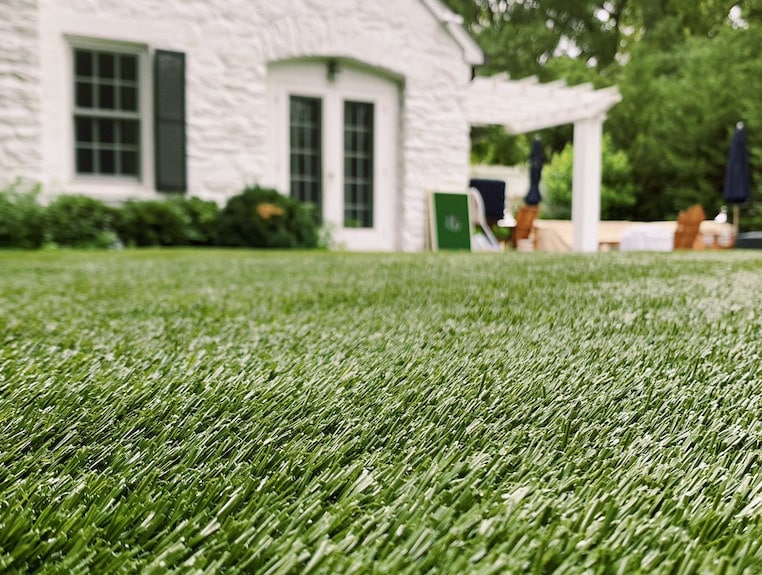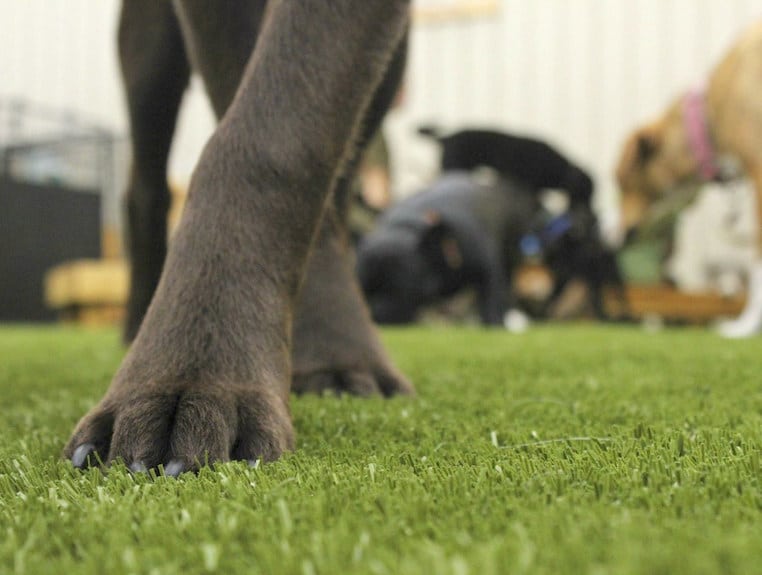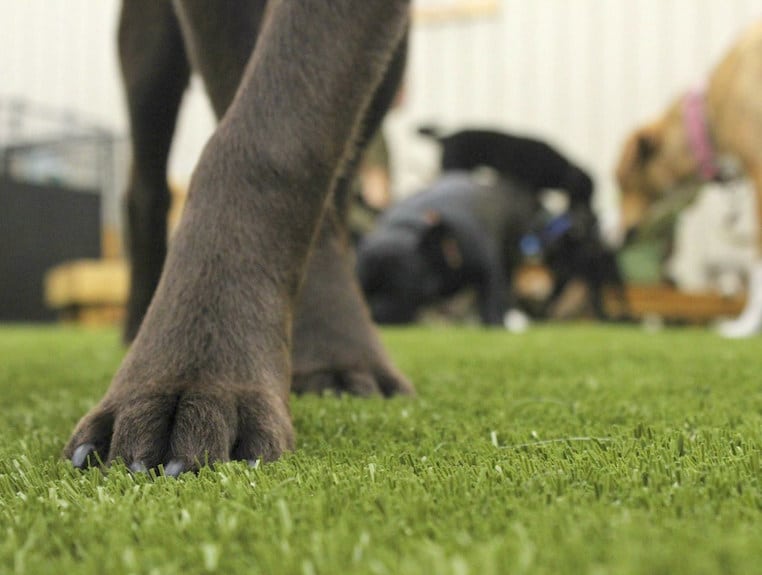 K9Grass®
The synthetic grass specifically designed for dogs! The proprietary knitted Flow-Through Backing™, antimicrobial agents in the blades, and no-infill design keep dogs and dog owners happy and clean.
Playground Grass™
Designed with children's safety in mind, this artificial turf is ASTM safety rated up to 13 feet to maximize safety around high equipment.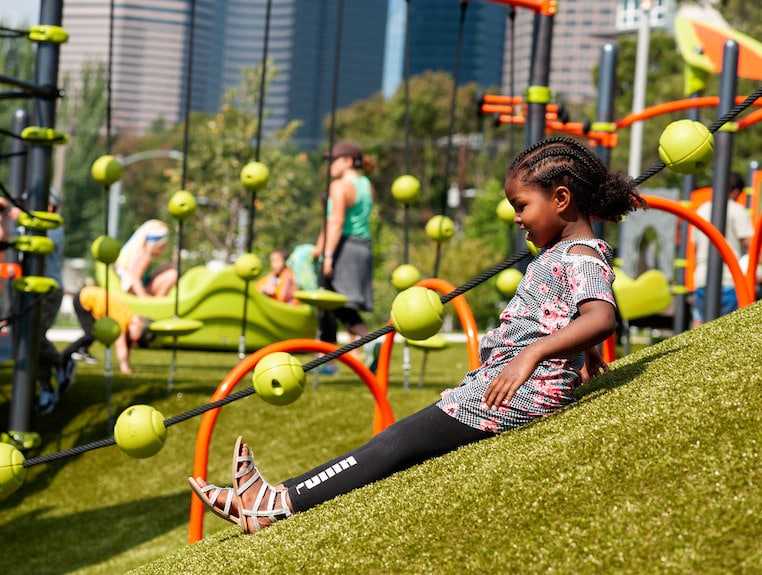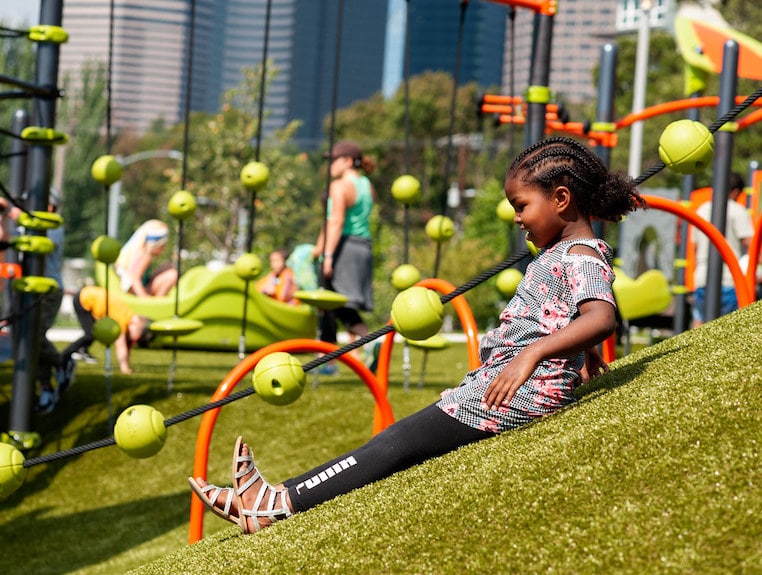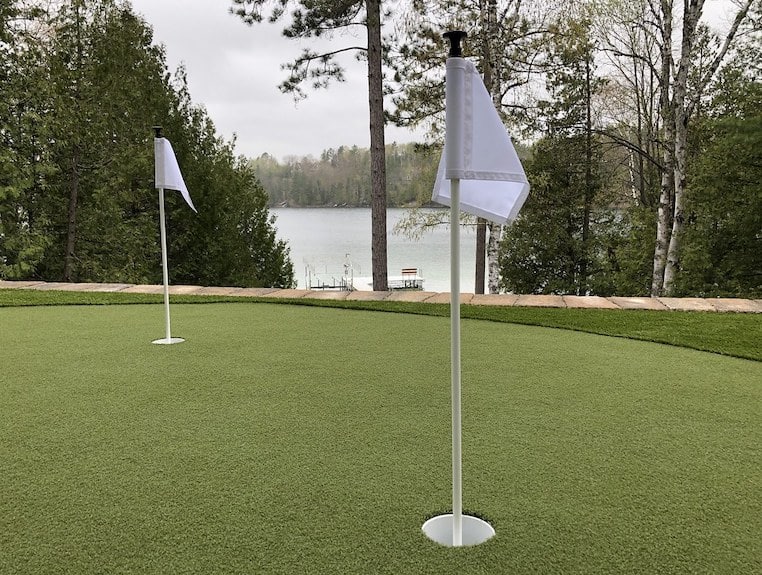 GolfGreens®
Our custom-designed golf greens for players of all levels provide a beautiful space for entertaining and practice.
SportsGrass®
Created with athletes' needs in mind for ultimate athletic performance, this artificial turf has less infill than its predecessors so particles won't fly into the players' eyes.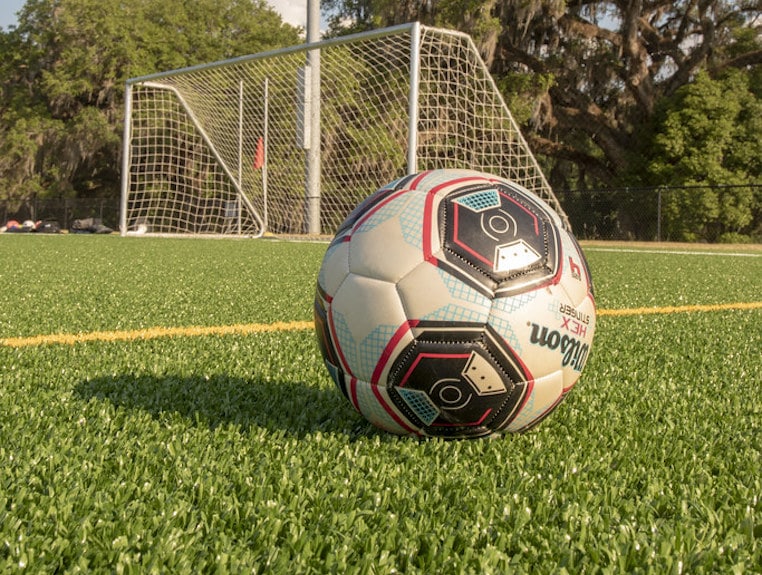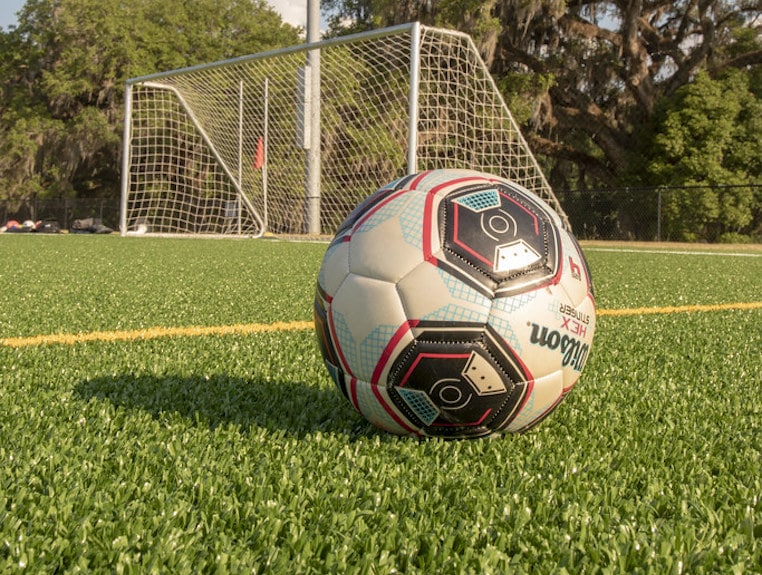 Our team of highly-trained landscaping specialists look forward to answering any questions you may have about our products available for you in Concord, North Carolina. Contact us or request a quote today and get ready to enjoy a low-maintenance lawn that stays green year-round.