THE TOP DRAFT PICK IN ARTIFICIAL SPORTS TURF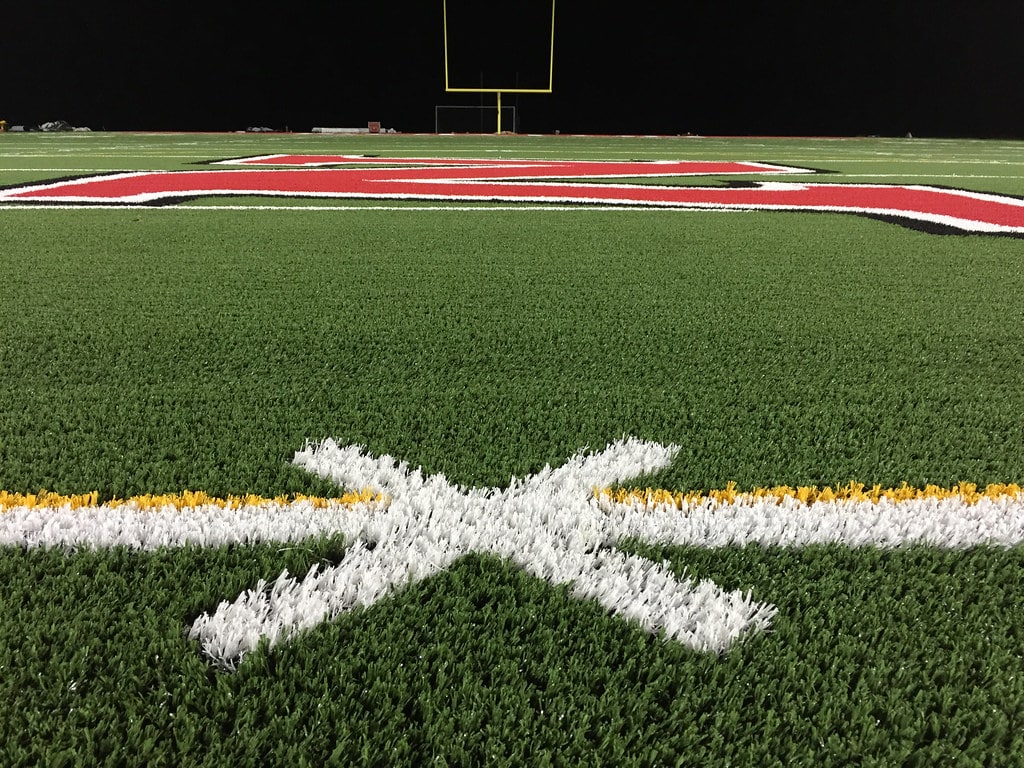 Get the ultimate home field advantage with SportsGrass by ForeverLawn.
Unmatched Realism
SportsGrass artificial turf products are created with a multi-colored grass fiber system for a color and texture that look and feel like the real thing.
Reduced Infill & Flyout
SportsGrass is designed with a need for less infill while still remaining extremely safe, plus the thatch zone helps lock in infill to reduce particle flyout.
Increased Density & Durability
Our premium, 3-layer backing, shorter blade height, and micromechanical seaming make this a denser, more durable product that will deliver years of quality play time.
Expert Installation & Service
We use specialized equipment and surveyor transits to ensure a precise, meticulous installation that ultimately gives you a realistic, well-performing finished product.
Our products perform at a higher level.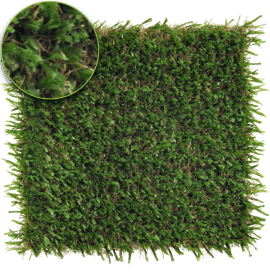 SportsGrass Edge XPS
A slightly shorter version of our most versatile product. Geared toward baseball infields, indoor facilities, and more.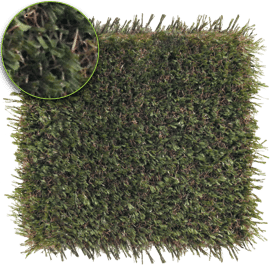 SportsGrass Edge XP
SportsGrass Edge XP goes beyond maximum performance by utilizing slit film blades in a realistic construction previously found only in natural grass. Great for all sports; frequently used for indoor facilities and extremely high-use areas due to its durability.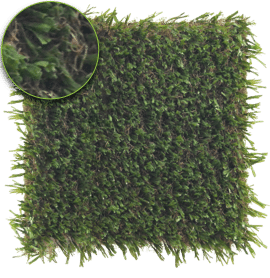 SportsGrass Edge XPL
A slightly taller version of Edge XP, at a fill 2" pile height Edge XPL is a great product for football and soccer.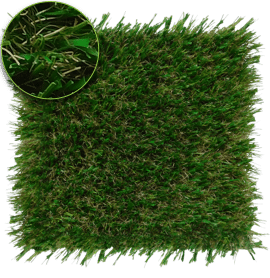 SportsGrass Max
Max is a hybrid product combining the benefits of both monofilament and slit film fibers, offering the best in both durability and appearance.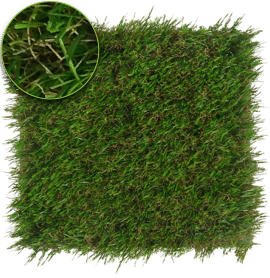 SportsGrass Revolution
Revolution is a great one or two sport surface. The monofilament face fibers provide an incredibly natural look and feel. Revolution would be ideal for Friday night lights.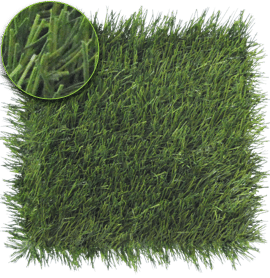 SportsGrass Rush
SportsGrass Rush is a standard Infill-Based System. It offers the benefits of quality all-weather turf with affordability in mind. With its industry-standard urethane backing and monofilament blades, this product works well in the open field.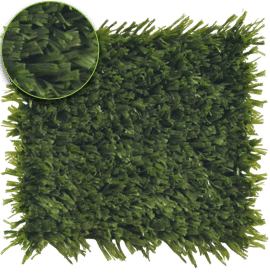 SportsGrass Rush XP
Rush XP offers all of the benefits of the SportsGrass Rush product, but utilizes slit film blades instead of monofilament, which increases durability.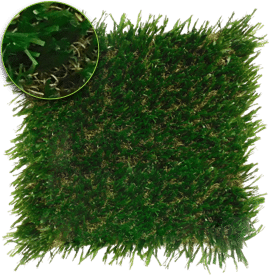 SportsGrass Rush Pro
SportsGrass Rush Pro is a hybrid between Product-Based and Infill-Based Systems. Uses a standard urethane backing but has a decreased need for infill due to its dense blade construction.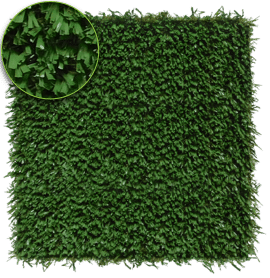 SportsGrass Arena
Designed specifically for use in arenas and other indoor applications, this short dense product utilizes a tight construction with the best components for ideal indoor applications.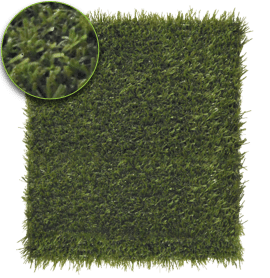 SportsGrass Trainer
Short, dense product designed to be used in training gyms. Soft enough to get down on the ground and work out on. Includes our patented antimicrobial protection.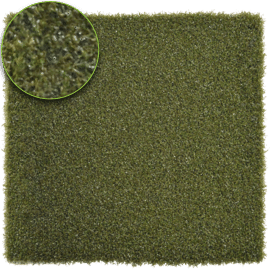 SportsGrass Drive
Short, dense product designed for driving sleds, pulling weights, and other heavy indoor use. Ultra-durable nylon.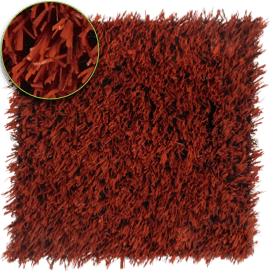 SportsGrass Curve
Designed for intense, high use applications such as bullpens, batting cages, pitching mounds, etc.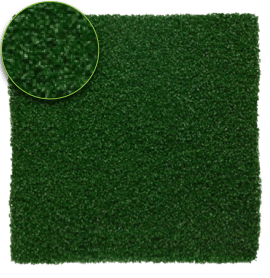 SportsGrass Agility
Ideal for gyms and training areas, this premium product is available in multiple colors to fit your favorite color scheme.
Take a look at our biggest wins.
About ForeverLawn Cincinnati
ForeverLawn Cincinnati offers artificial grass that creates a better performing, safer surface for your athletes in Hamilton County, Ohio. The ForeverLawn Cincinnati team is excited to help enhance your field to look and feel great after years of play. Request a consultation today!
Call Today