Experience the synthetic grass designed specifically for dogs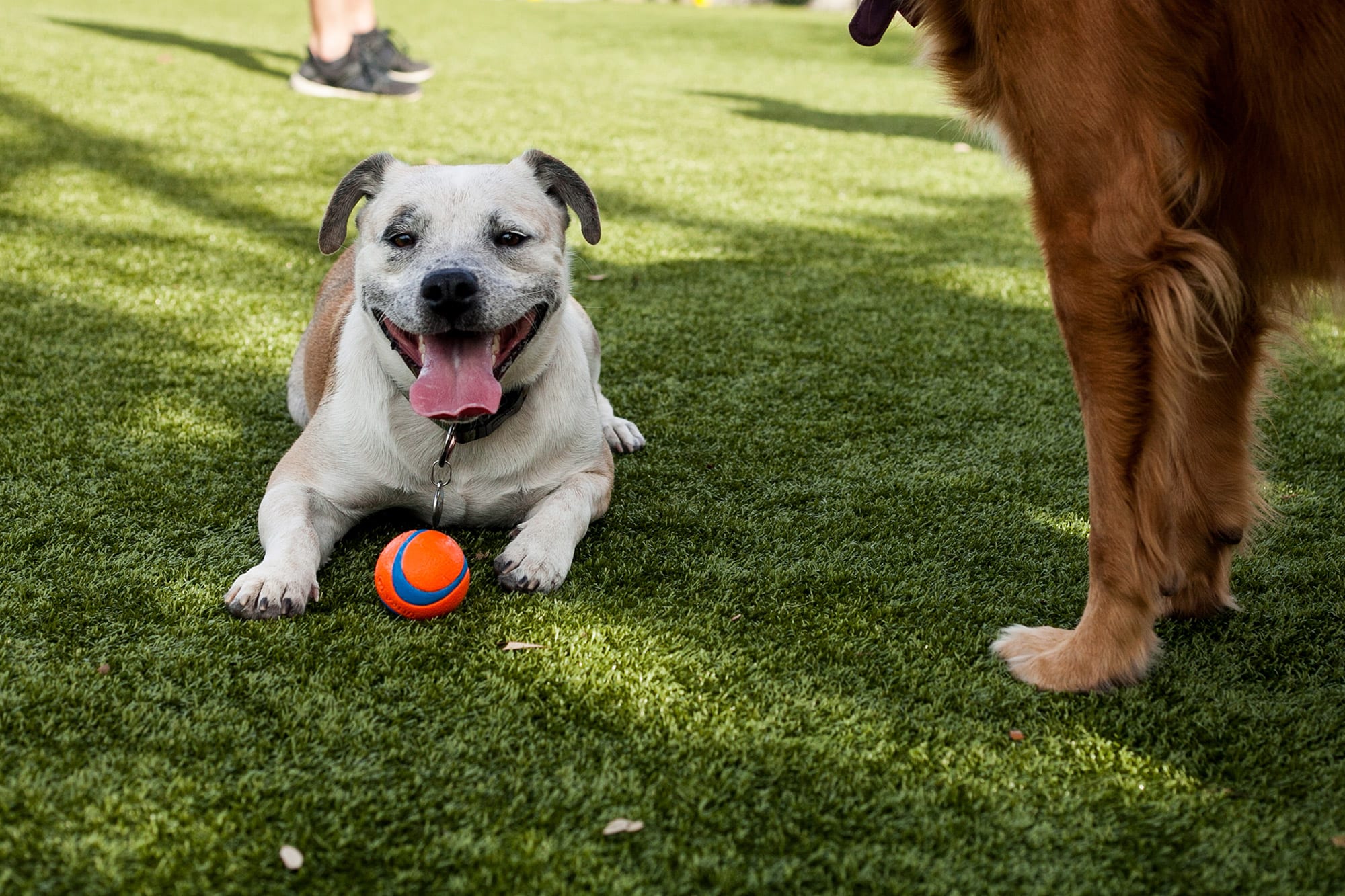 Say goodbye to muddy paws and hello to a fresh, clean lawn.
Edge-to-Edge Drainability
K9Grass® provides uninhibited edge-to-edge drainage using an infill-free, knitted Flow-Through Backing™. With drainage at a rate of 2,000–3,000 inches per hour, K9Grass ensures liquid waste doesn't linger and cause unpleasant odors.
Simplified Cleaning Process
Solid waste rests on the short, dense blade construction of K9Grass for easy removal, while our Flow-Through Backing allows liquids to drain out immediately.
Safe, Non-Toxic Materials
The AlphaSan® antimicrobial technology built into K9Grass blades deters the growth of harmful microbes. Plus, the no-infill design won't trap waste or odors and prevents dogs from chewing on bits of rubber.
Soft, Durable Blades
K9Grass is constructed with premium materials and a durable blade structure to withstand wear and tear, and our blades are newly designed to keep the surface cooler.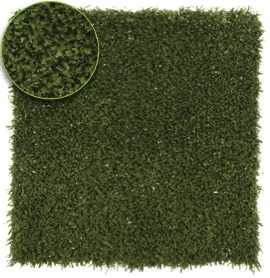 K9Grass Classic+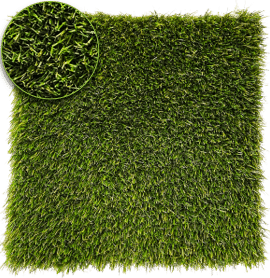 K9Grass Elite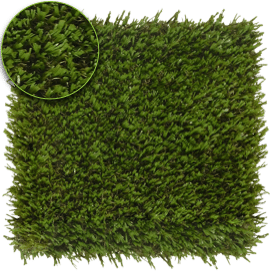 K9Grass Sport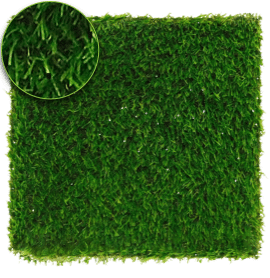 Puppy Play
Trusted by locals, recommended by experts.
Request a Synthetic Grass Consultation Today!
ForeverLawn Central Texas is the exclusive dealer for McLennan, Coryell, Falls, and Bell Counties in Texas. Our team is excited to help make your home or commercial facility more pet-friendly with K9Grass, the synthetic grass designed specifically for dogs.
Call Today