Improve your landscape and your short game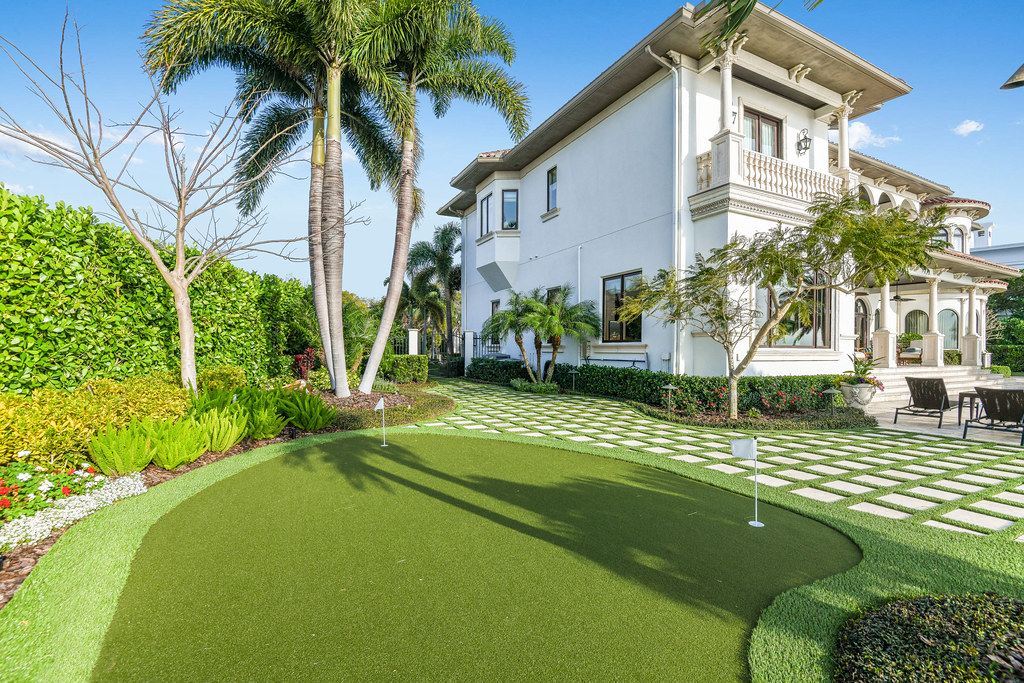 Golf like a PGA pro. Learn why Jimmy Hanlin installed GolfGreens in his backyard.
"My friends at GolfGreens® by ForeverLawn® installed a custom synthetic green in my backyard and it's the best. It's beautiful! I wanted a fast green to mimic the courses I play on, so it's the perfect spot for me to practice and give lessons. What's great is that GolfGreens isn't just for pros. ForeverLawn will work with your price range and customize your green to any size, shape, or speed. Give them a call to schedule your GolfGreens consultation. Tell 'em Jimmy sent you!"
Jimmy Hanlin
PGA Professional Golfer & Host of 18 Holes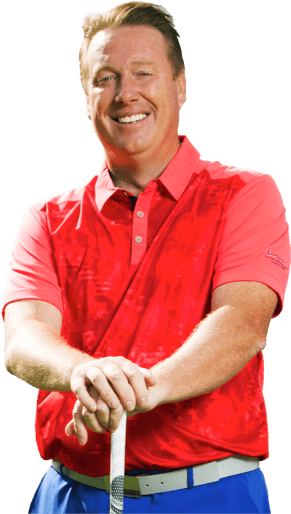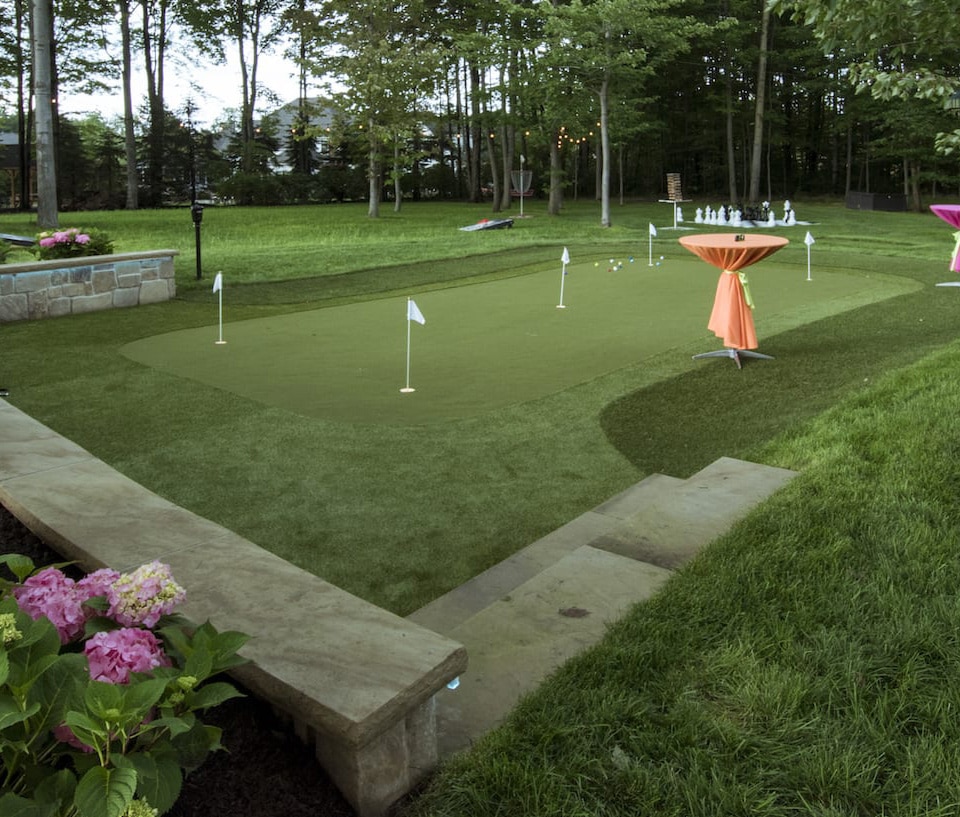 From backyard practice greens to entertainment centerpieces at hotel resorts, we have the perfect solution for your golfing needs.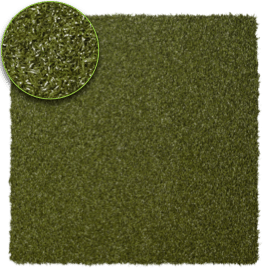 TRUE PUTT SERIES
The True Putt Series is designed for serious golfers looking to improve their putting skills. Choose from three putting surfaces — St. Andrews, Augusta, and Sawgrass — to meet your practice and performance needs with speed, consistency, and realism in mind.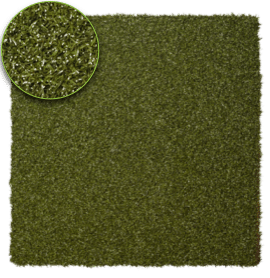 Pro Putt & Chip
Pro Putt & Chip™ is a versatile product for the entertainer or avid golfer. A taller pile height allows for chip shots up to 10 yards, and the consistent putting surface is an 8 or 9 on the stimpmeter.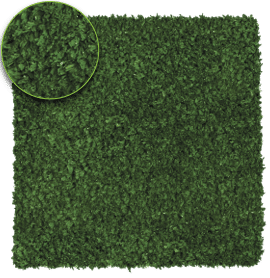 Pin Seeker
Pin Seeker™ is a polypropylene sand-filled green that provides an excellent surface for catching longer approach shots, while also allowing for putting. Golfers enjoy a high-quality putting surface with this product which requires annual maintenance for optimum performance.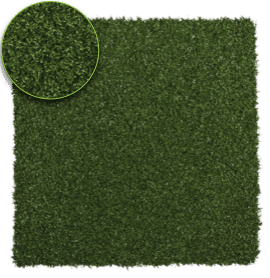 EZ Putt
EZ Putt™ is a family favorite for the backyard. The entry-level putting green has a medium pile height and average stimp speed that allows for consistent putting and short-range approach shots.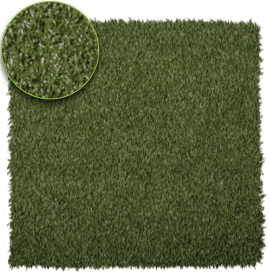 Pro Drive
Great for tee line and driving range applications. A tall, thick, dense, all-nylon product that can hold a tee and will not melt under club friction.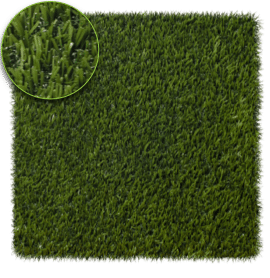 Fringe
Finish off the look of GolfGreens with our lush, high-performing fringe turf. The beautifully realistic artificial grass complements our entire line of synthetic greens by adding an attractive perimeter.
GolfGreens is the synthetic putting surface of choice, with millions of square feet installed in both personal residences and professional environments. Request a Synthetic Grass Consultation Today!
ForeverLawn Rock Hill serves residential and commercial properties in York, Chester, and Lancaster Counties in South Carolina and Union County in North Carolina. Our team is excited to help enhance your home or business with our professional-grade golf surfacing solutions.
Call Today